India Mahon is a highly talented and experienced designer and creator of contemporary hand-made and bespoke jewellery.
Moving North to open her new store in Harrogate, India wanted a full rebrand to create an impact and reposition the business in a way which reflected her personality and the luxury quality of the products, ranging from a new logo right through to a brand new e-commerce website.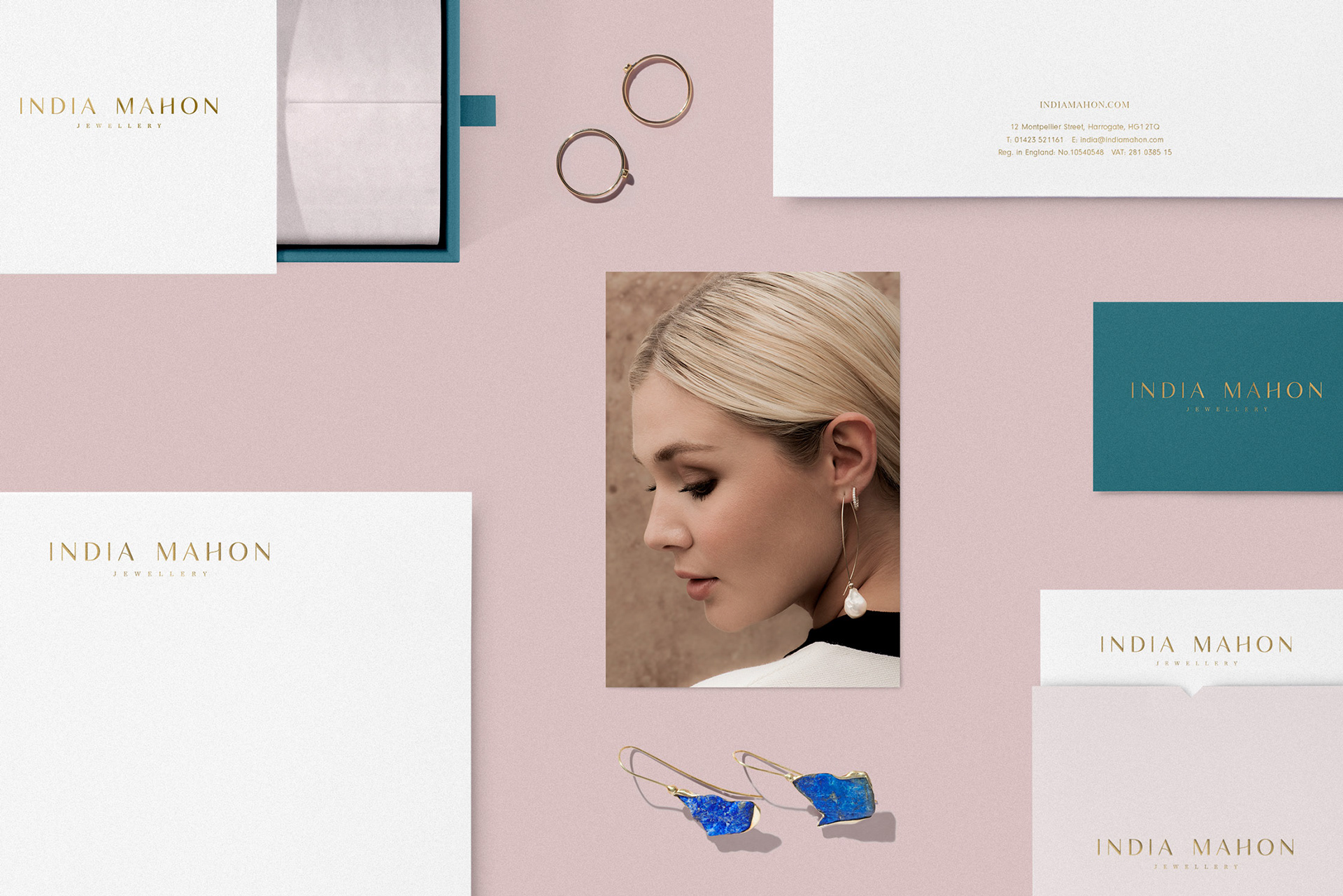 Brand Identity & Research
Thorough research was done into the jewellery sector, from other independent competitors to the top luxury brands. This gave a clear overview of the luxury sector as a whole and what trends and the commonalities were. From this a new elegant, contemporary logo was designed to match the quality of the products, but with small flourishes and details to also reflect the personality of the brand. Stationery, packaging, a look book, posters, postcards and promotional material were developed to run a minimal and luxury feel across everything.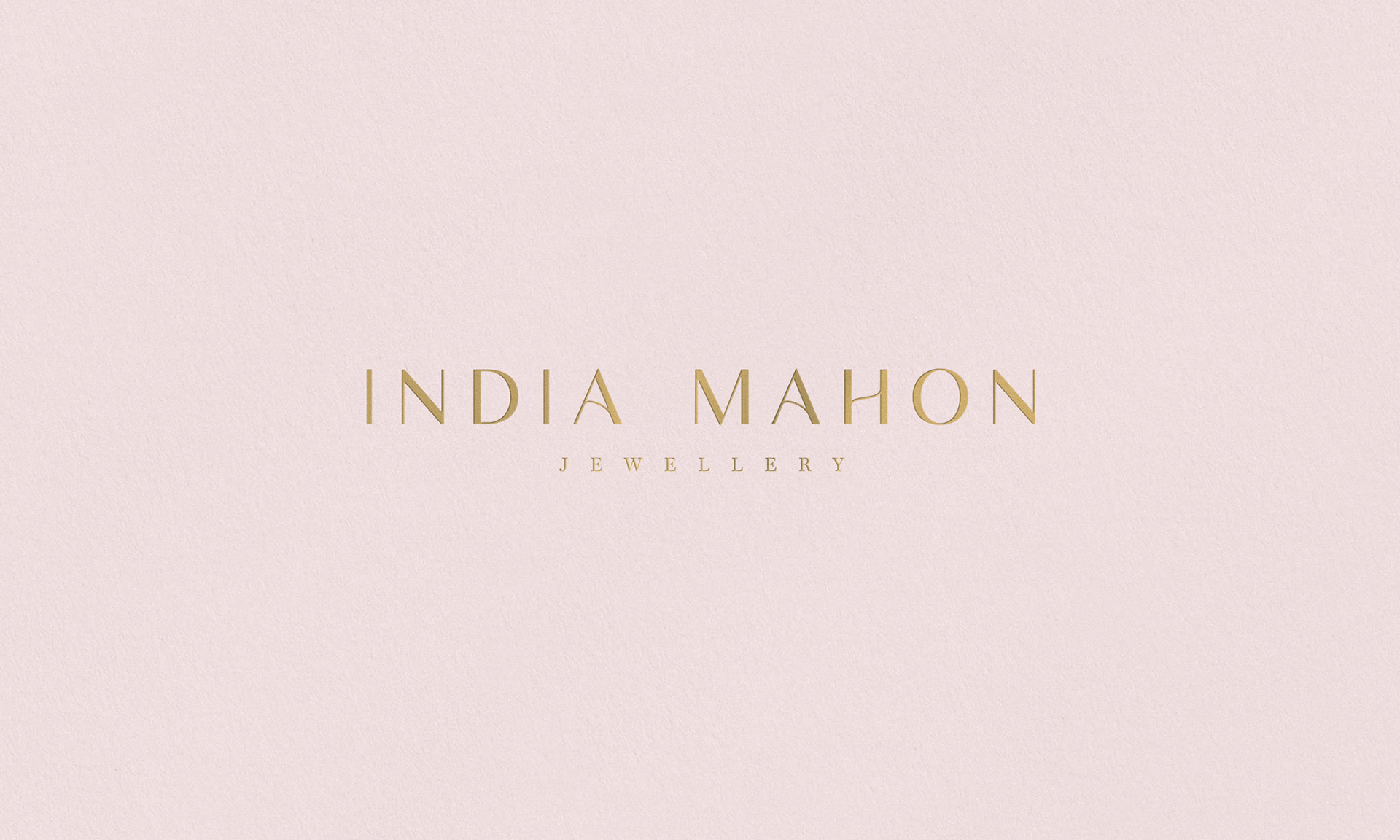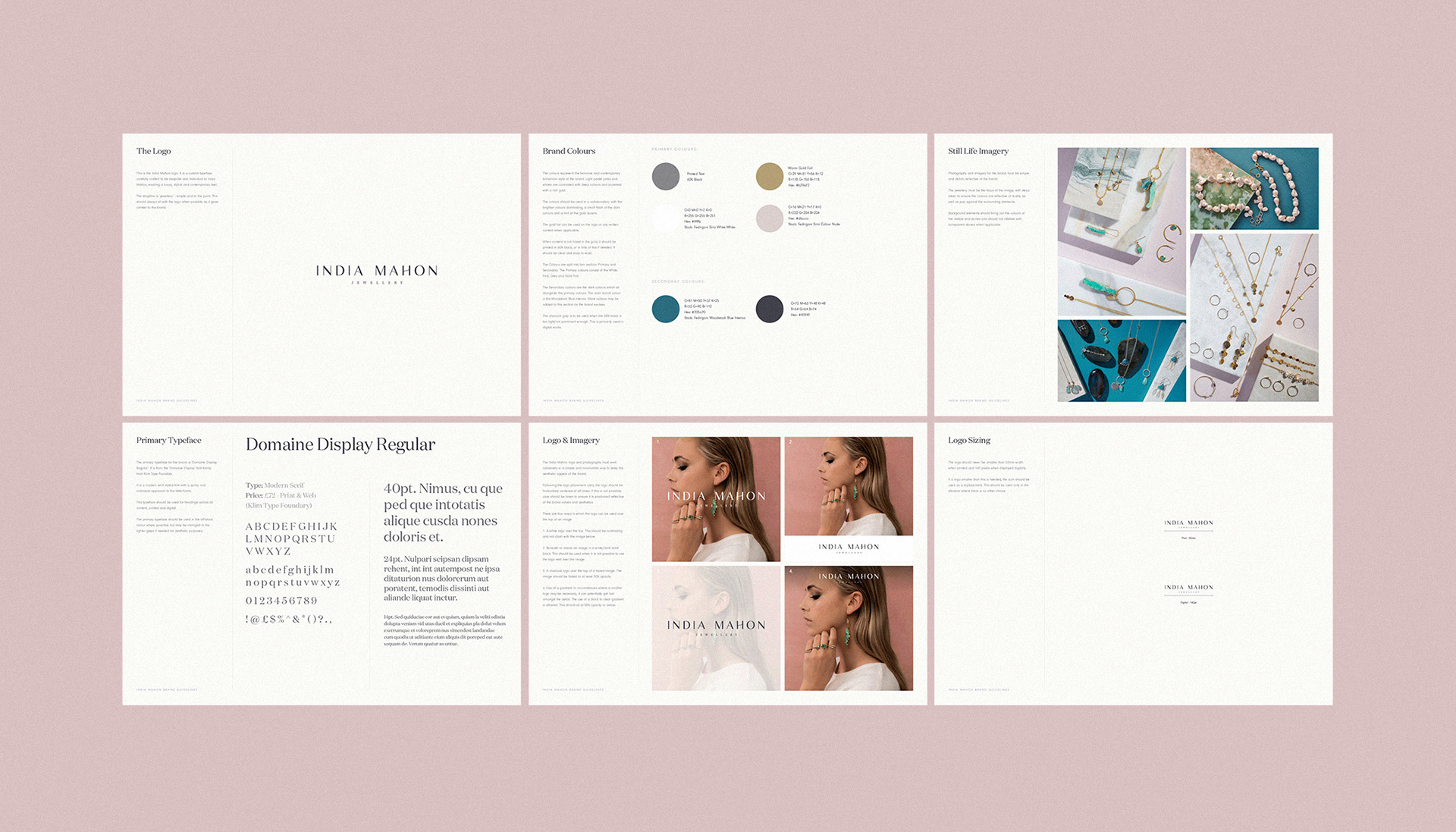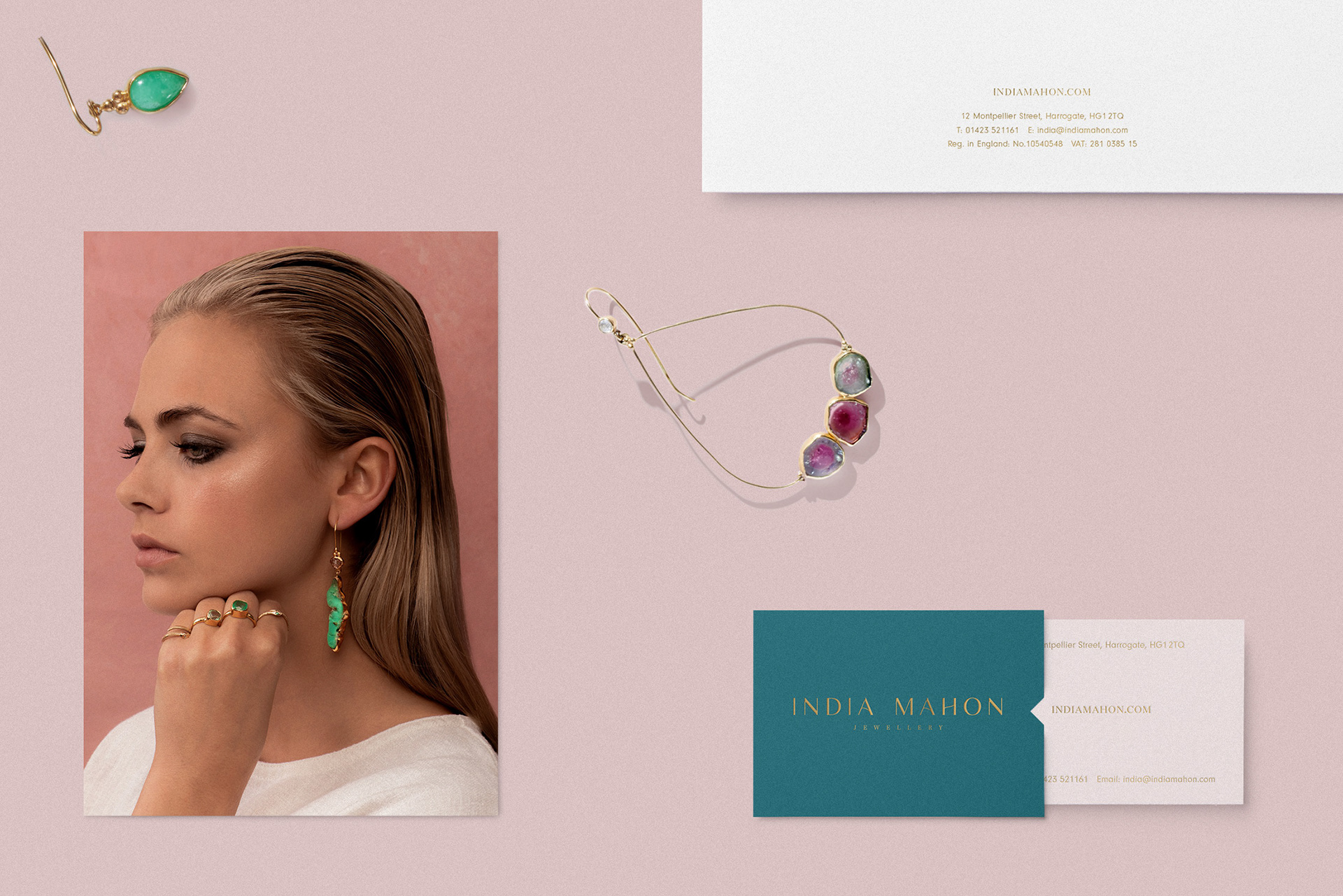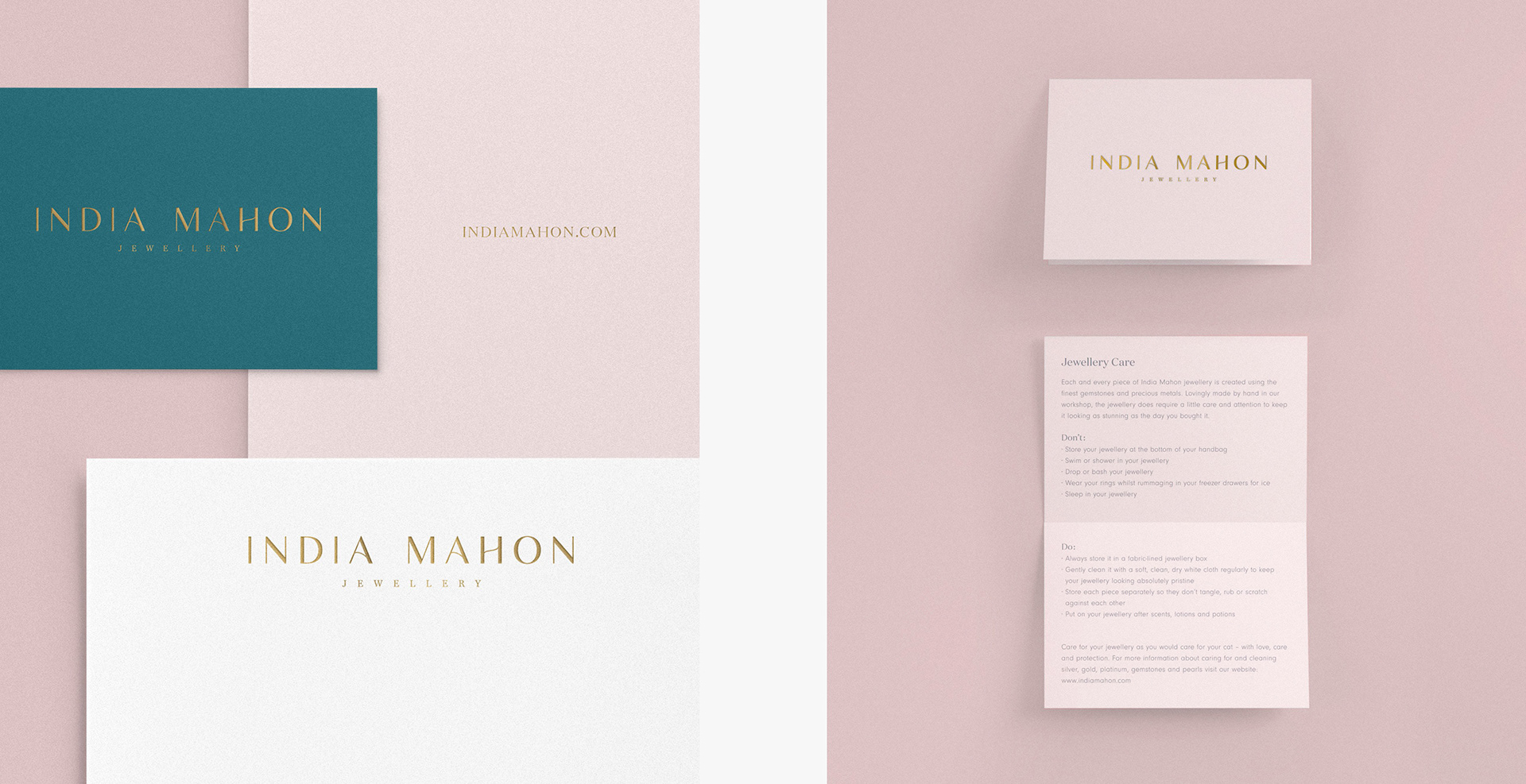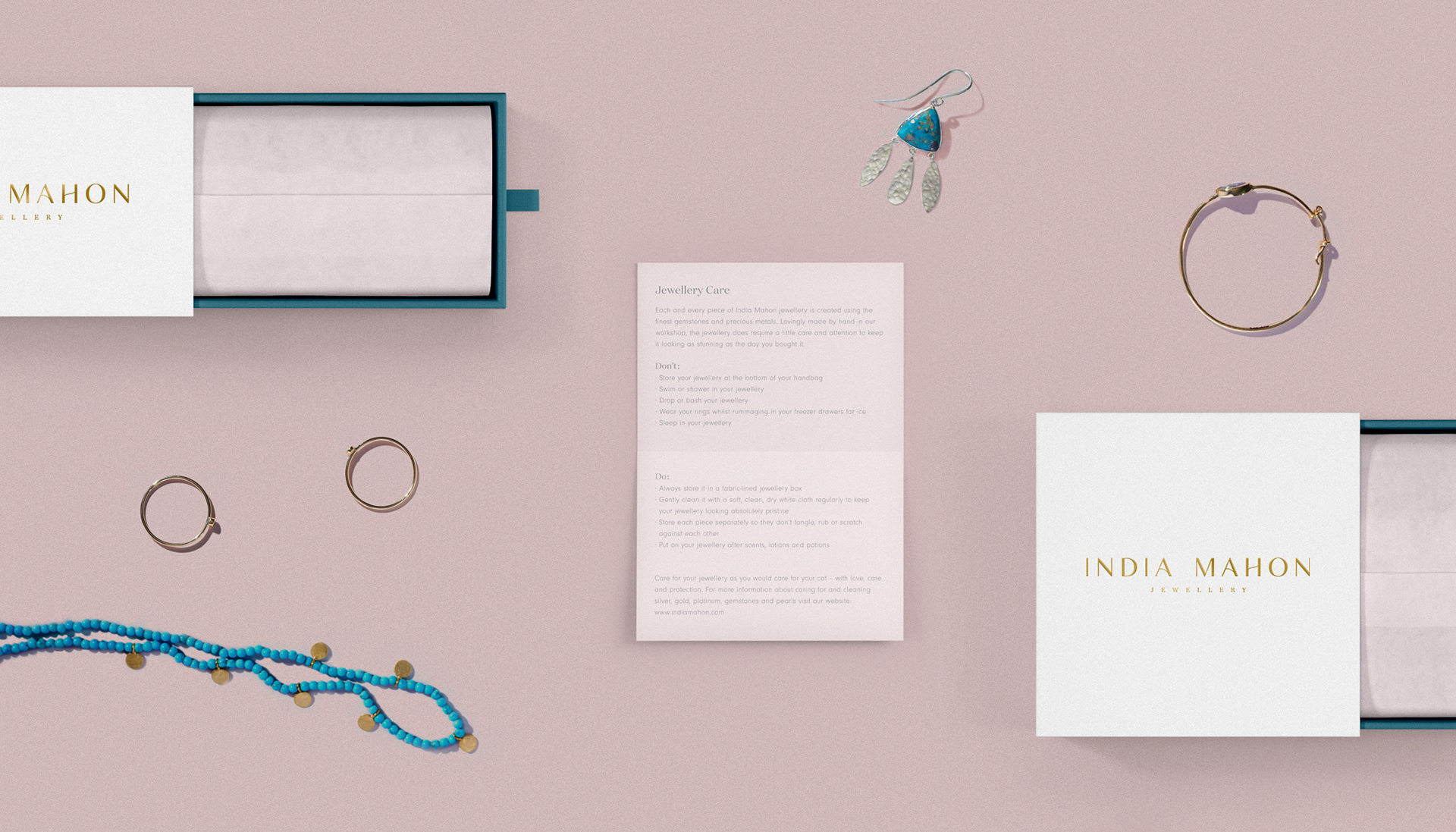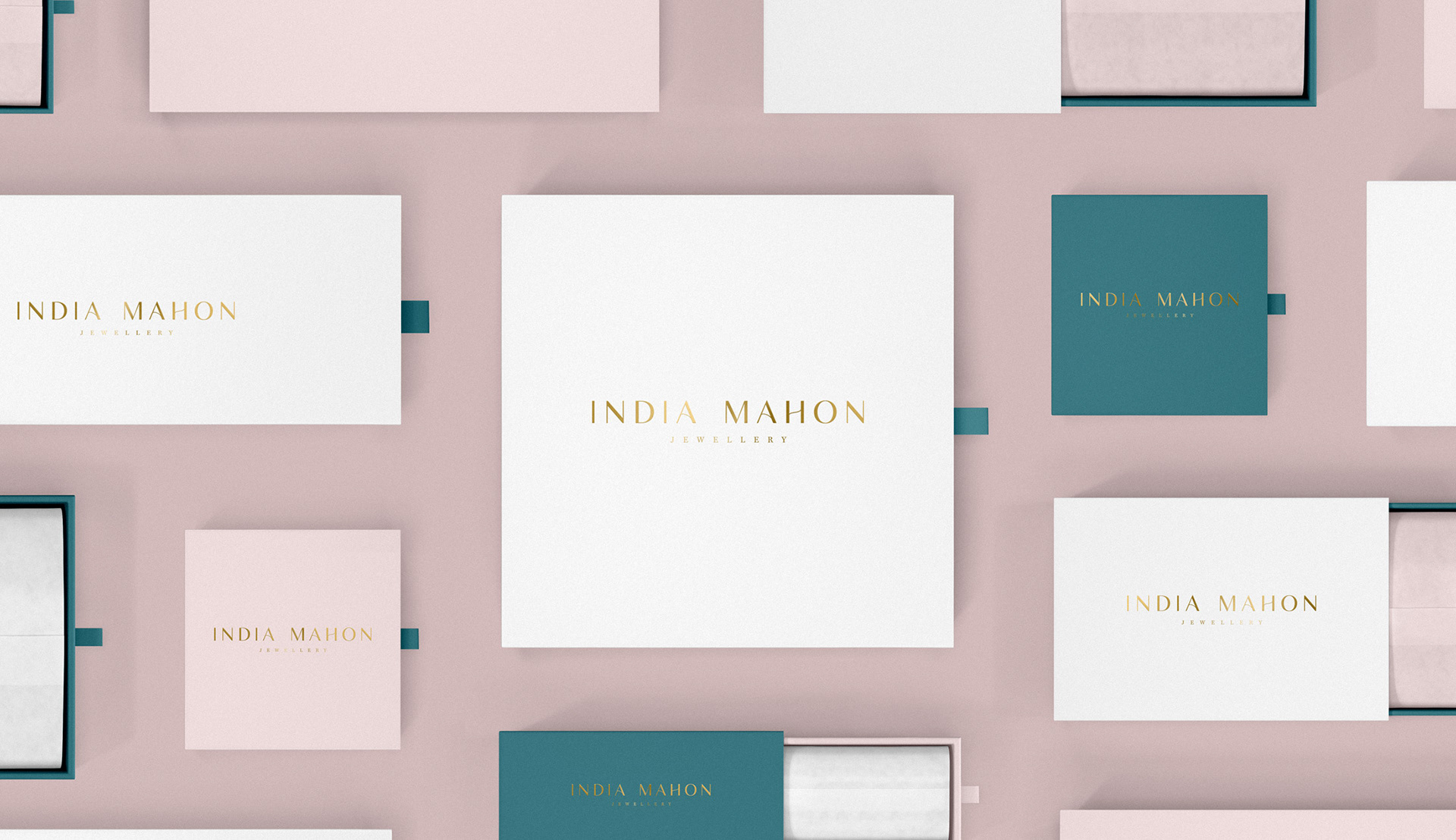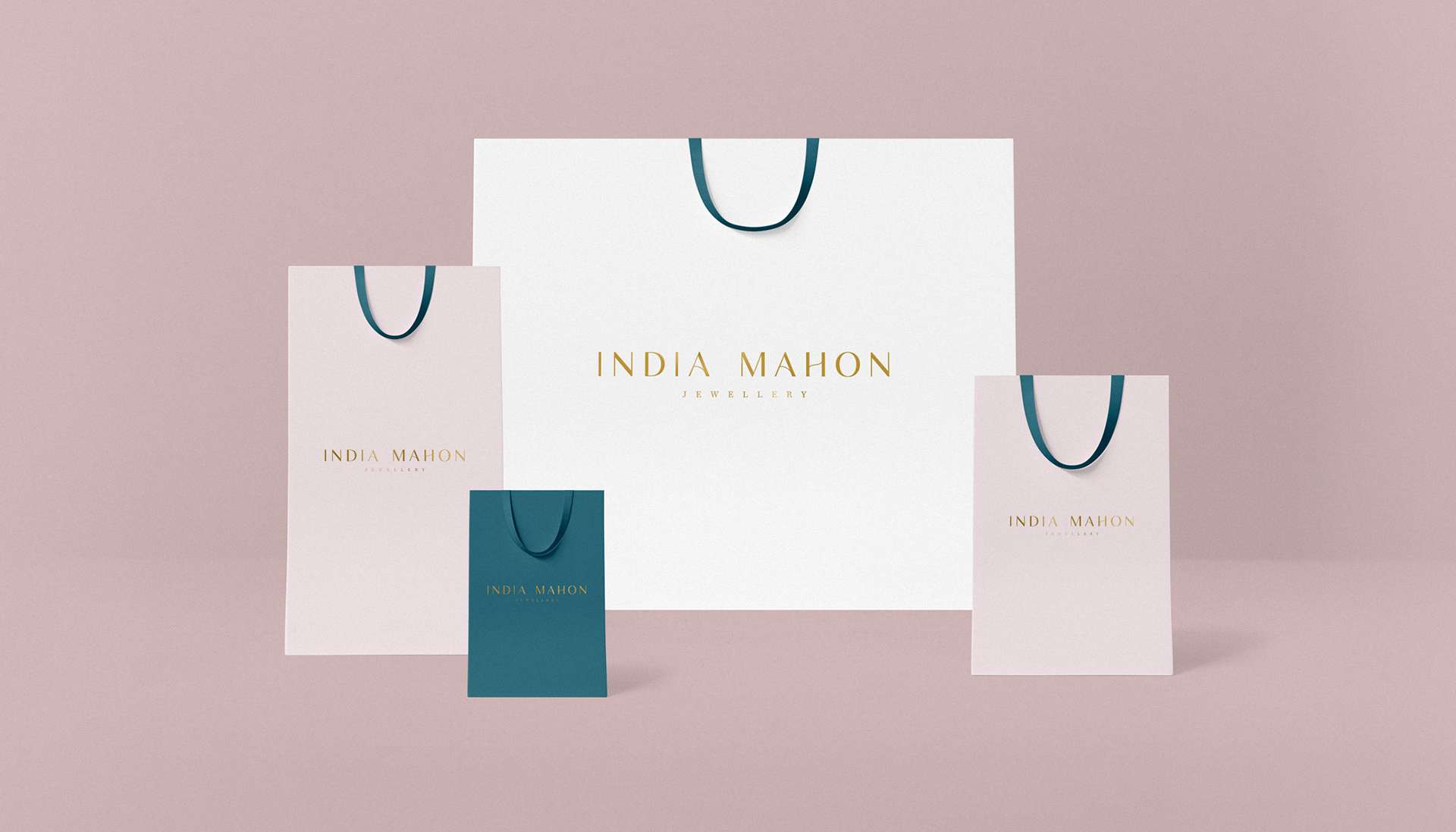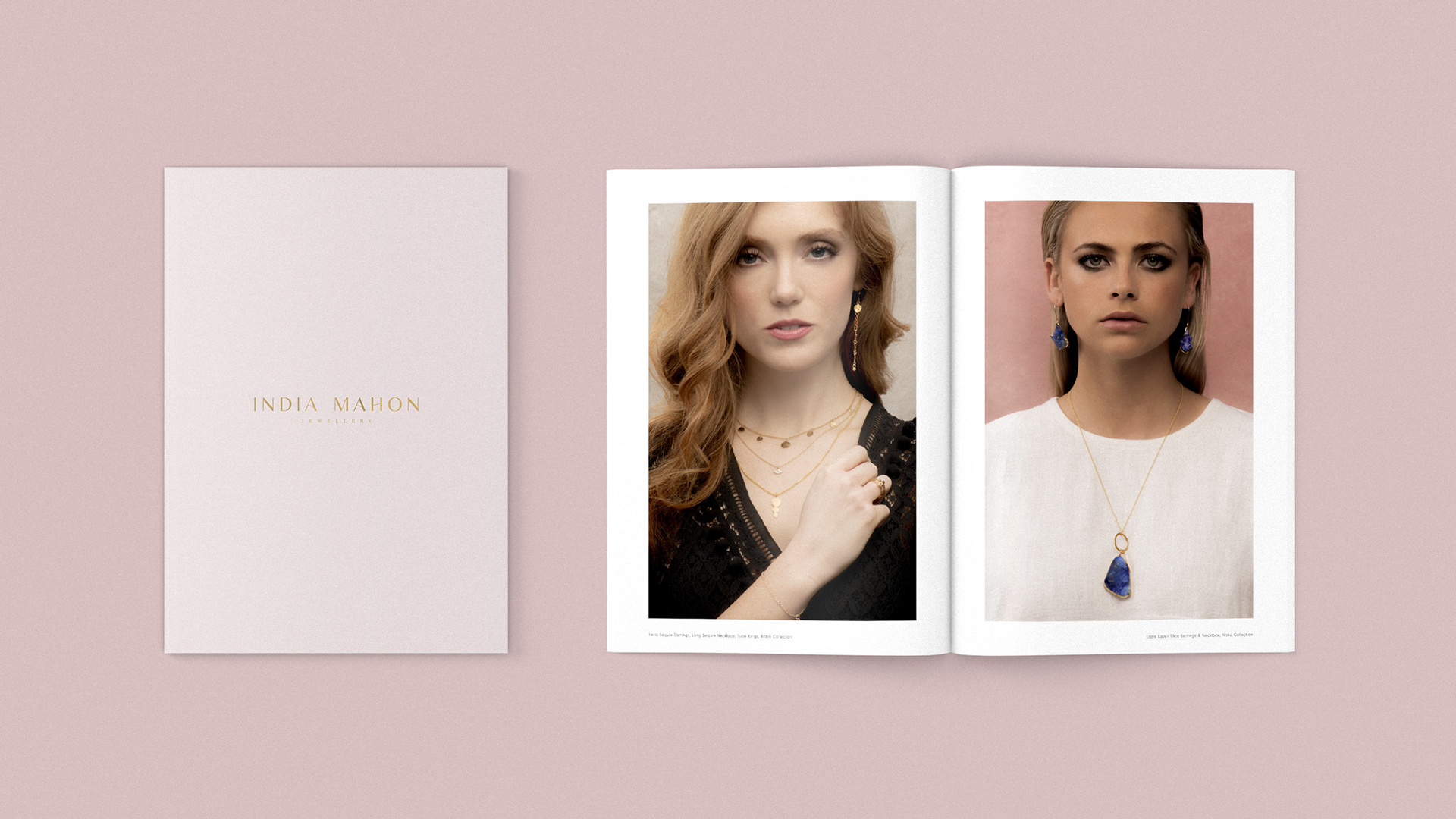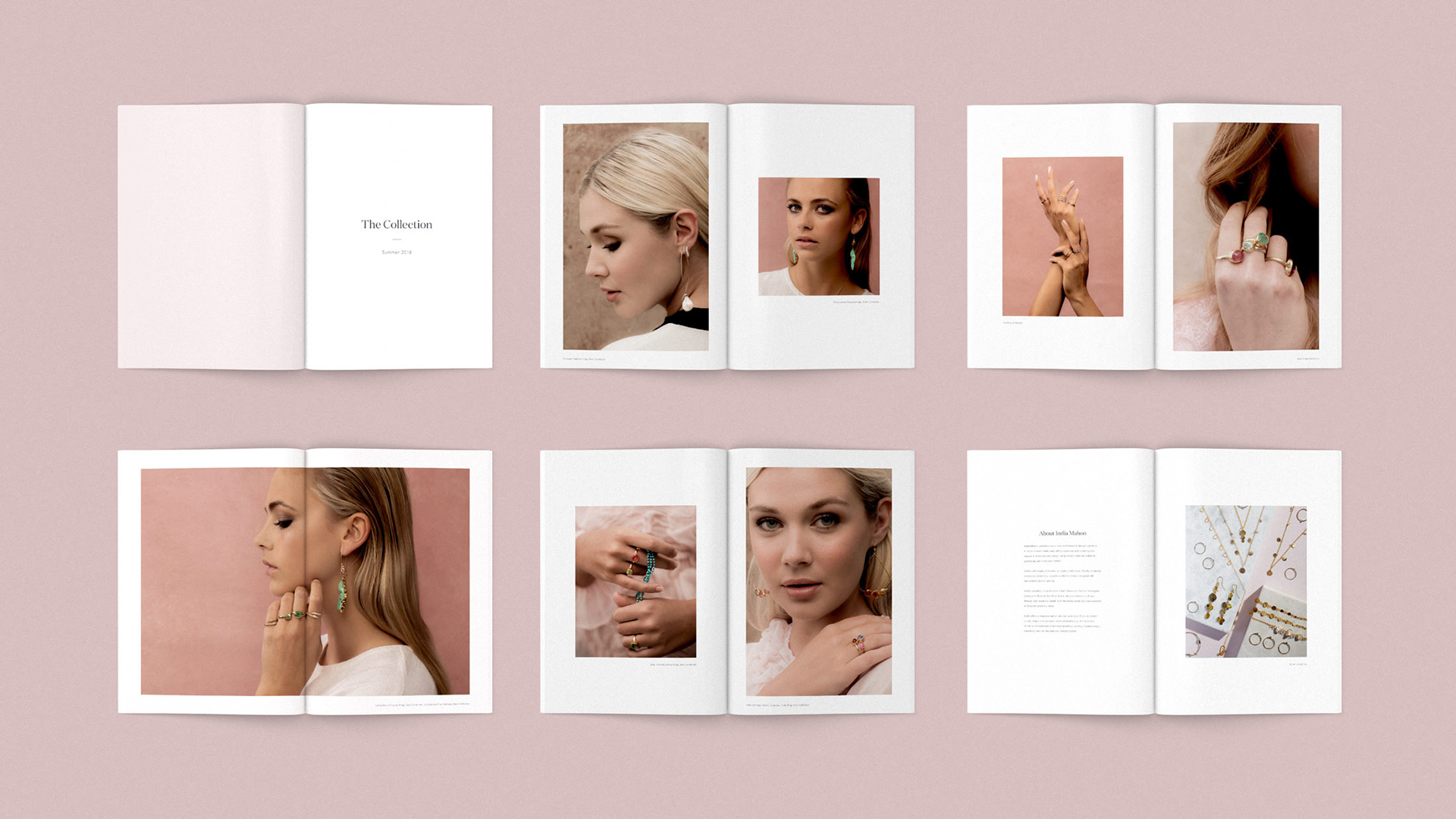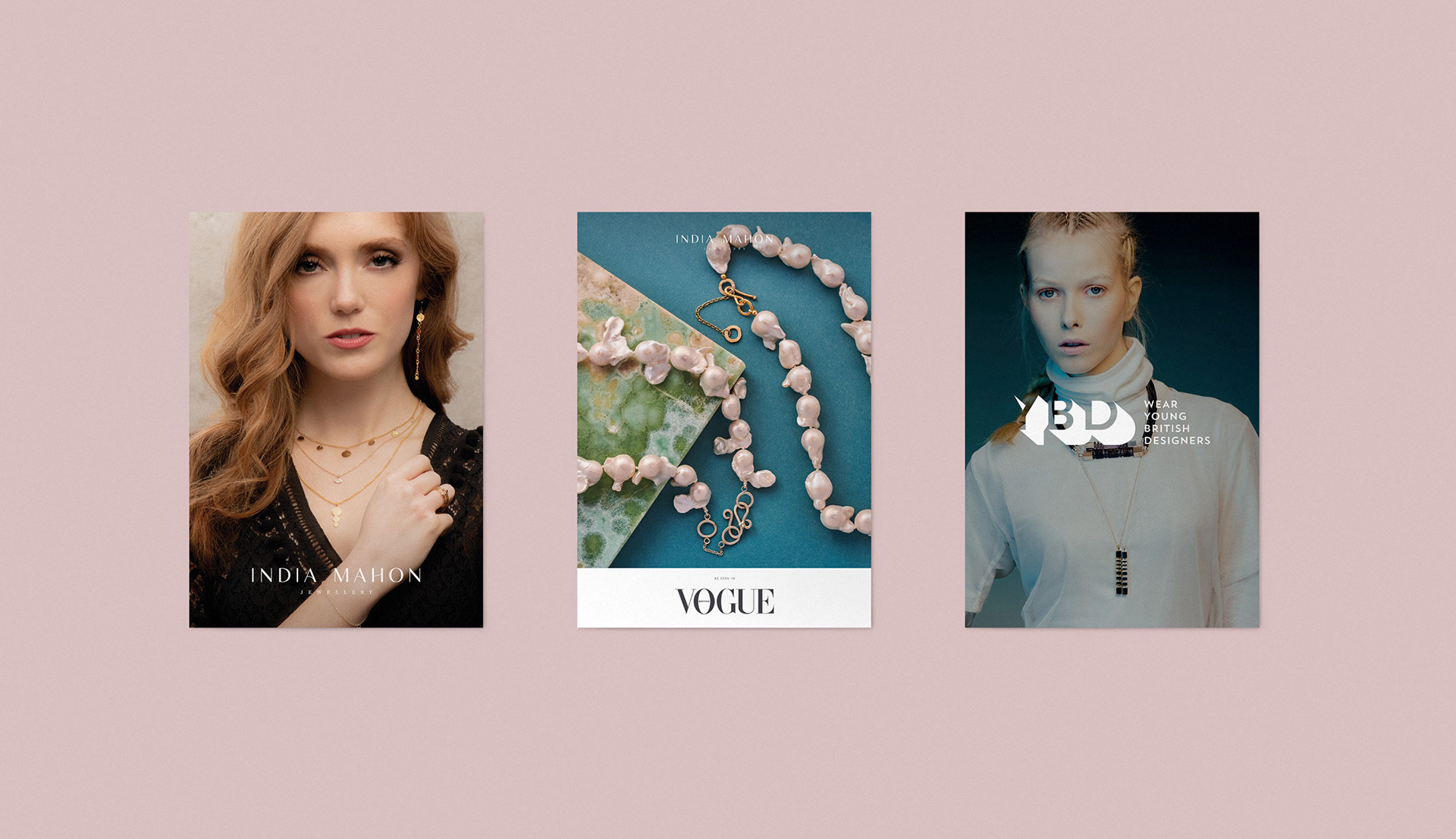 Photography & Art Direction
As well as the brand work, a new art direction was developed with the plan to get all new photography of the products. After researching and initial developments in the website design, it became clear that three types of photography would be needed: Models, Still Life & Product. An individual and quirky, but high-end direction was developed for the imagery, using warm tones and simple compositions to allow the products to be the main focus.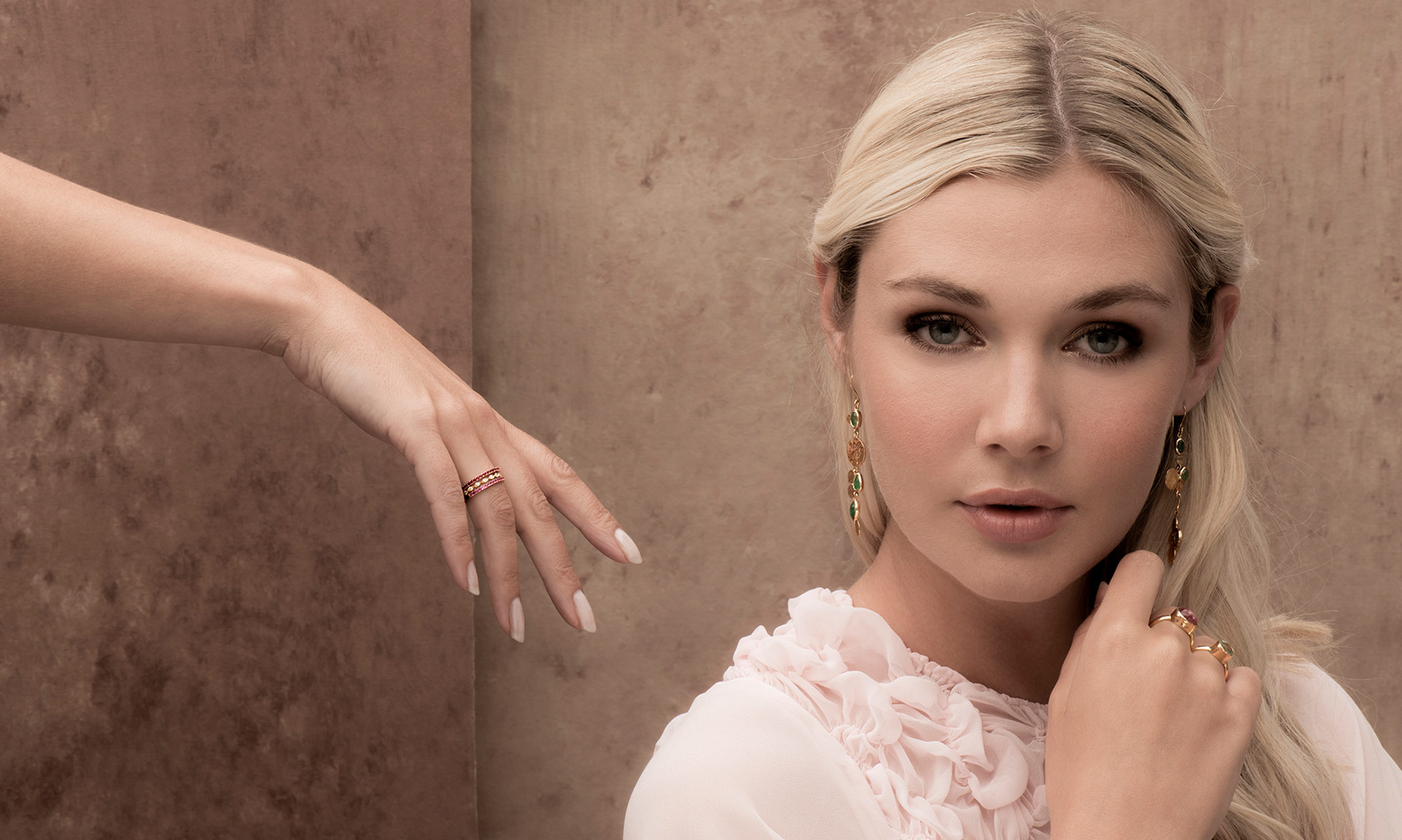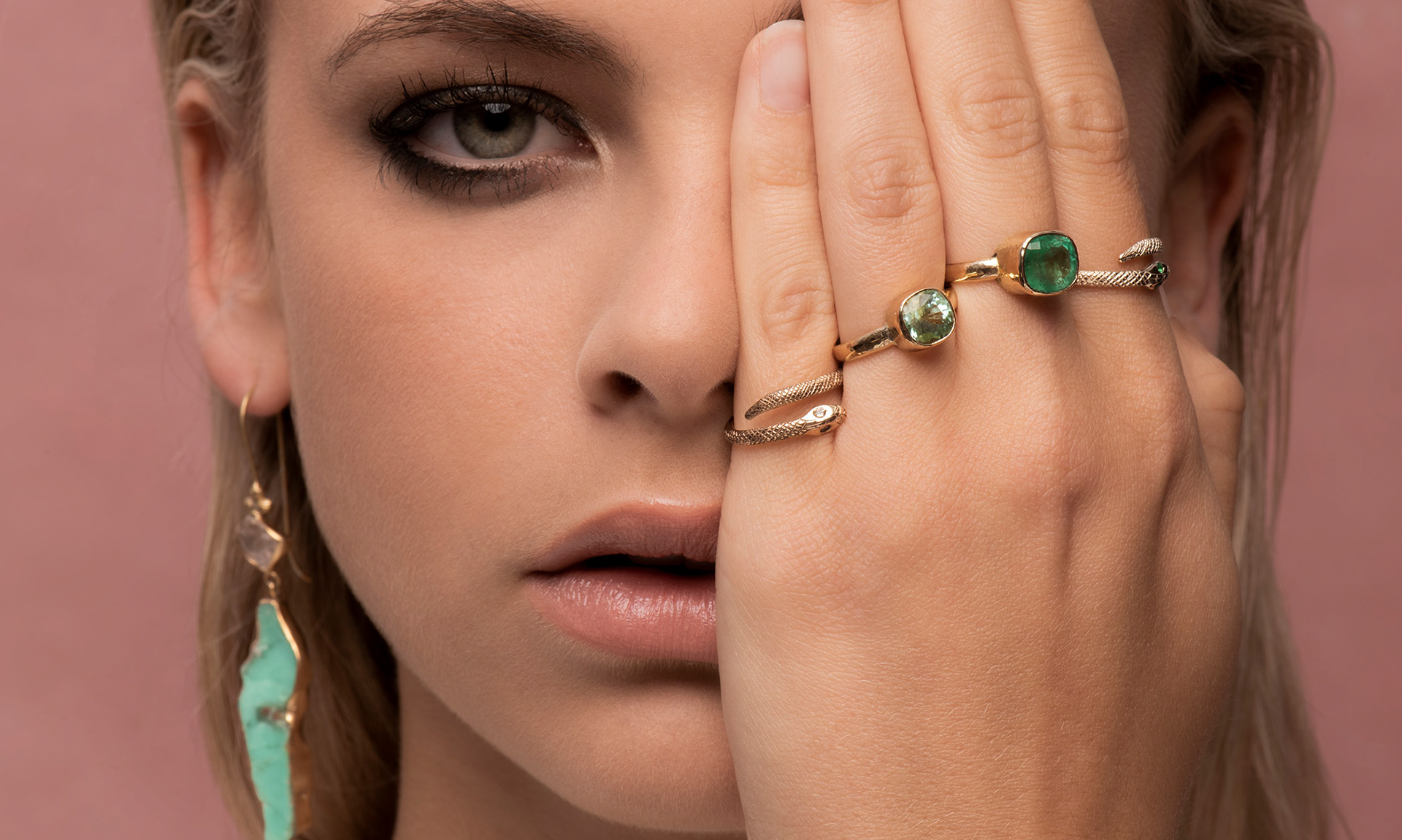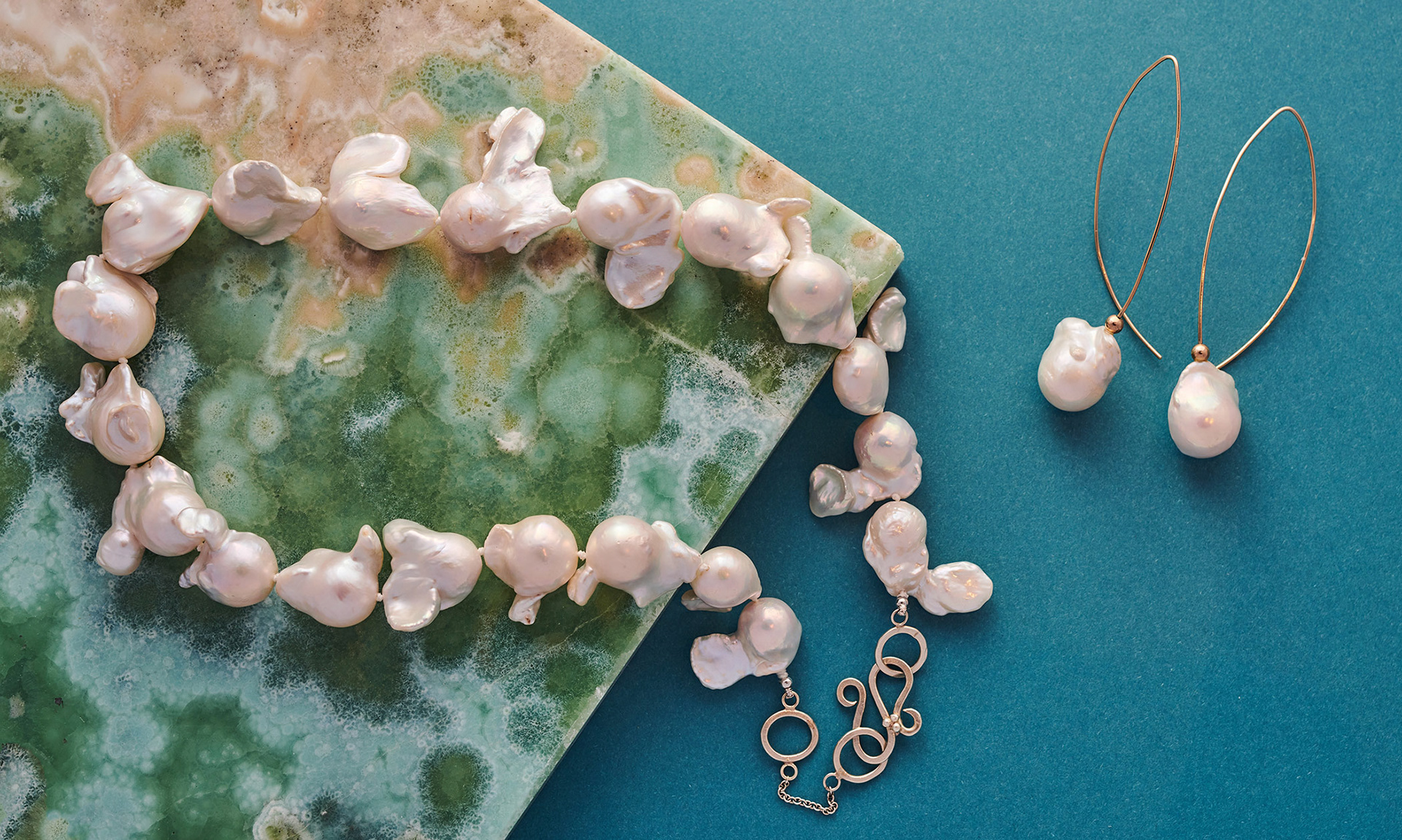 The website was started from scratch, starting with an audit of the existing site to find the flaws in design and experience and understand exactly what users wanted to get out of the website. A new minimal look was developed to be in line with the printed material and allow the imagery and products to be the main focus. The site houses a curated collection of products available to purchase, as well as details on the brand, bespoke services, in-store pop-up promotions, and a full lookbook to allow users to explore the products in a very visual way. The site was developed to be fully responsive across all screen sizes.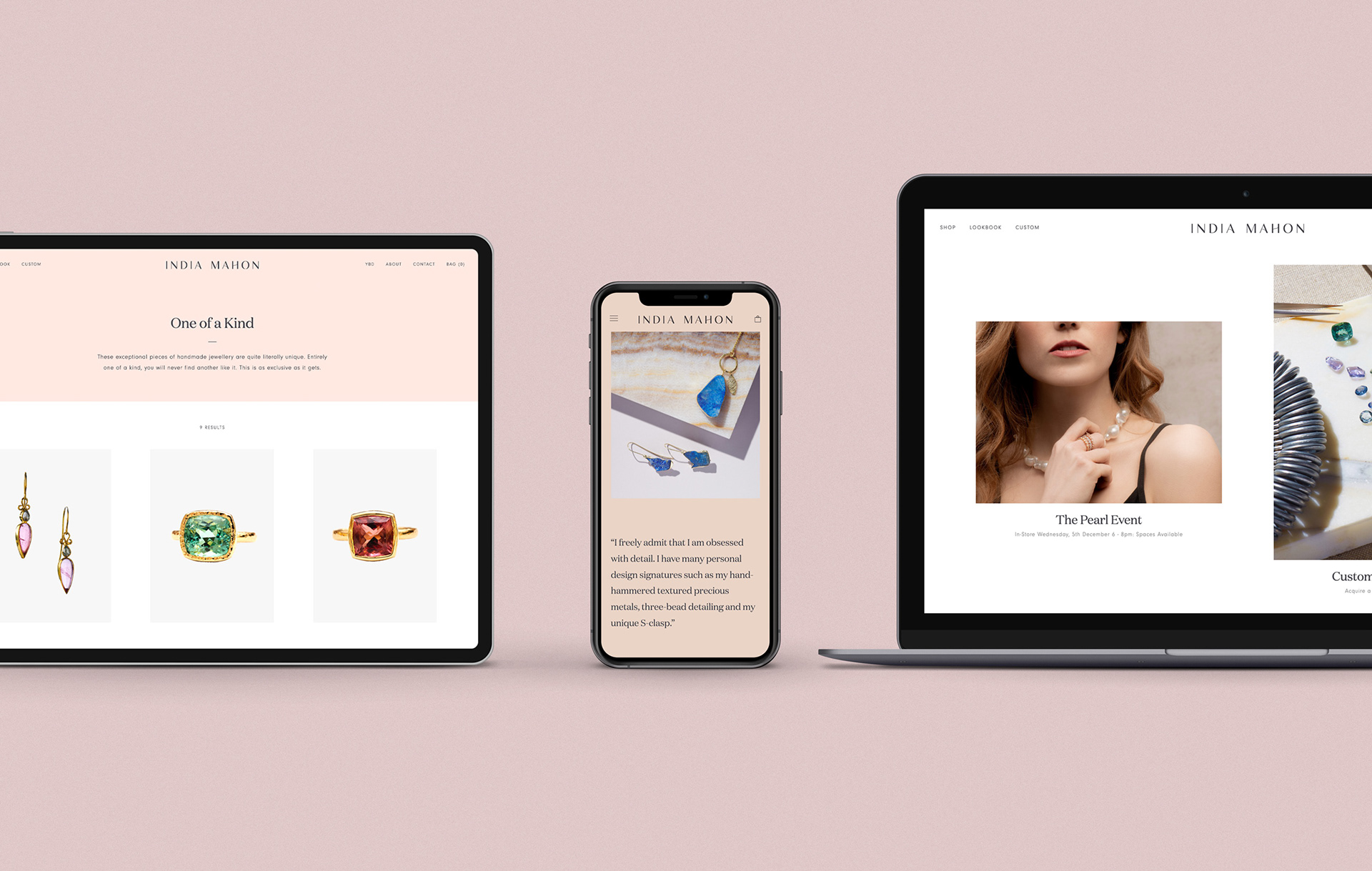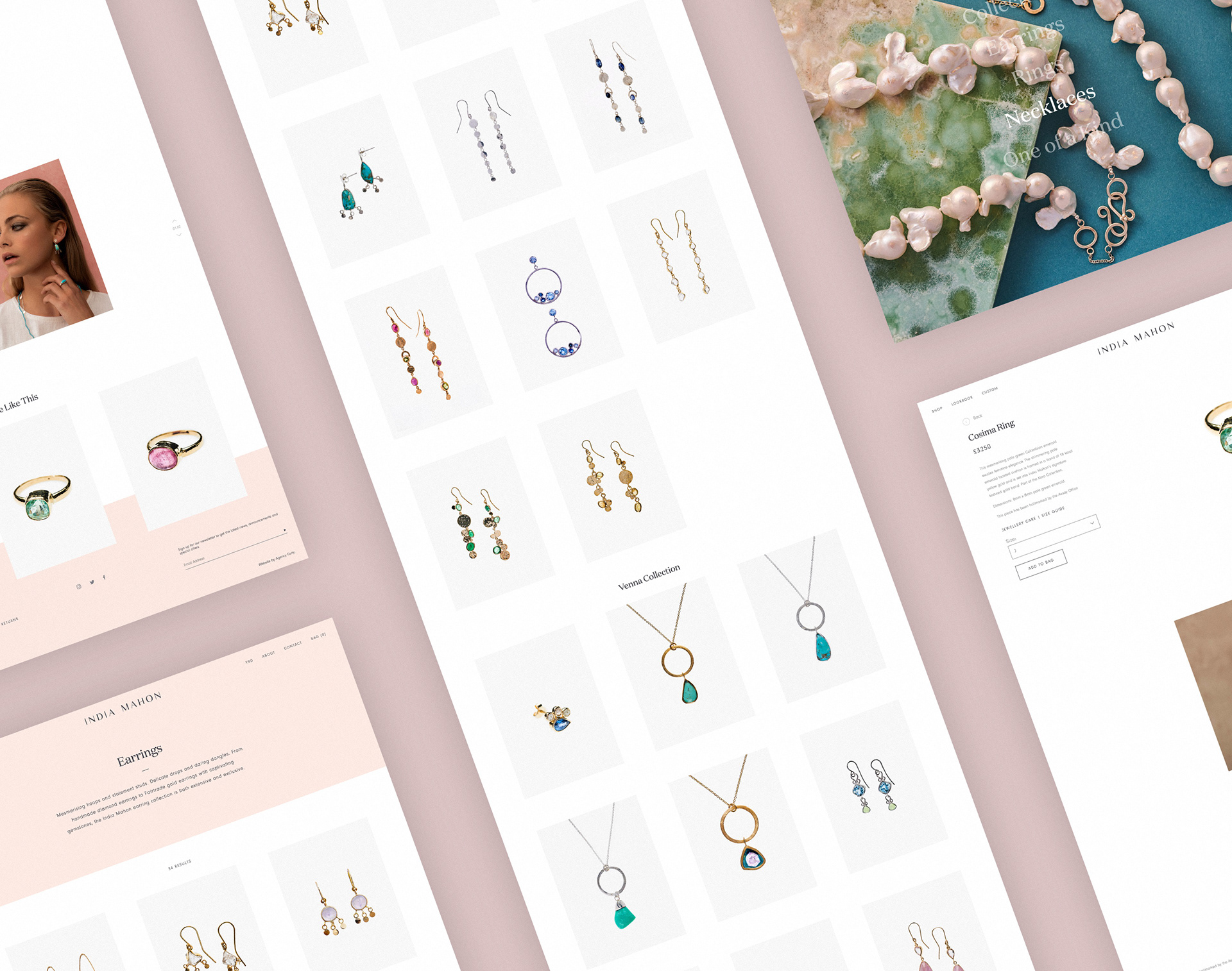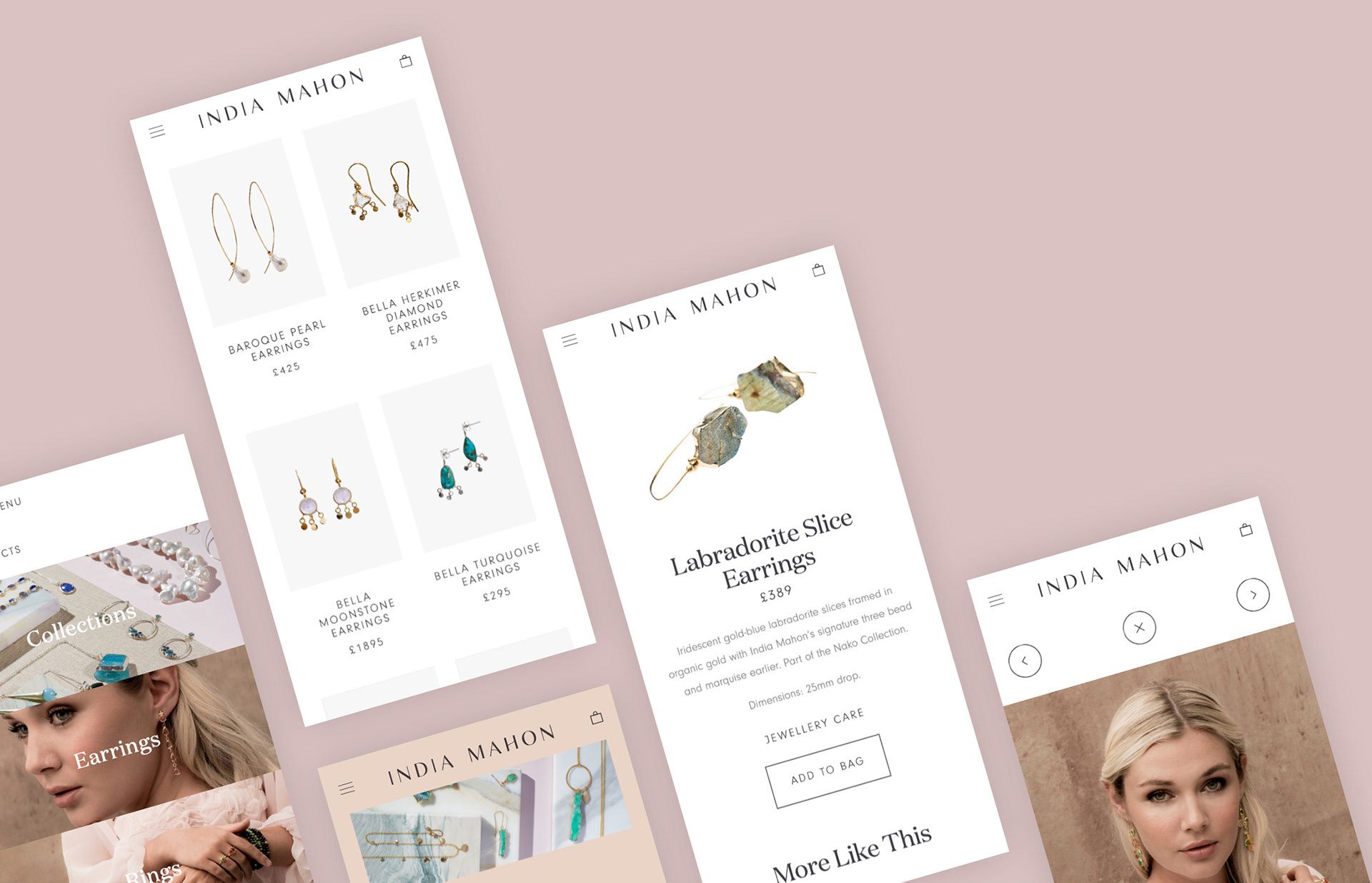 Completed at Agency Forty.