The challenge was to create a new bespoke ceiling brand into a global market within 3 months, with a launch at Decorex.
A full brand architecture was created, which helped create the company name Volta, chosen for its Latin translation: Vaulted. The logo and monogram reflect the idea of directing the eye to look above.  A fully responsive website was created to showcase the incredible pieces and potential applications of Volta Ceilings. The full screen, page-snapping design puts the main focus on the works, creating an immersive experience. The brand was launched at Decorex with a large exhibition stage. More than 1,500 visitors were fully immersed in a 4 minute virtual reality experience created bespoke for the exhibition.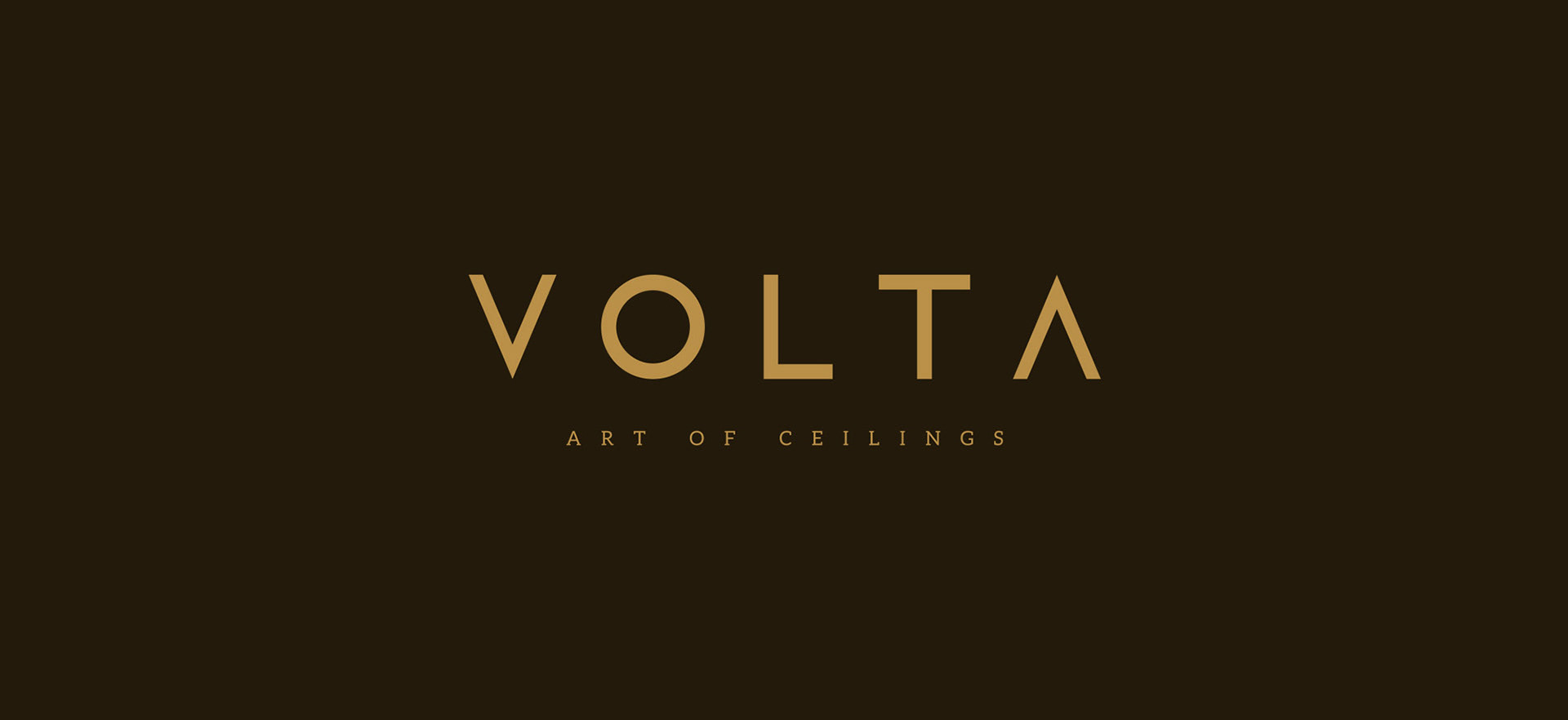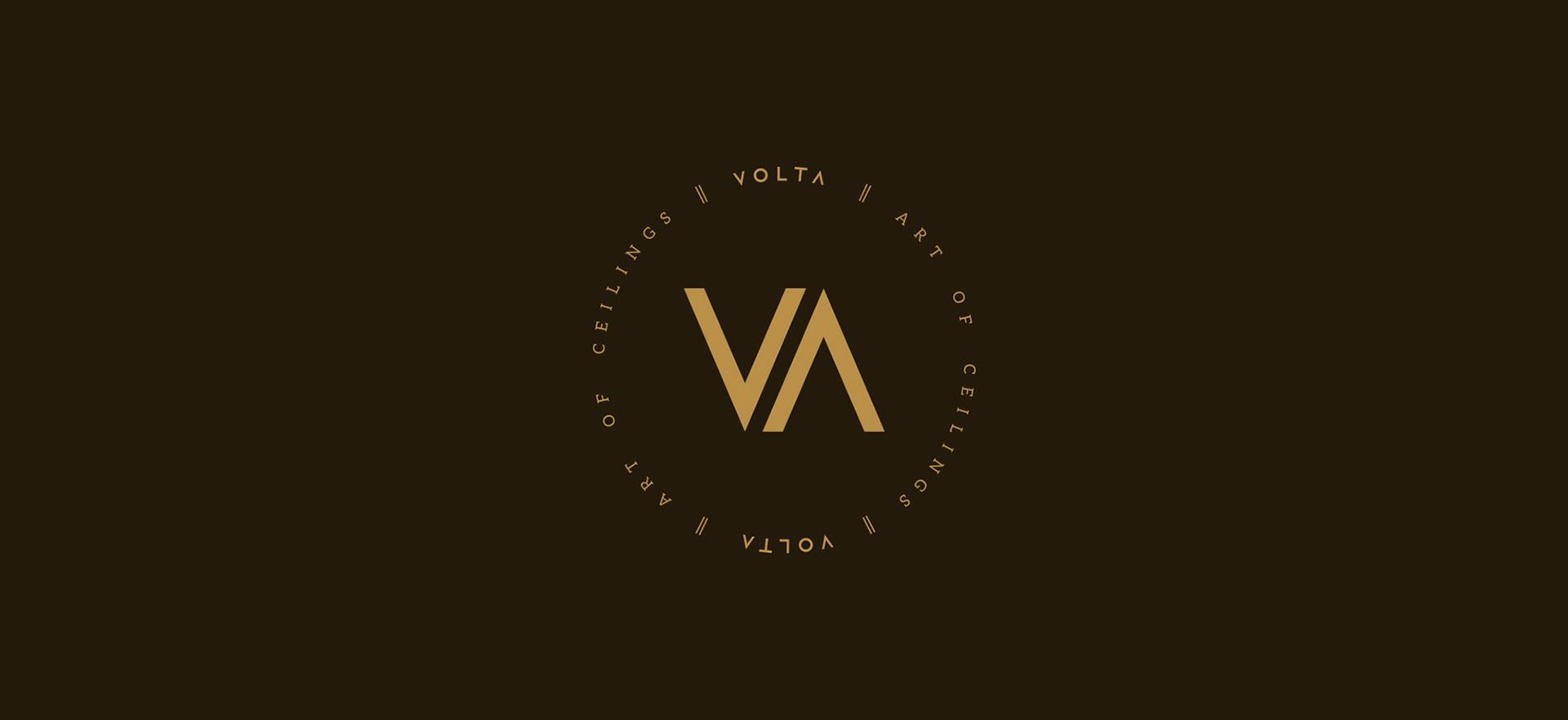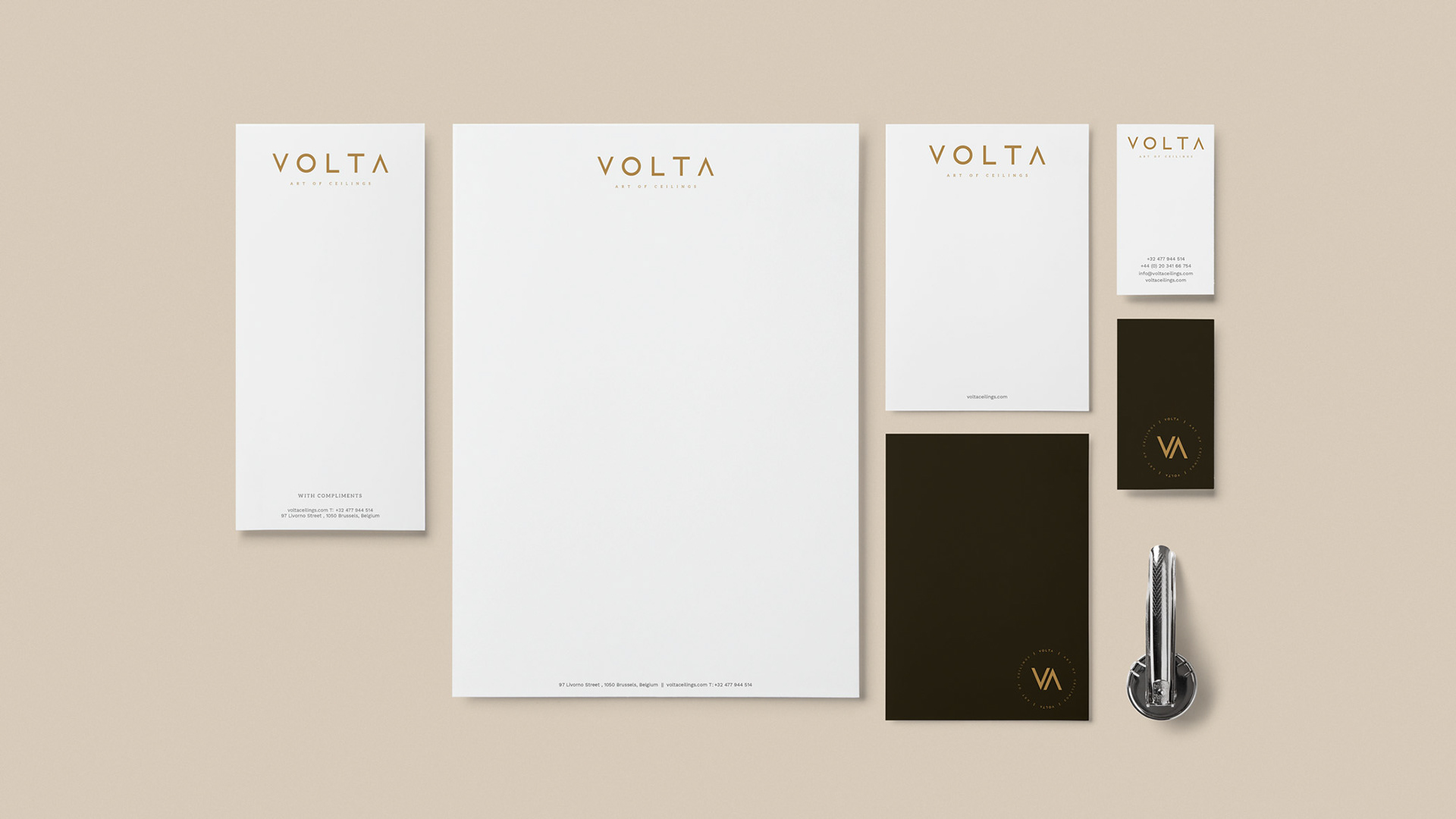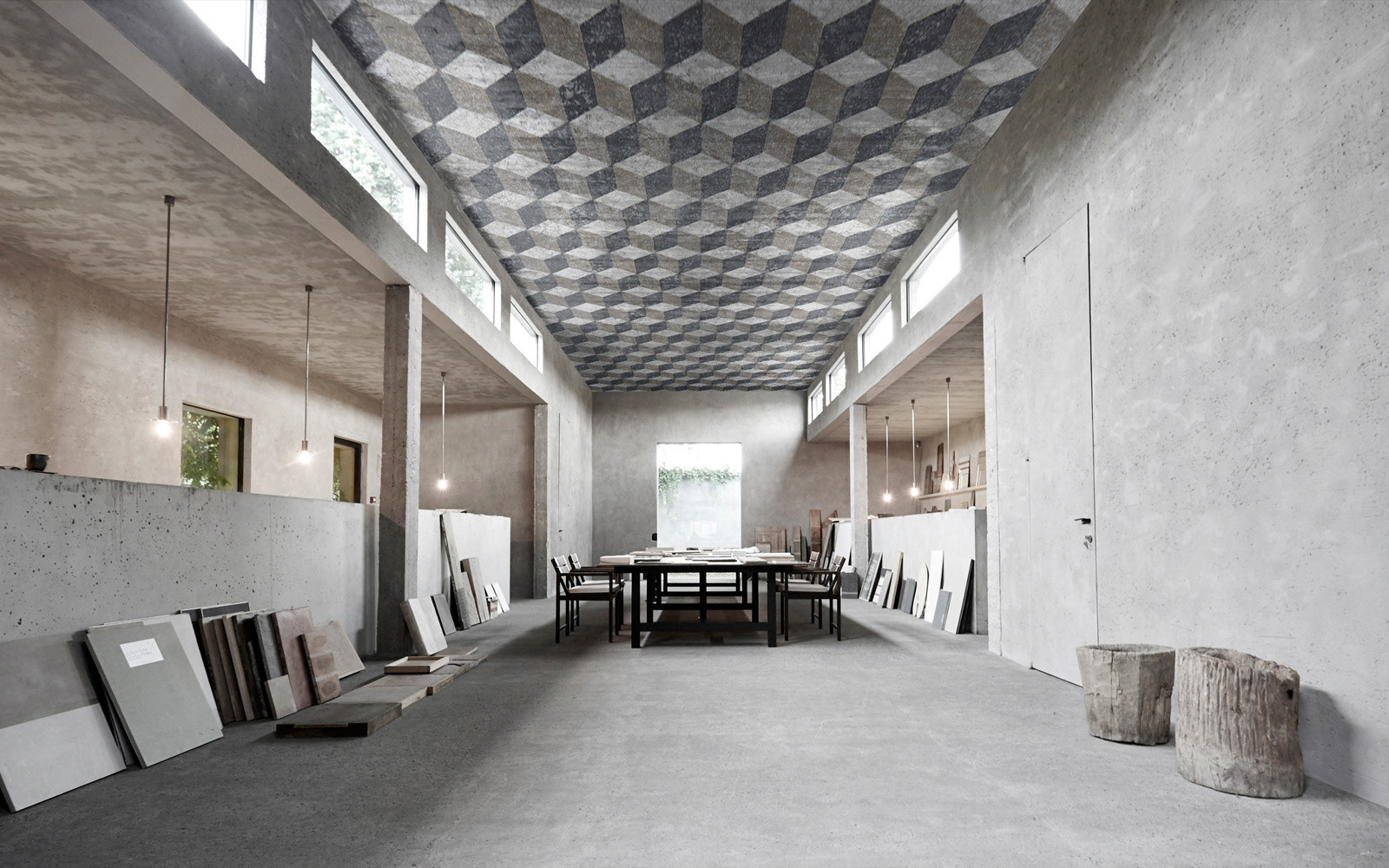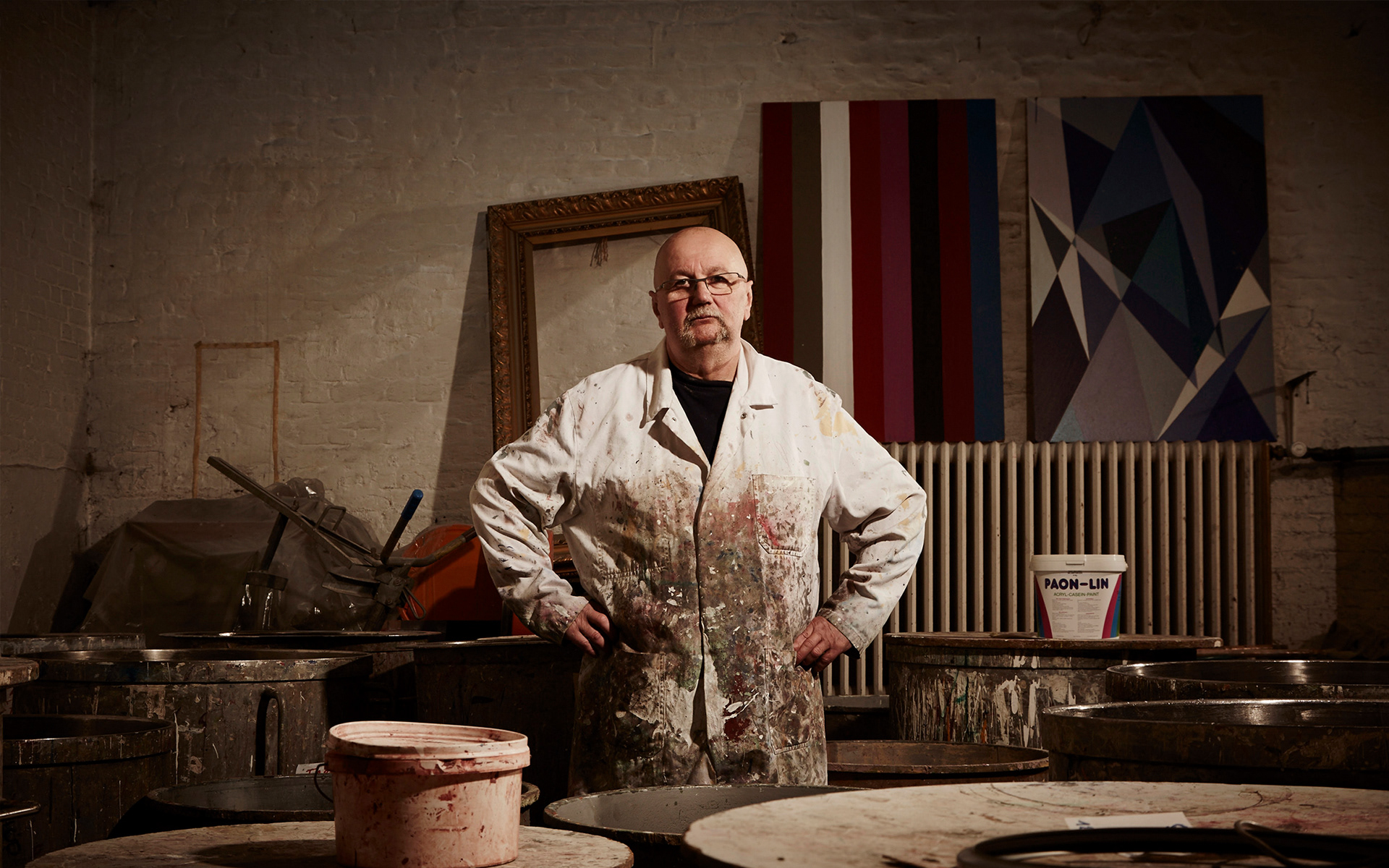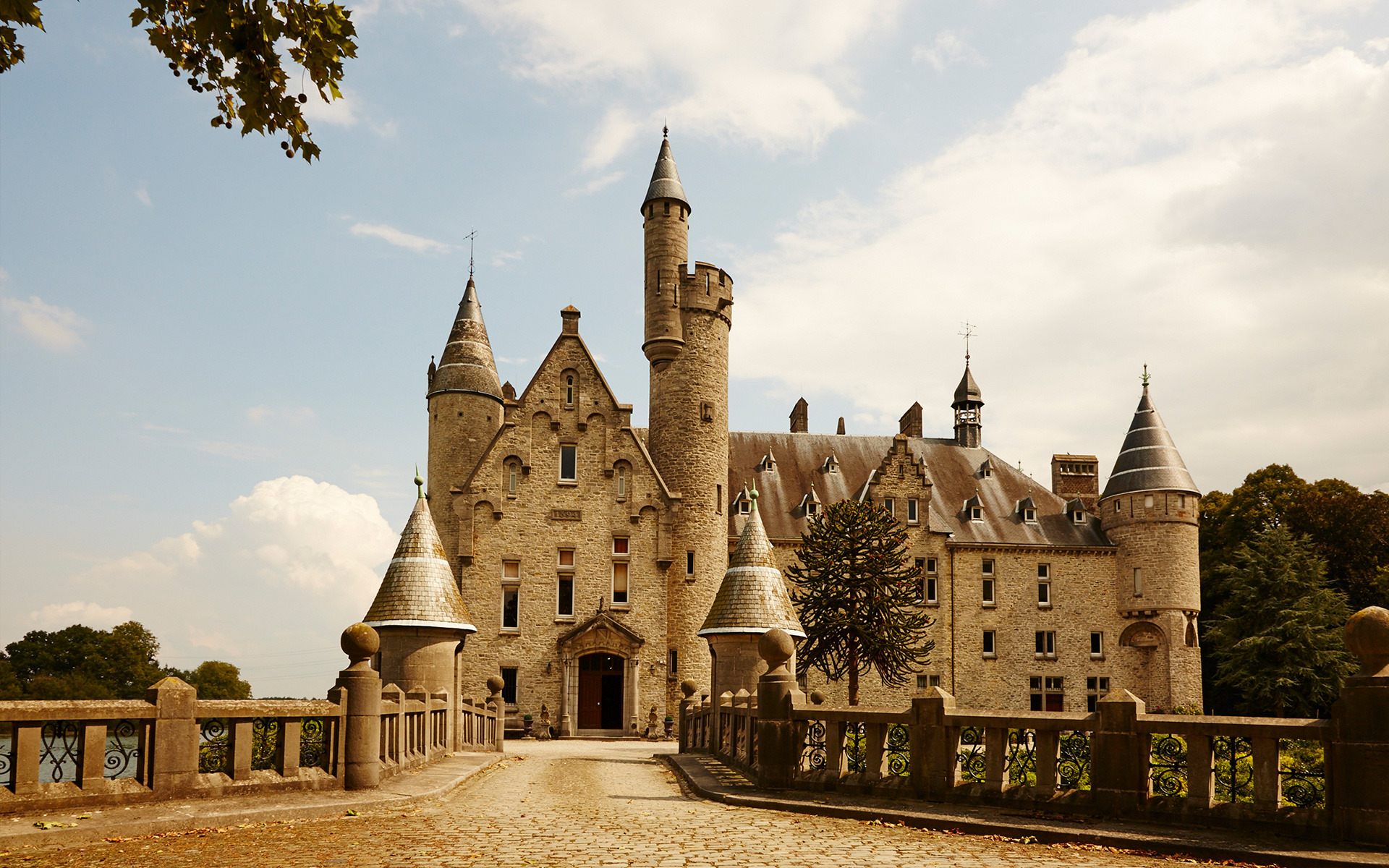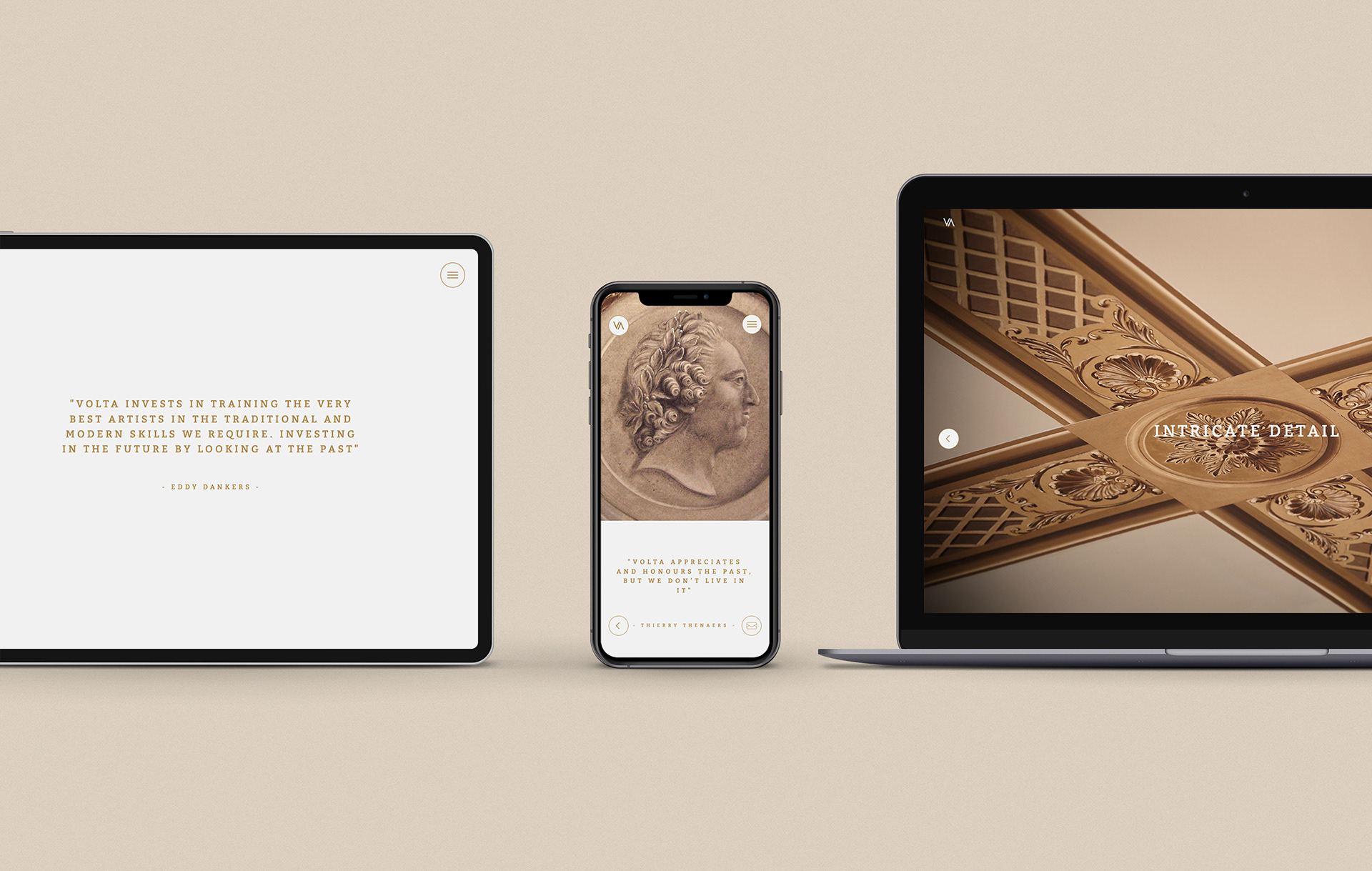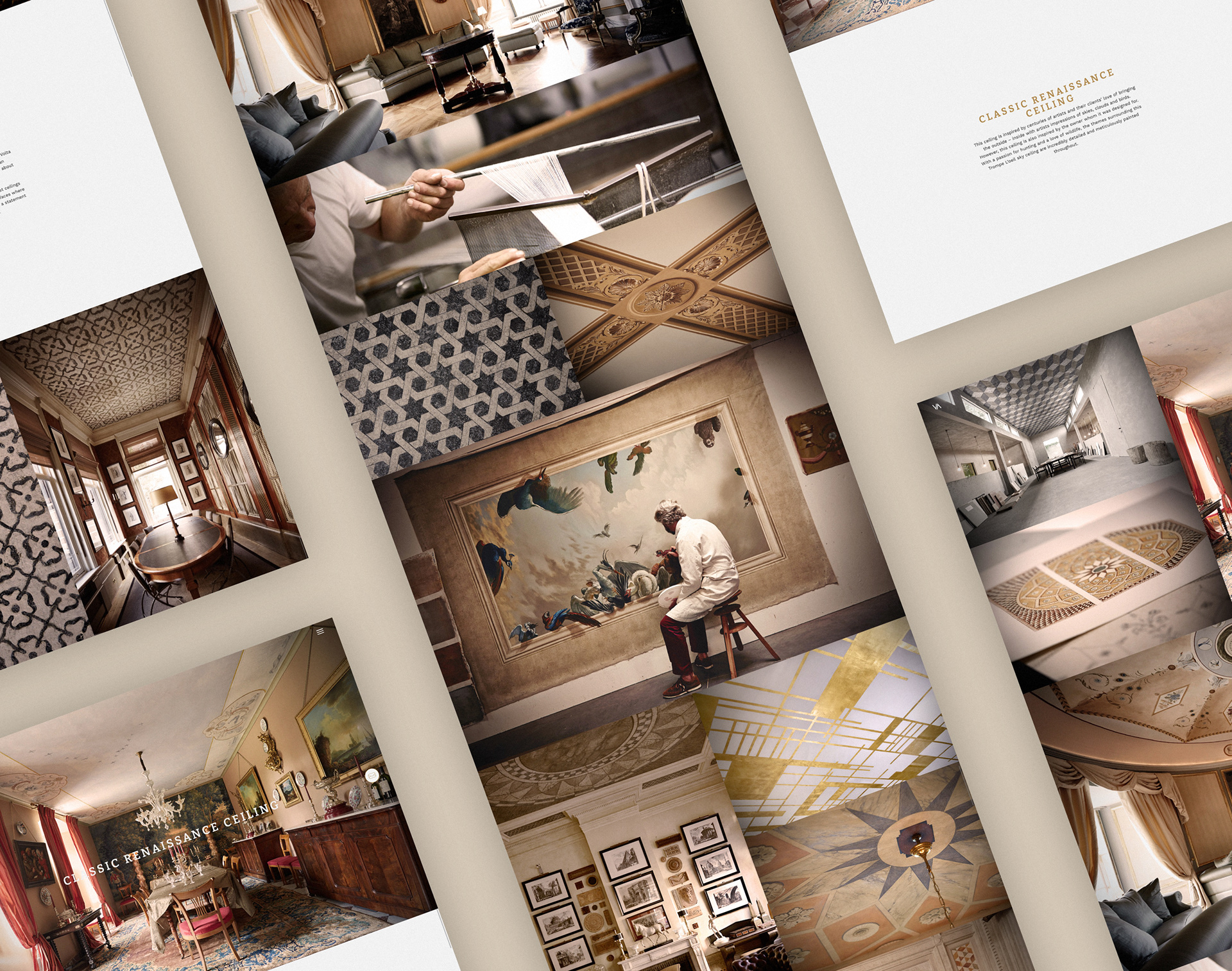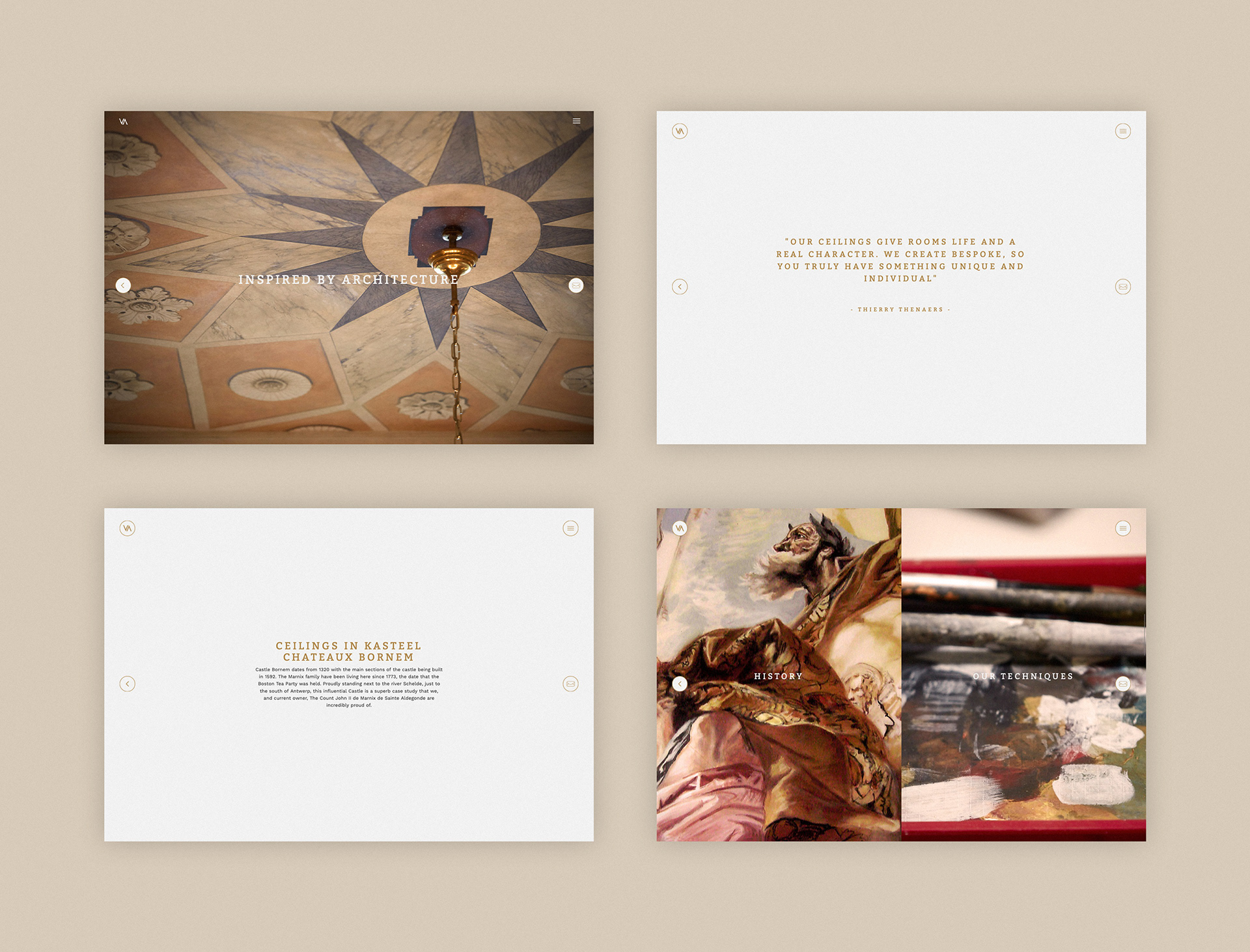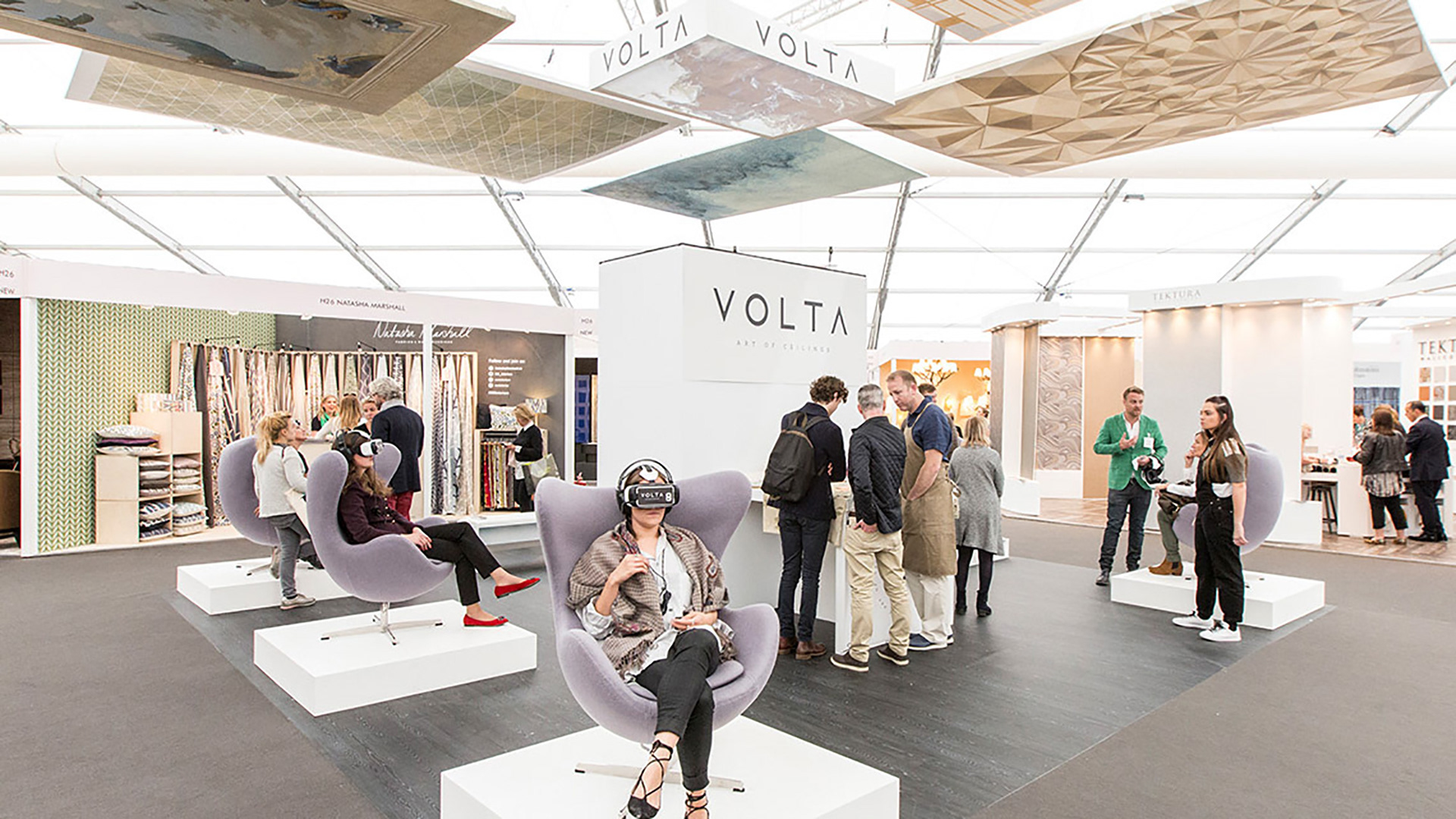 Completed at Agency Forty.