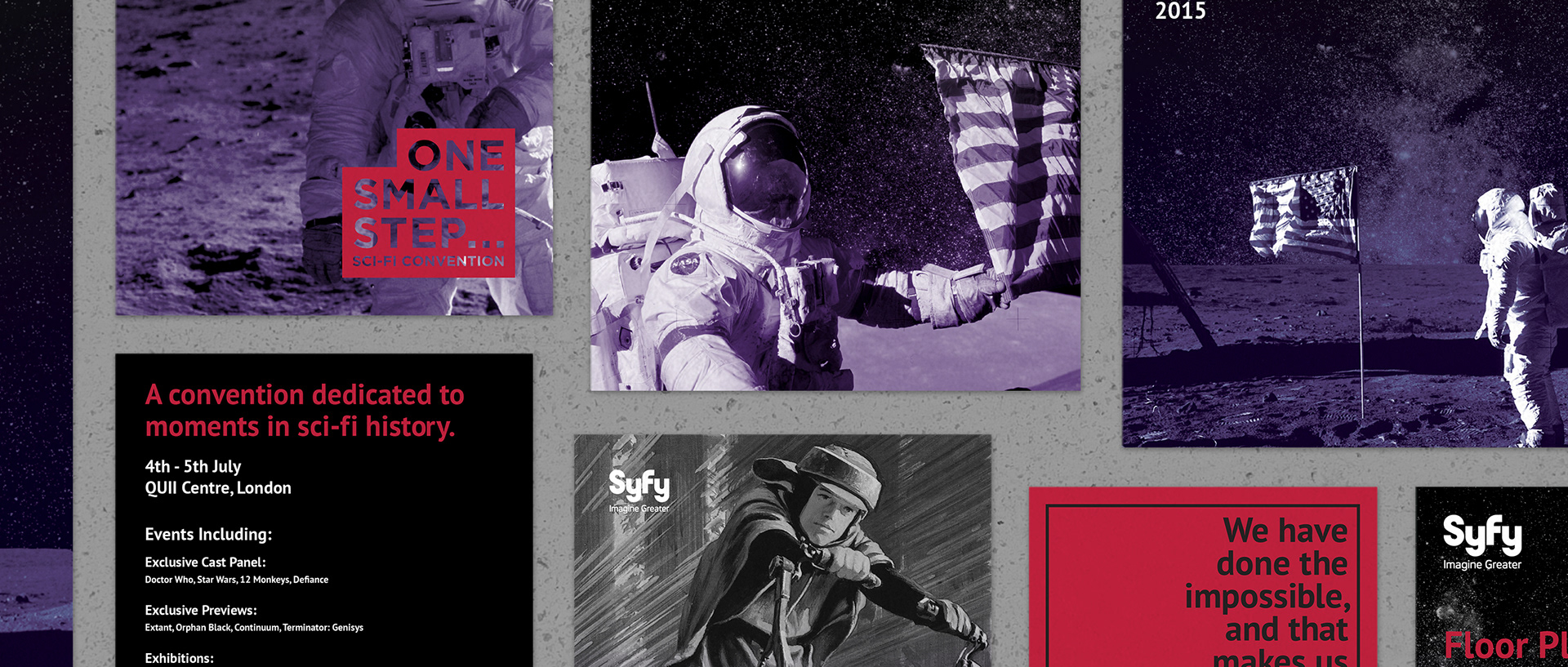 YCN 2015: Promote Syfy's love and passion of the sci-fi genre.
The 'One Small Step...' convention is a London based, weekend long convention dedicated to sci-fi. Taking inspiration from one of the most pivotal scientific moments - the moon landing - the convention focusses on those epic and monumental moments in the sci-fi genre, from those favourite movie moments to famous faces.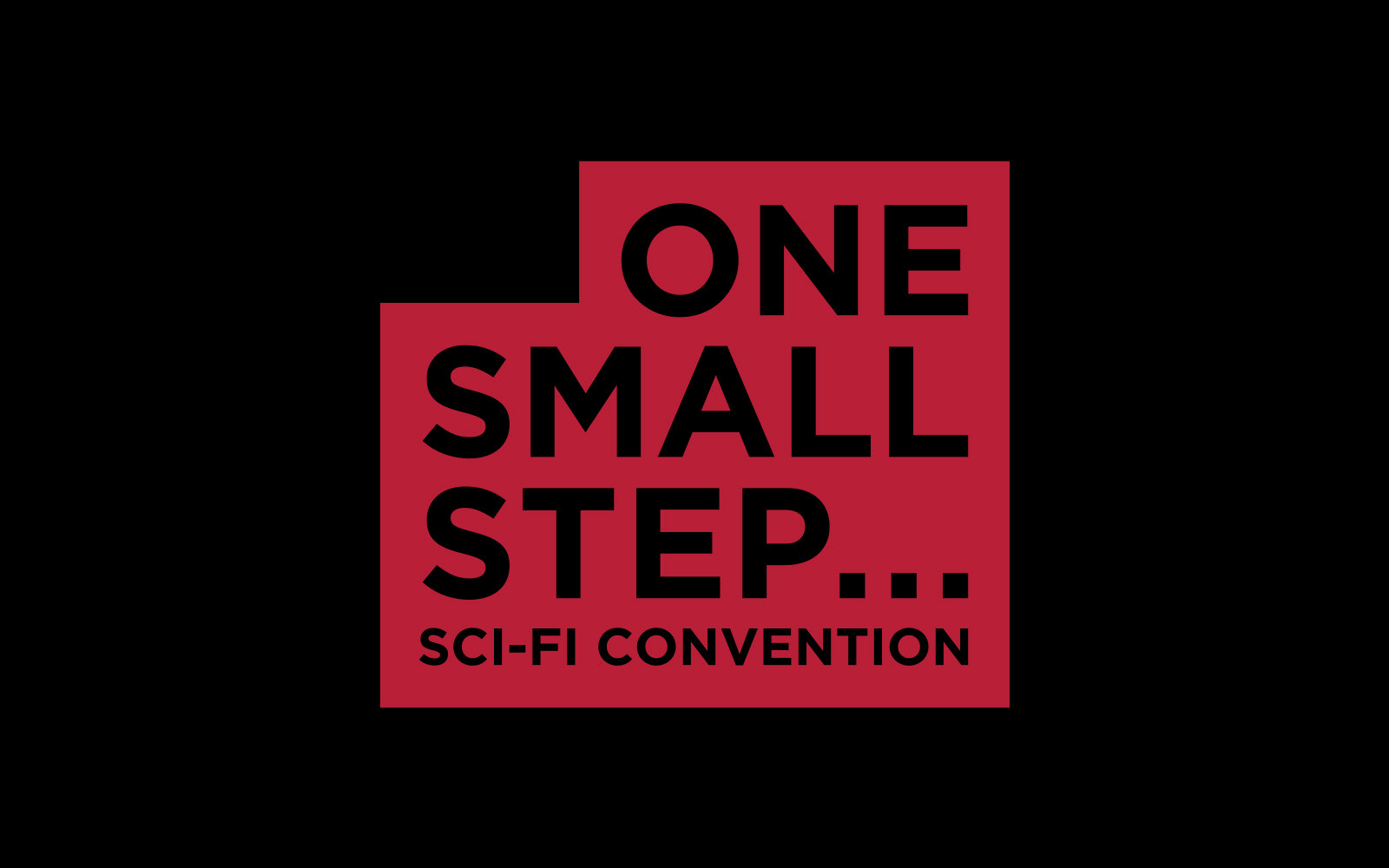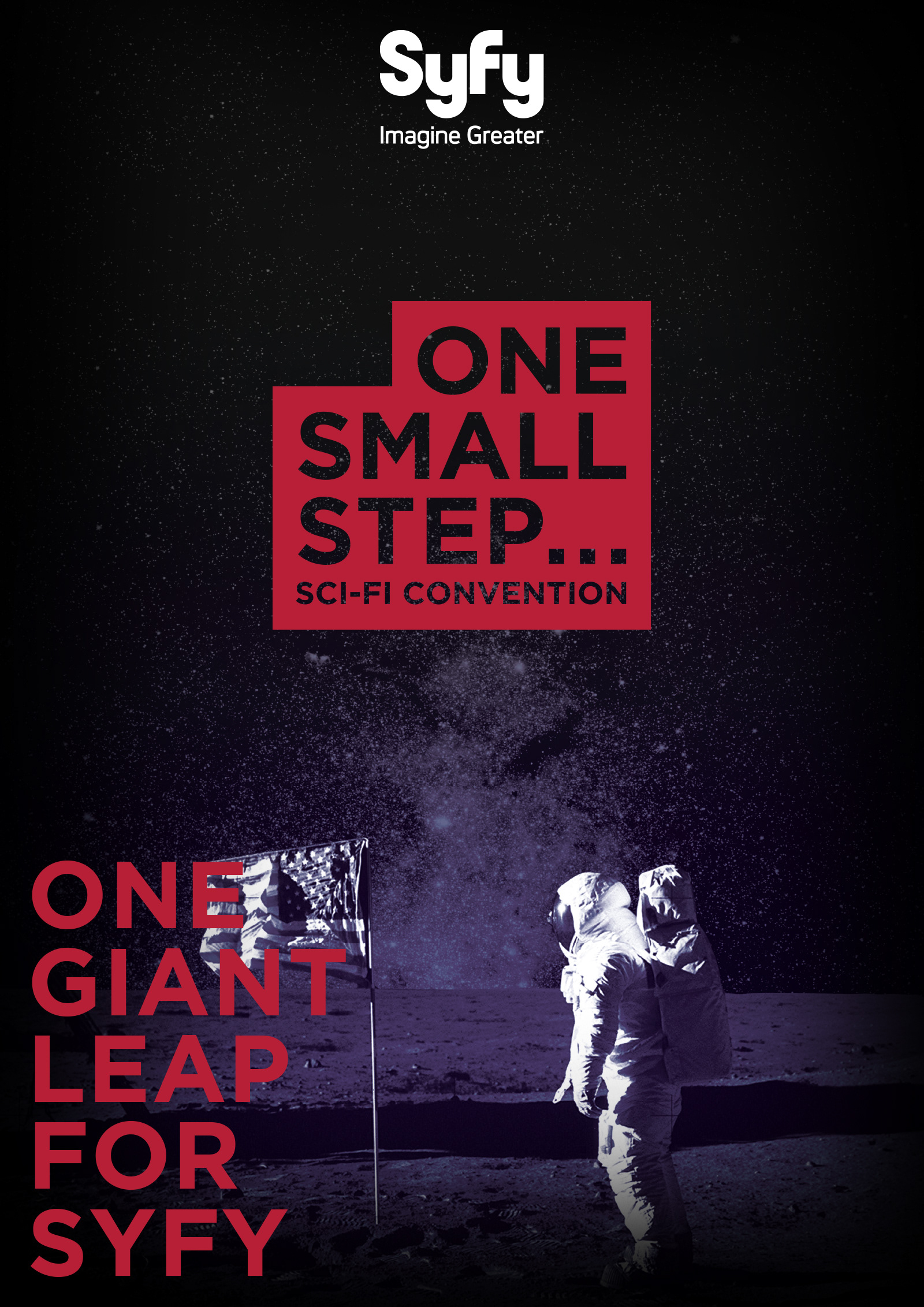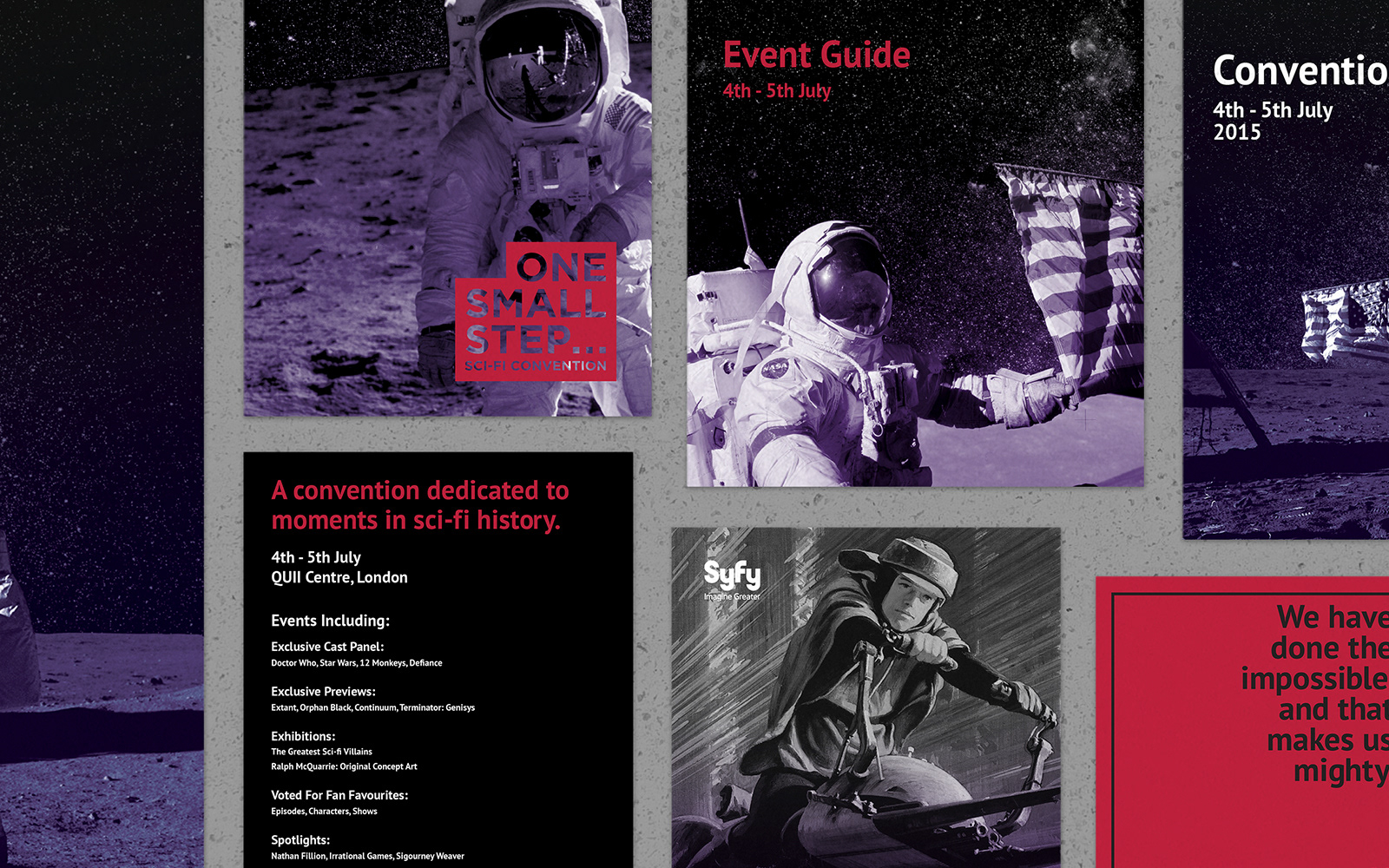 The convention is built up of a number of events, exhibitions and workshops that run throughout the weekend. With guests from sci-fi greats such as Alien, to more recent shows like Continuum, there is an array of opportunities for sci-fi fans to meet, ask questions and get involved with the shows and their cast and crew. Scheduled events include Cast Panels, Spotlight sessions and Exclusive Previews.