A patented Organ Preservation Solution developed by a privately funded company with Medipex Healthcare Innovation Hub backing. A full visual identity and website was created to follow the strategy of being the new industry standard‭.‬ A professional and trustworthy tone of voice was the base of the identity‭, ‬with a contemporary feel to inject a modern approach into the industry which has been dominated by a 30 year old products‭.‬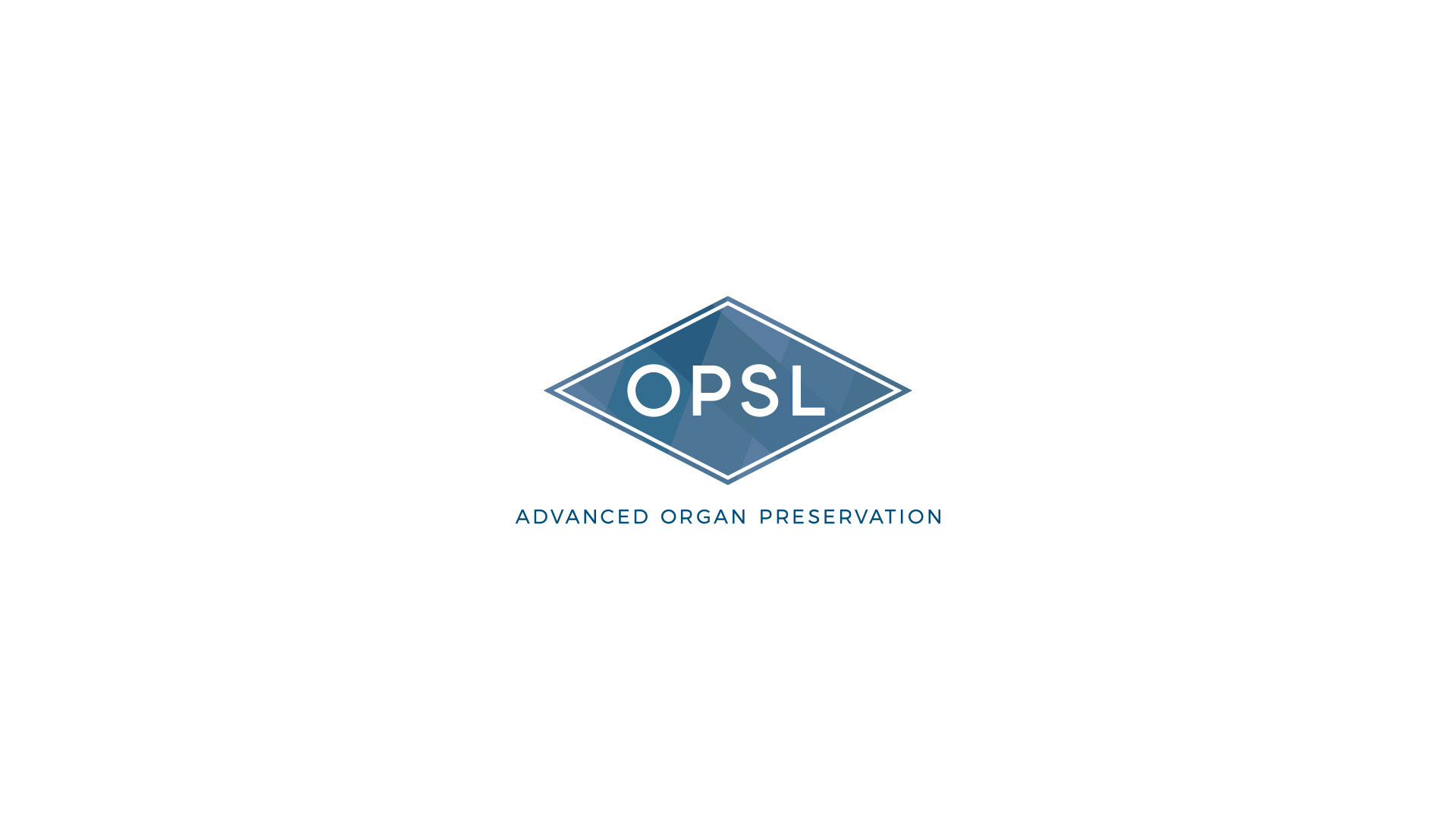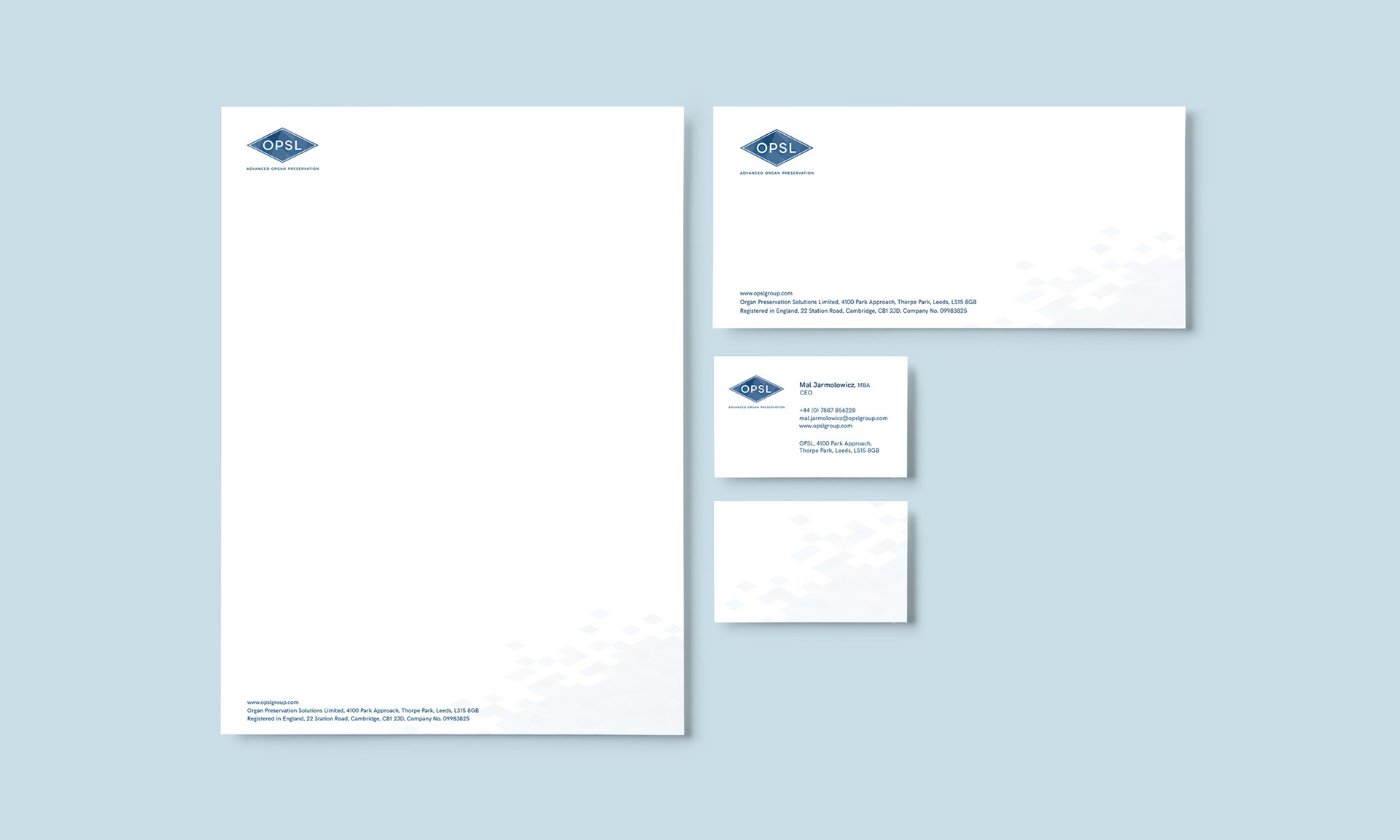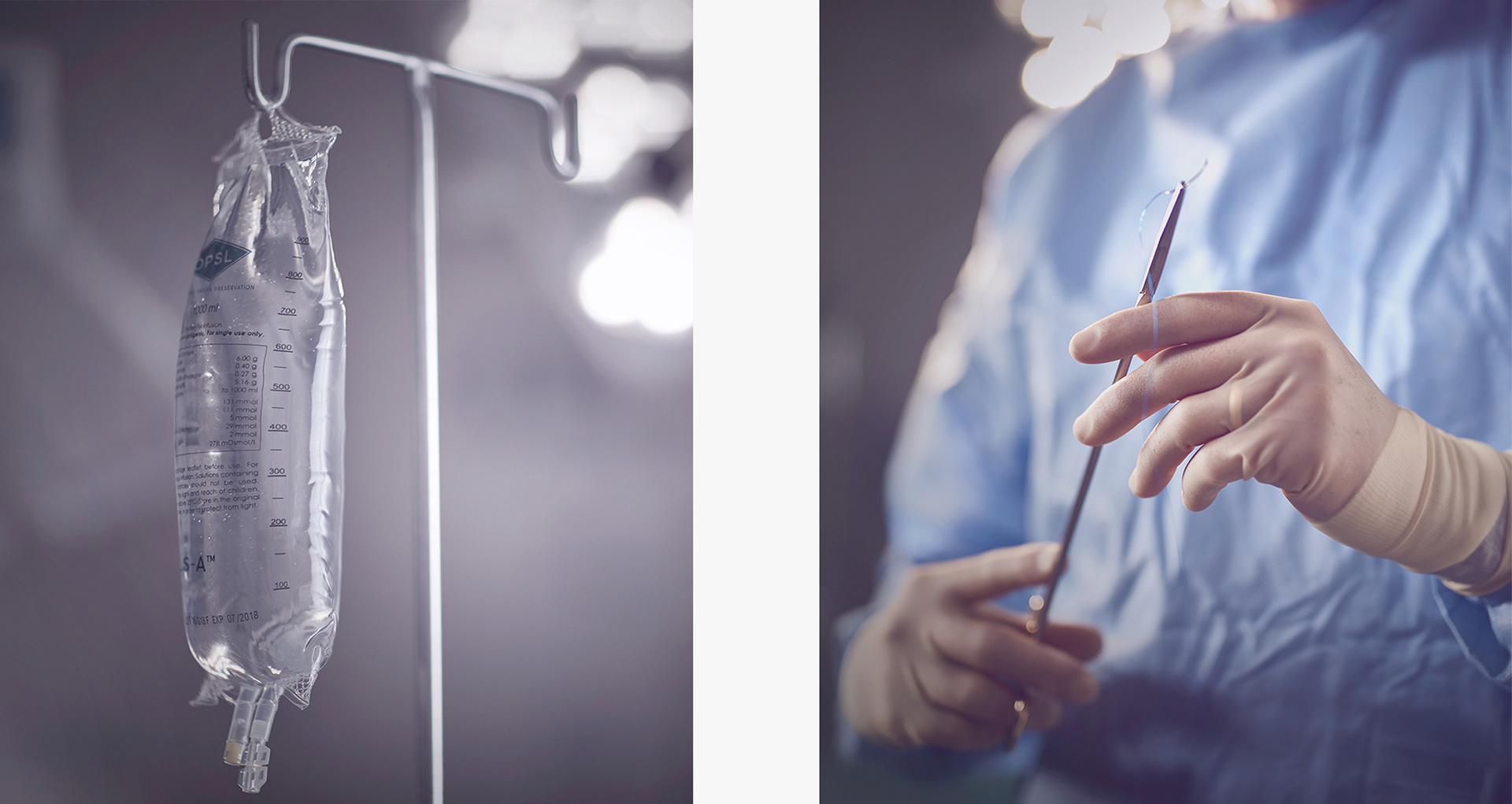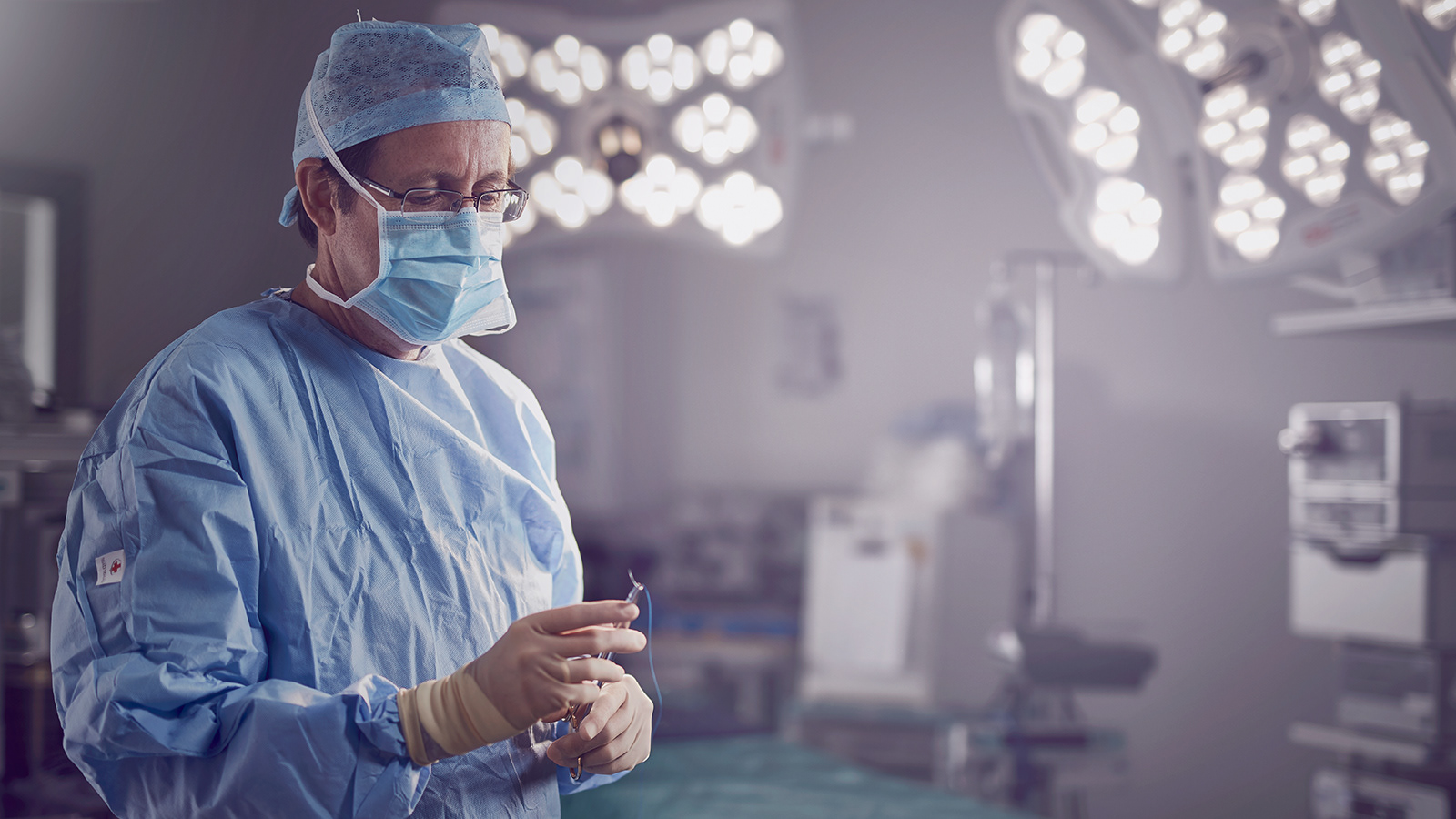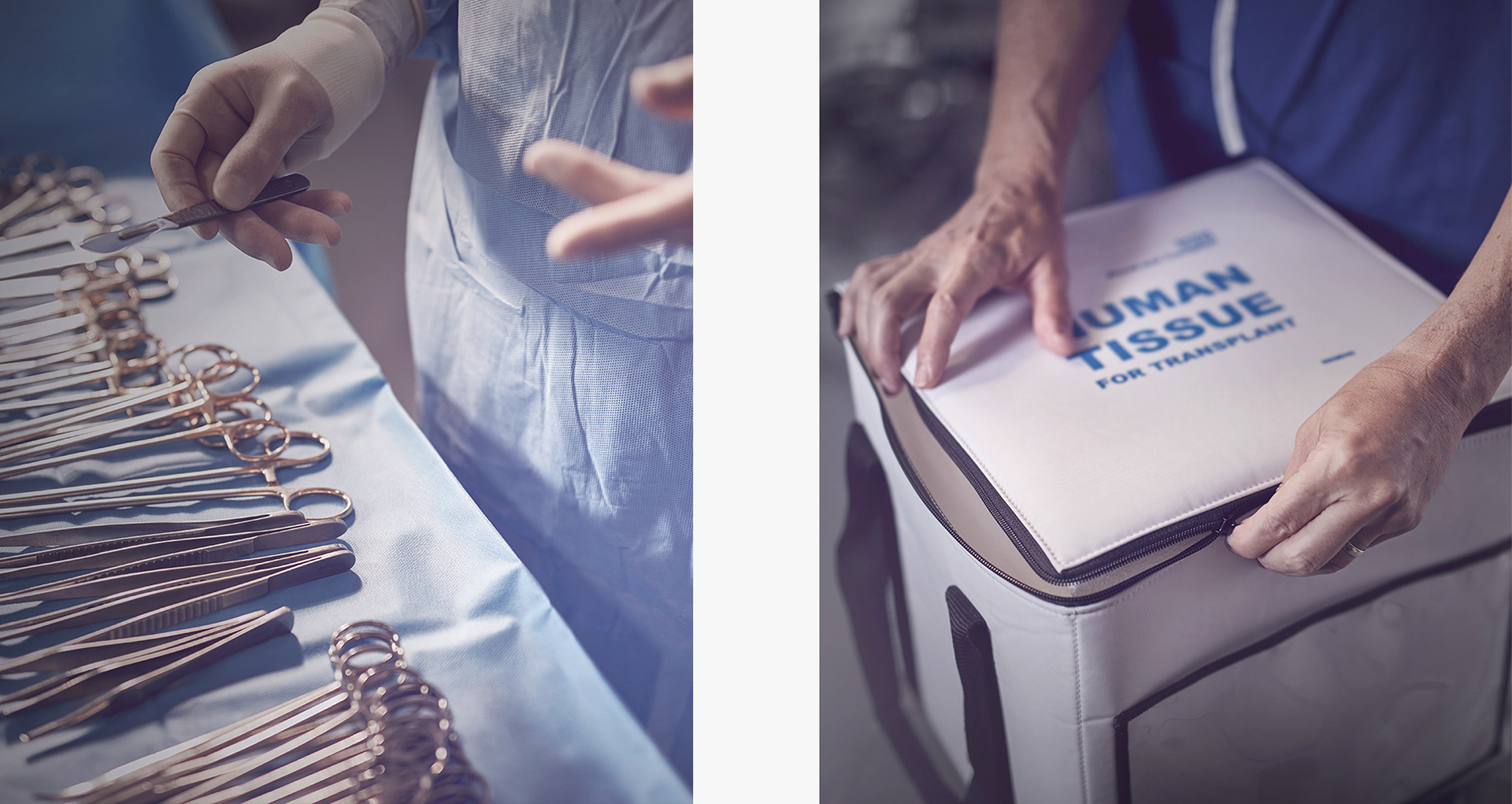 A modern approach was taken on the website, with interesting animation and film, visual infographics and a contemporary style layout with a mix of text, graphics and photography.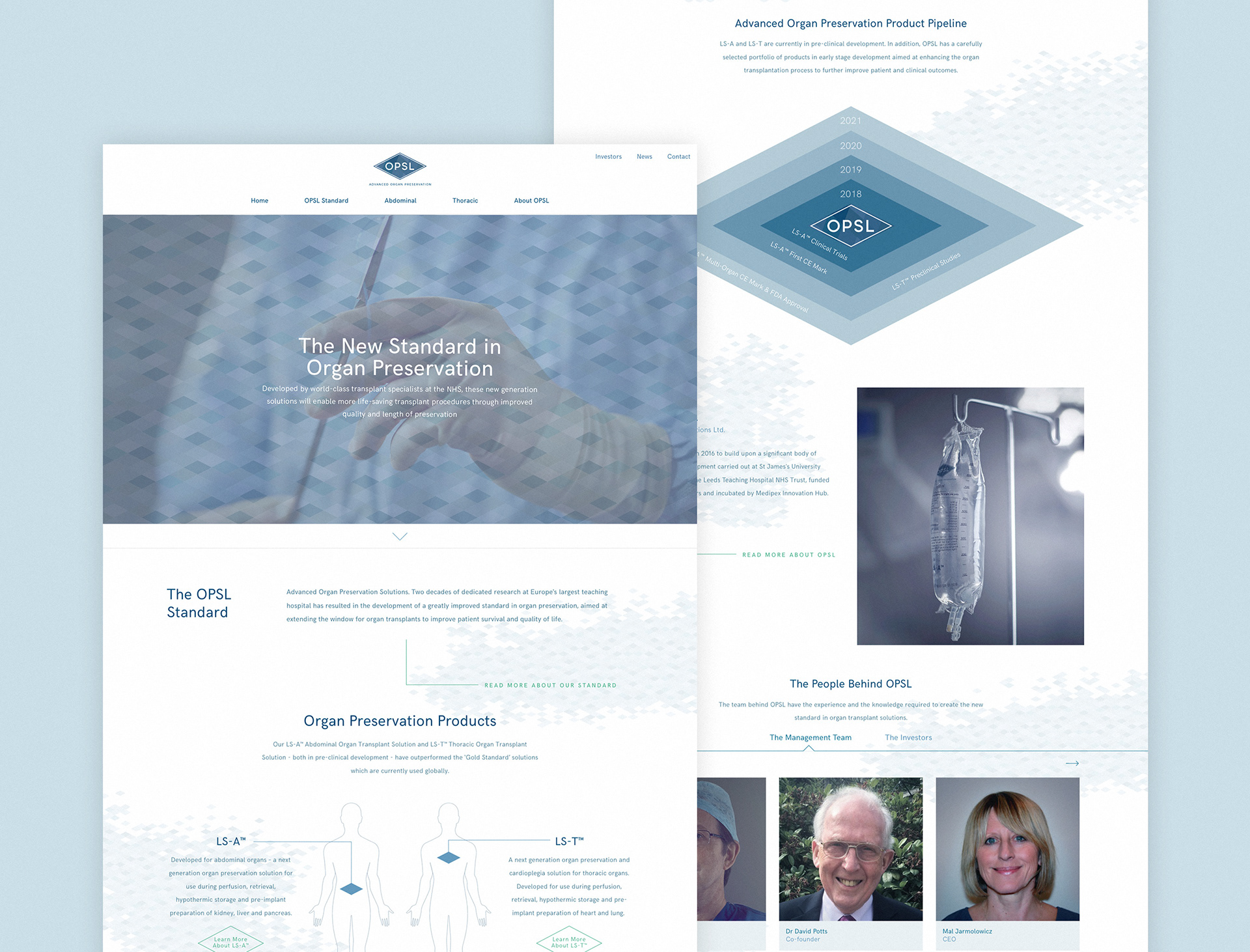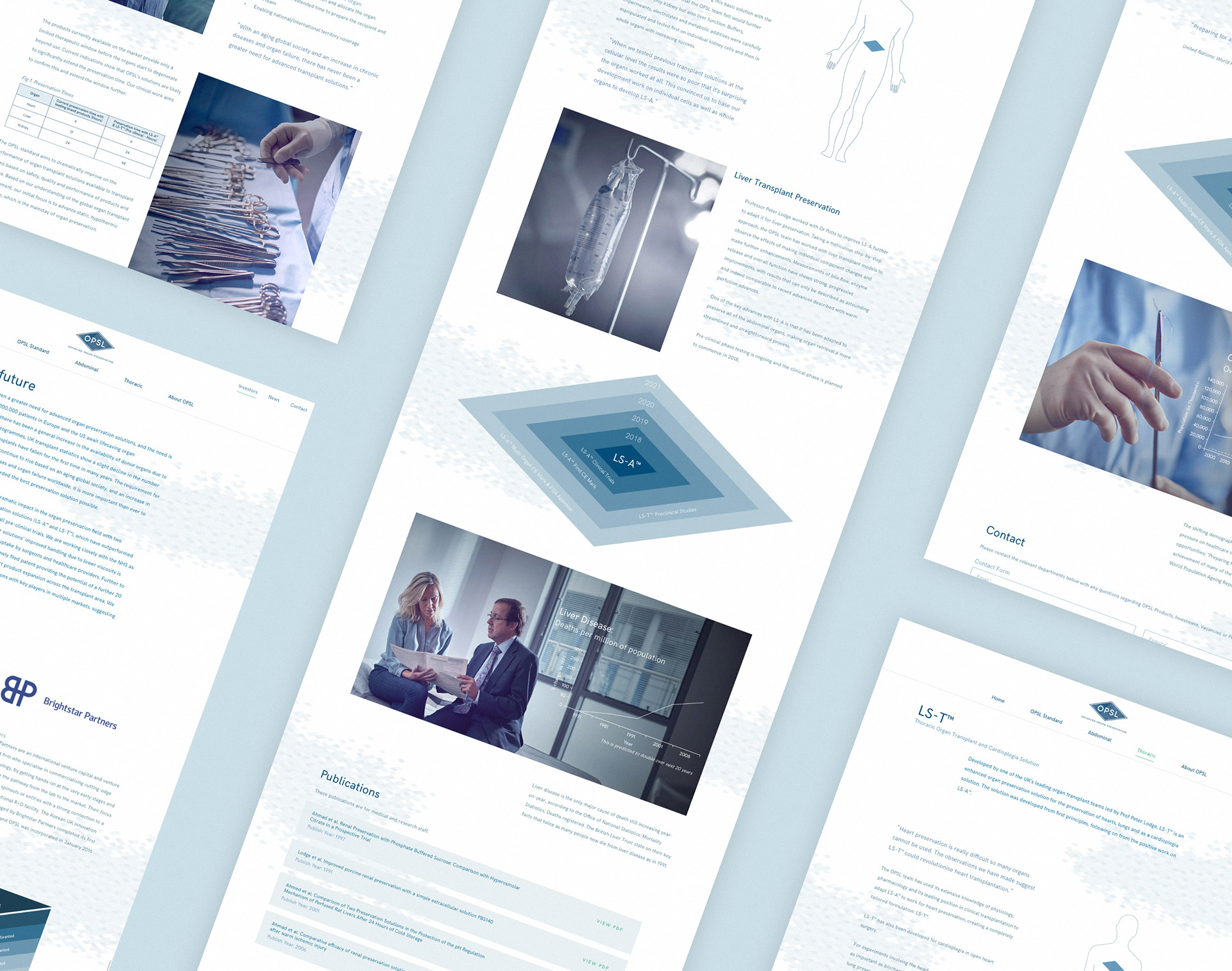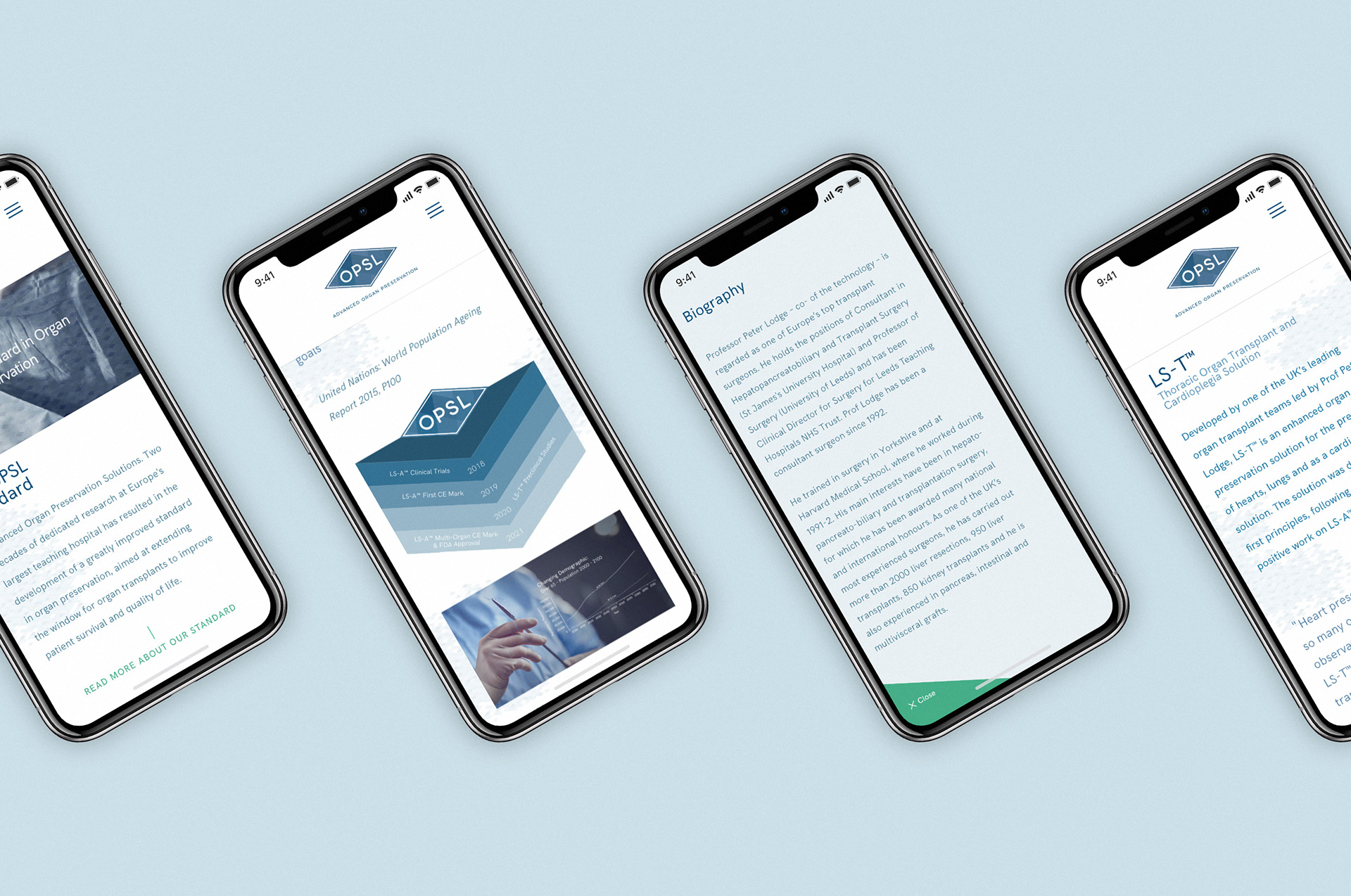 Completed at Agency Forty.