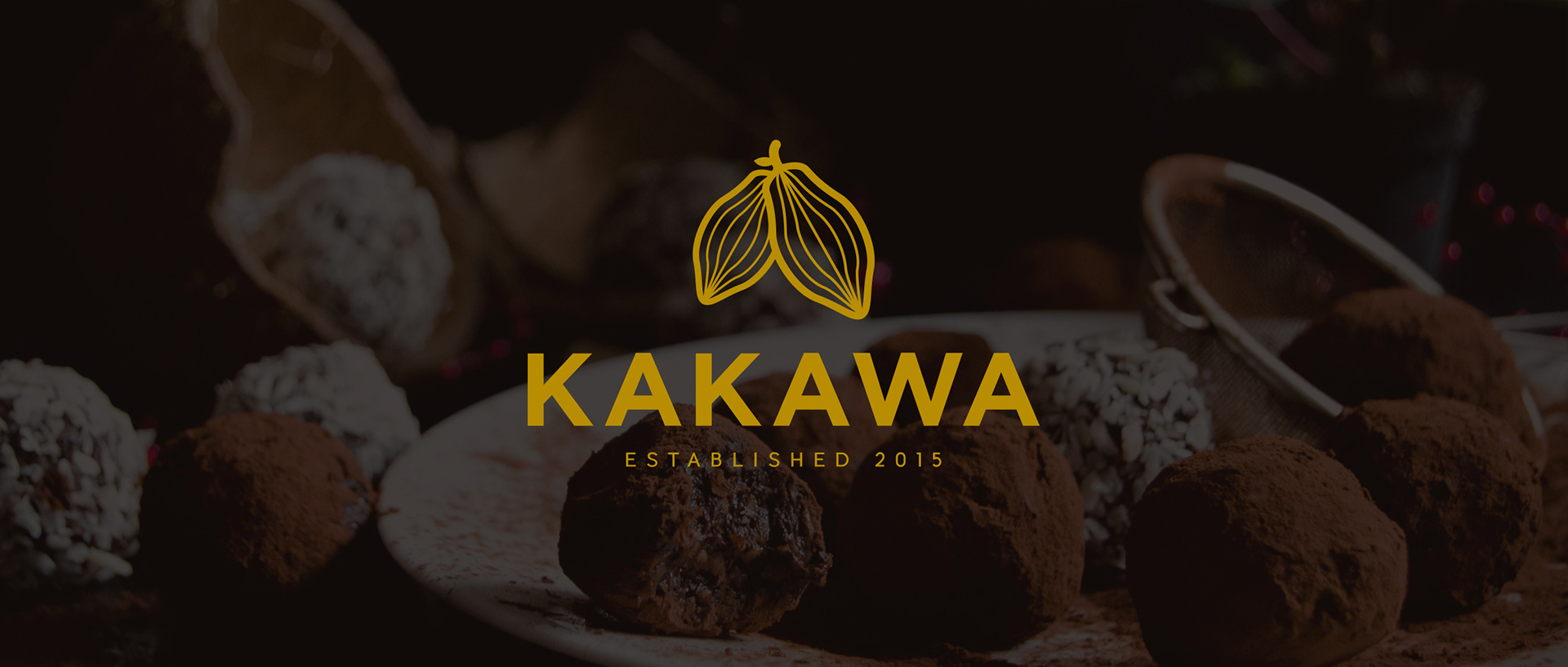 Kakawa is a newly established luxury chocolatiers which takes inspiration from the Mayans and their original discovery of the cocoa bean. 'Kakawa' is the name given to the cocoa beans by the Mayans - translating to mean 'Food of the Gods'.
Cocoa beans were held as being extremely special on first discovery and were worshipped by the Mayans. The brand reflects this origin in creating luxurious chocolate goods made from the finest ingredients. The ethos of the brand is authentic, artisan and luxurious chocolate.  Kakawa is a celebration of chocolate.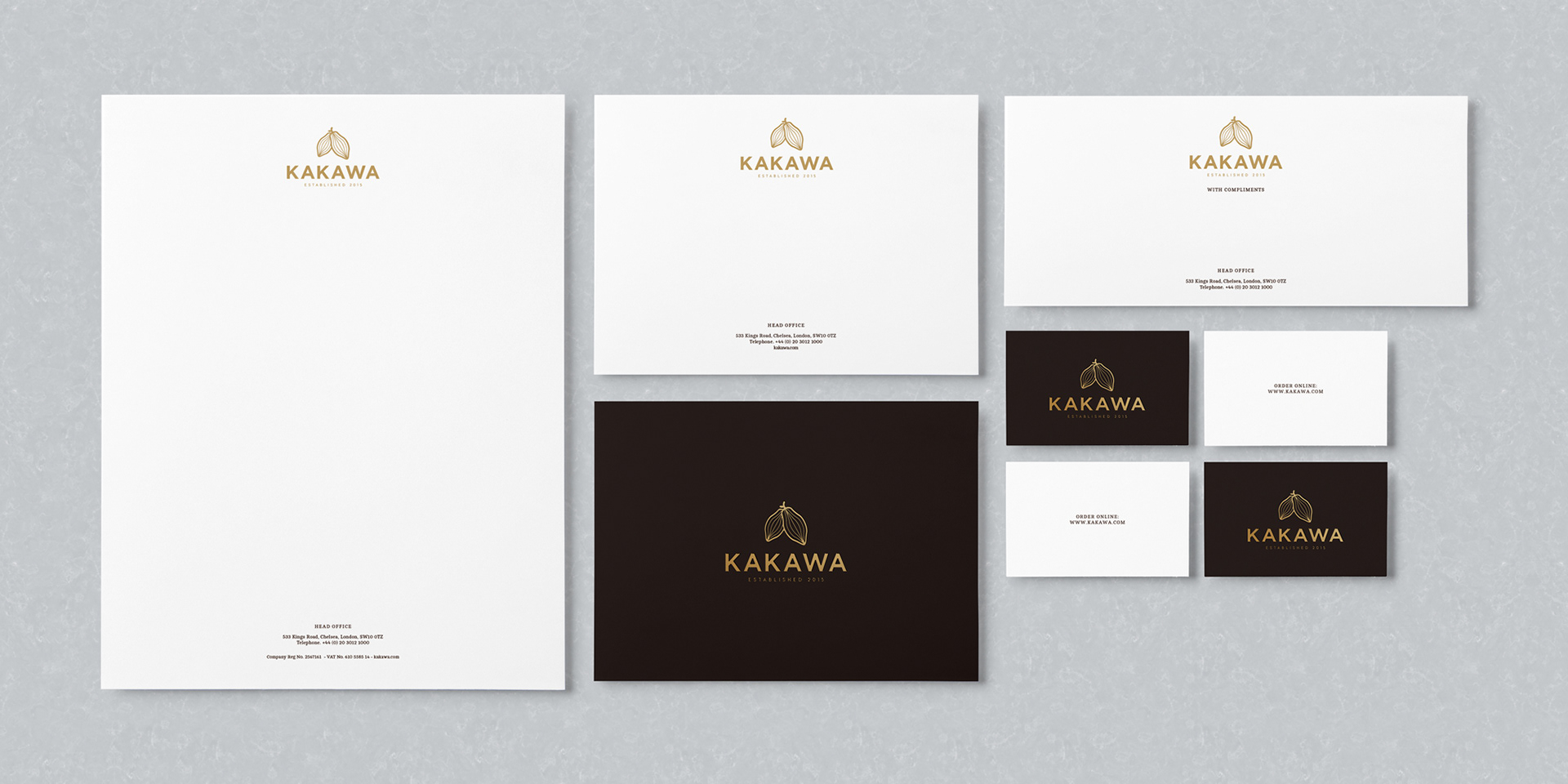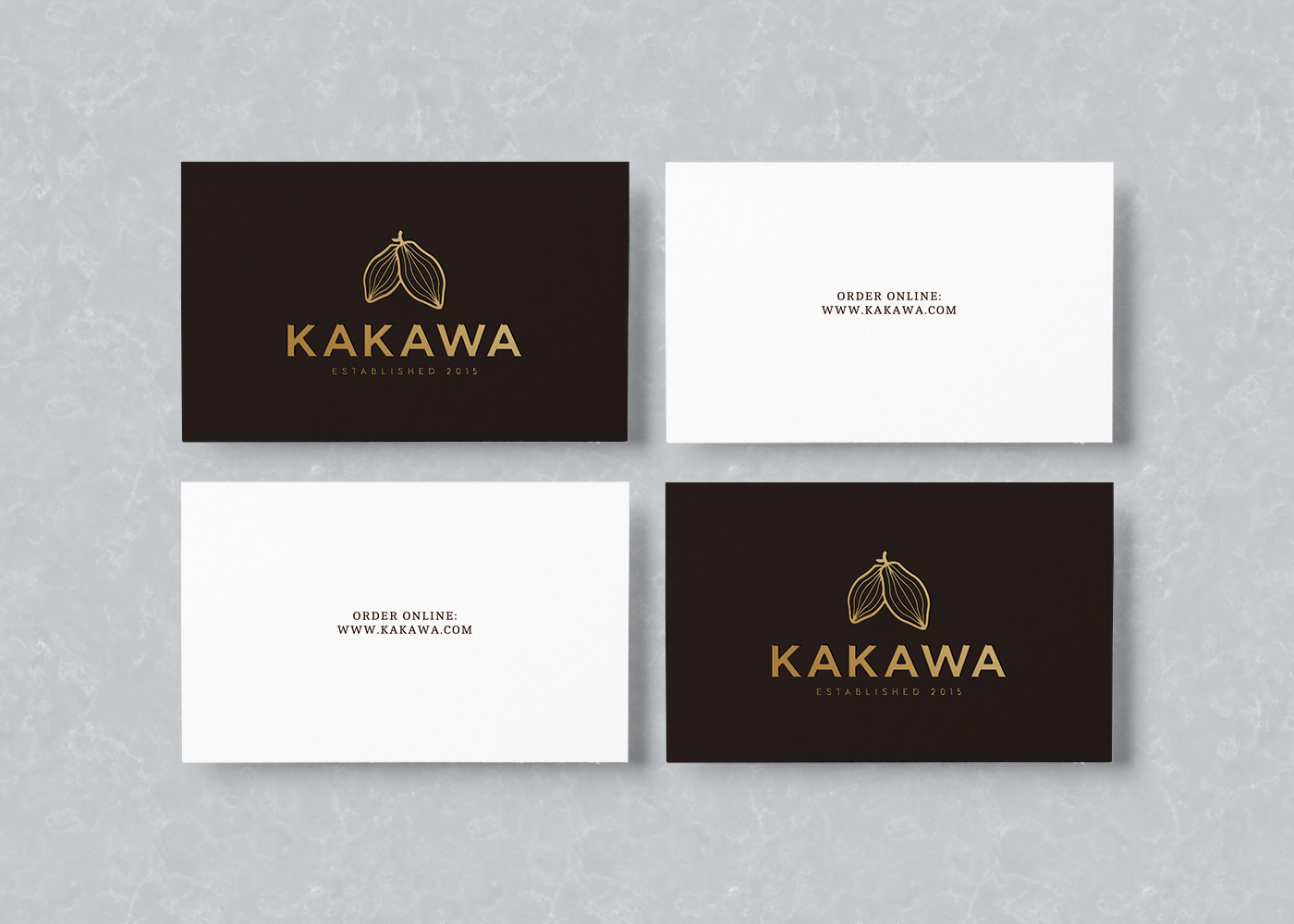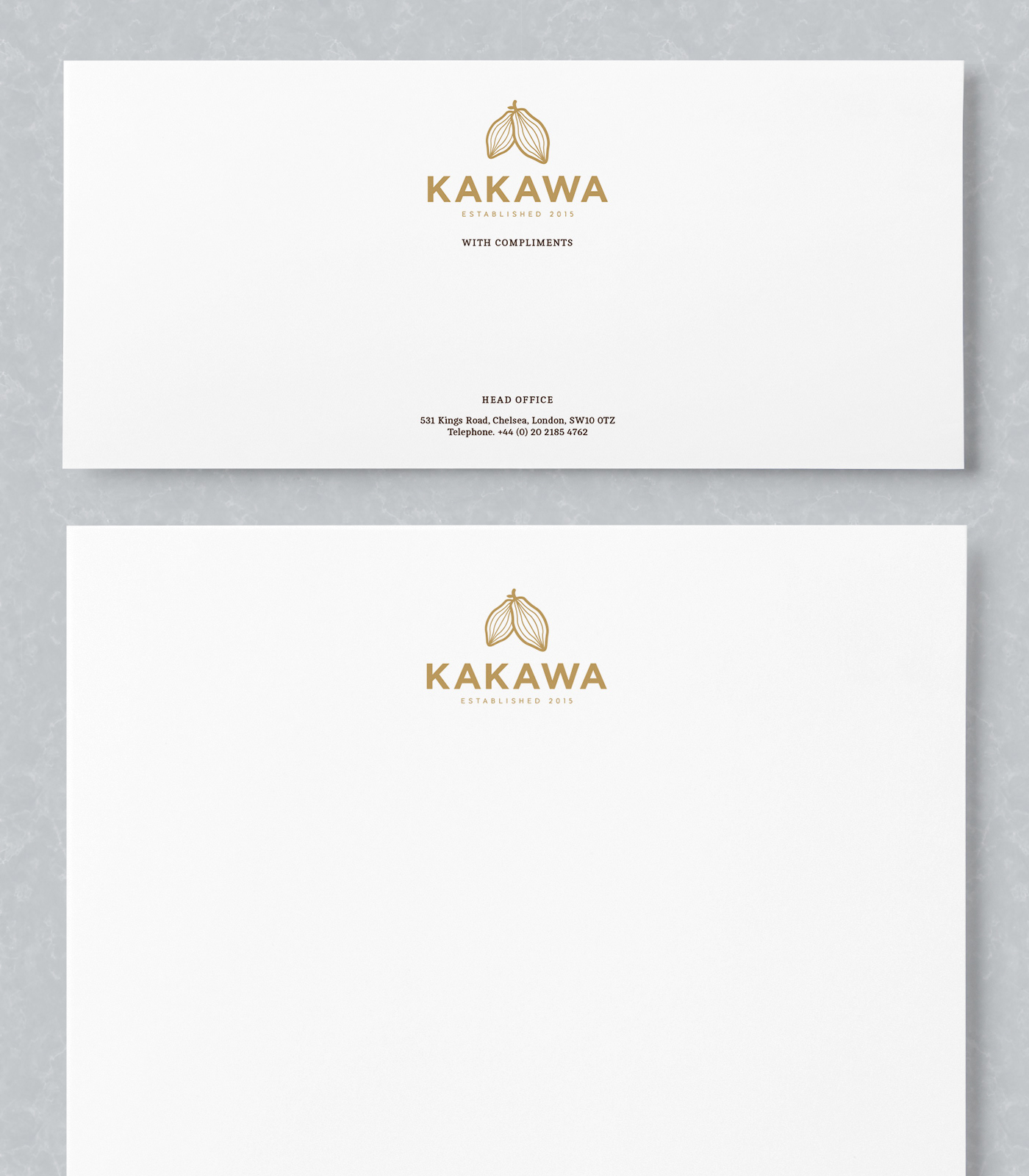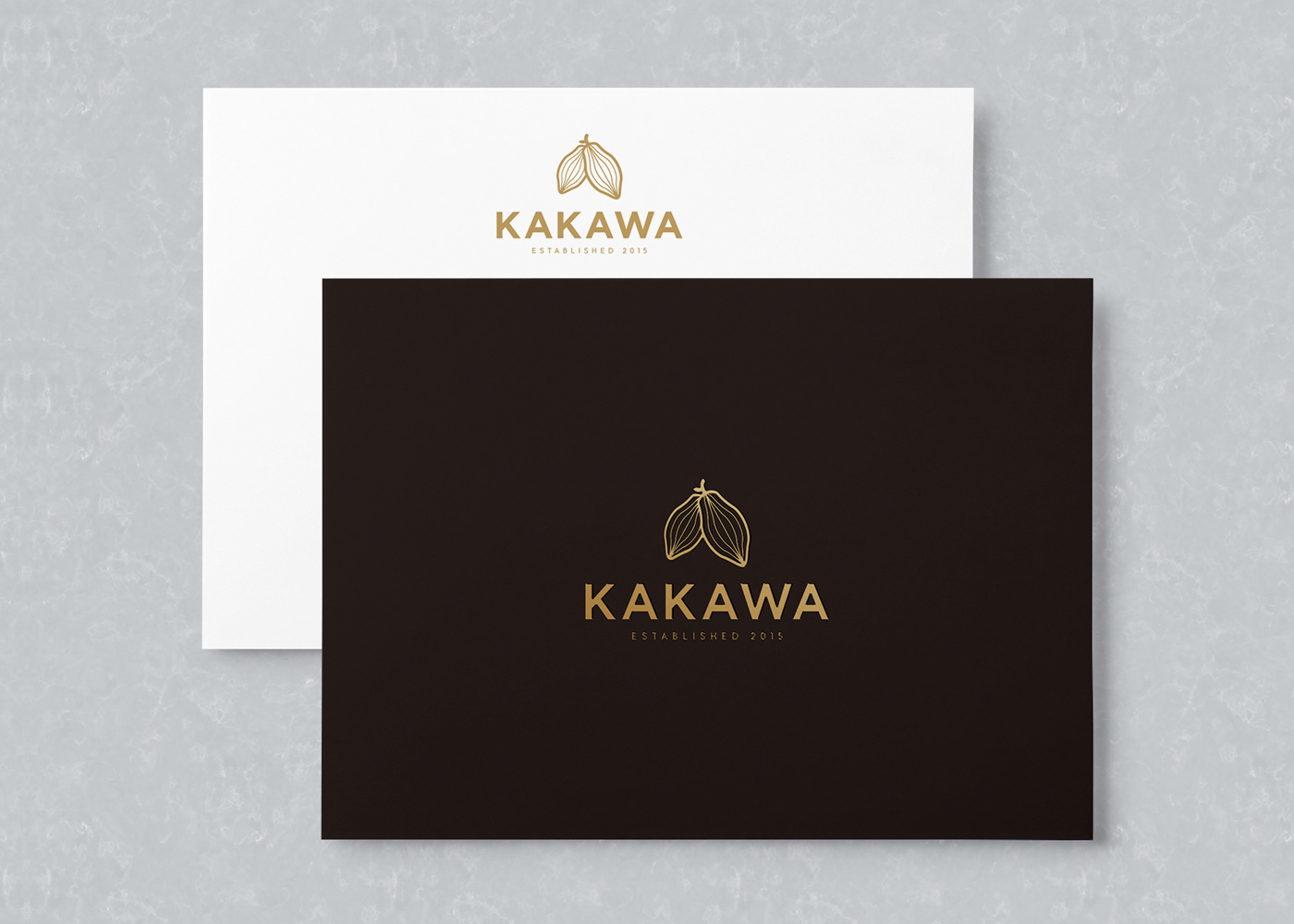 A range of chocolate products were developed and packaged up to work as individual products or gift sets, ranging from flavoured bars to truffles. Use of gold foil on dark brown boxes in a simple design gives the packaging a fine quality finish.