Artisan Italian bakes fresh out the oven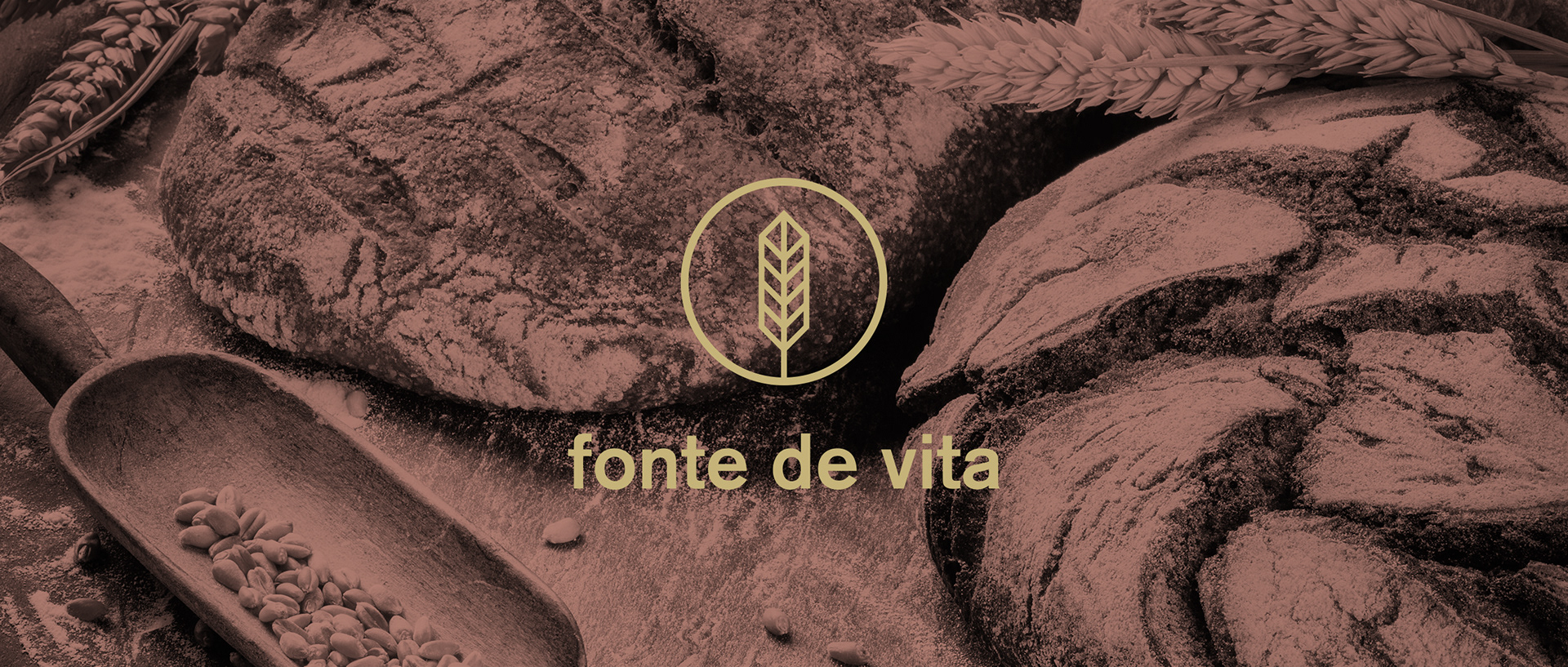 'fonte de vita' is a high-end bakery and cafe based in the centre of London. It specialises in authentic and traditional Italian baked goods, from rustic breads to seasonal pastries.
The name 'fonte de vita' translates to 'source of life' - a reference to the importance of bread in the bible, reflecting the strong religious culture in Italy.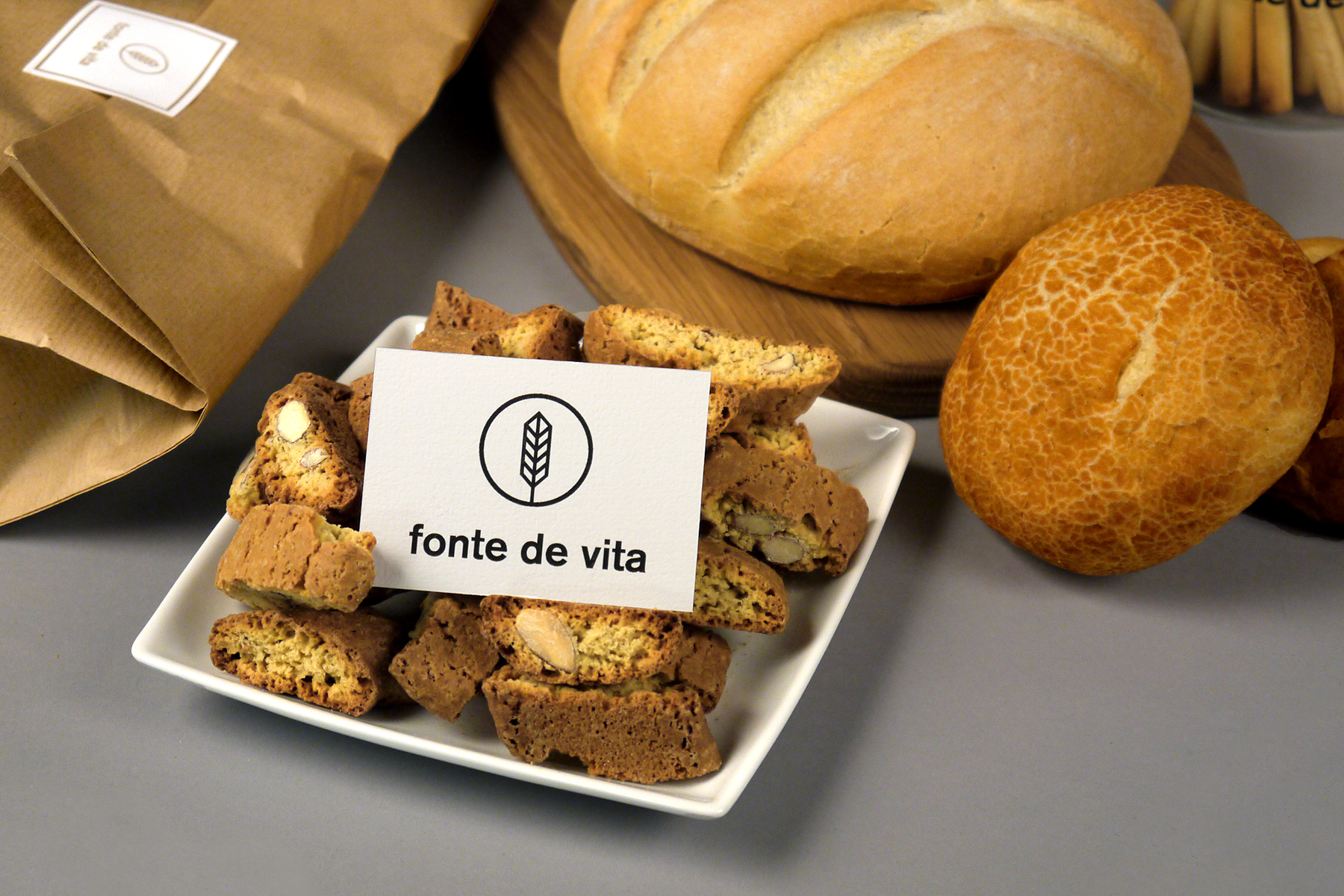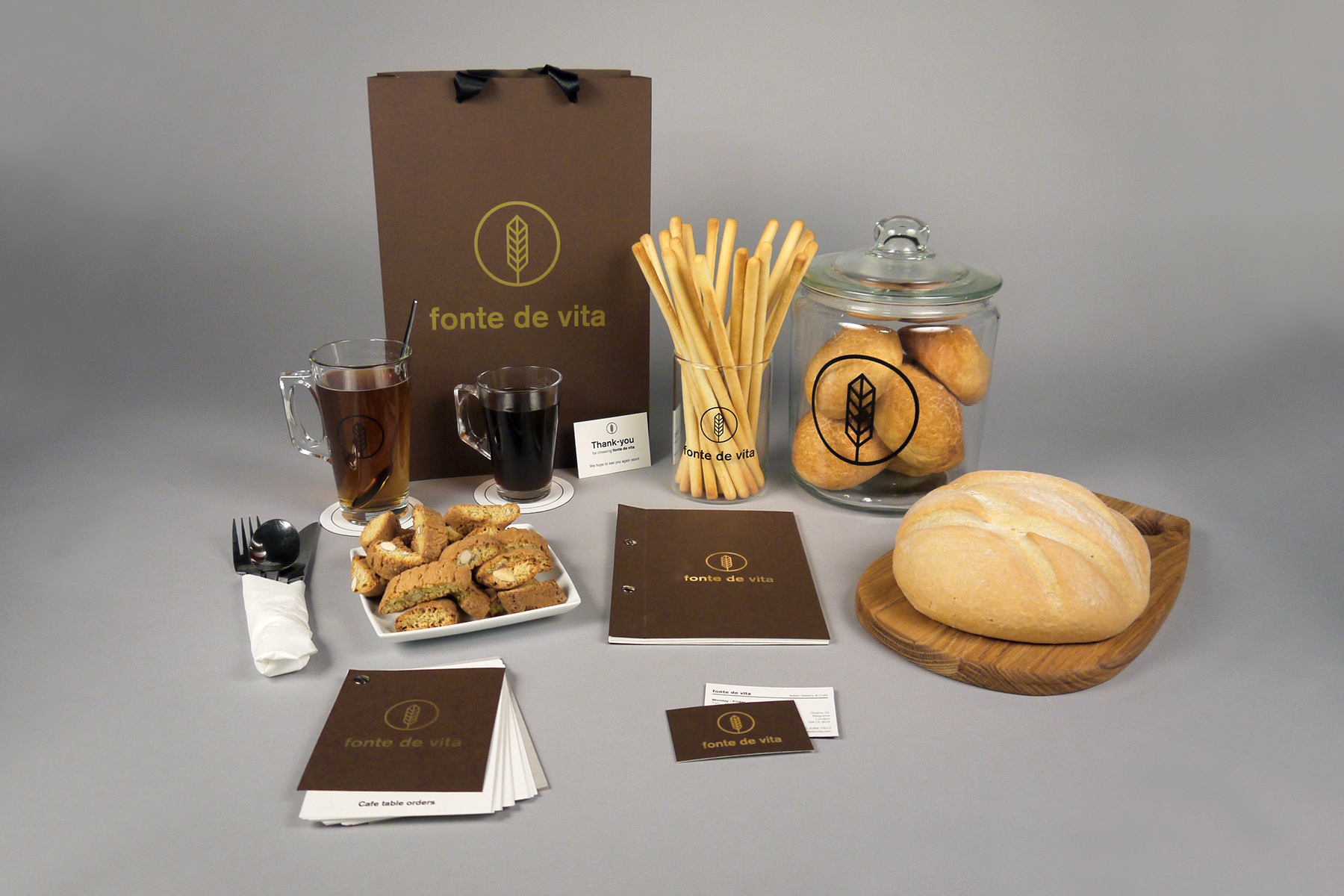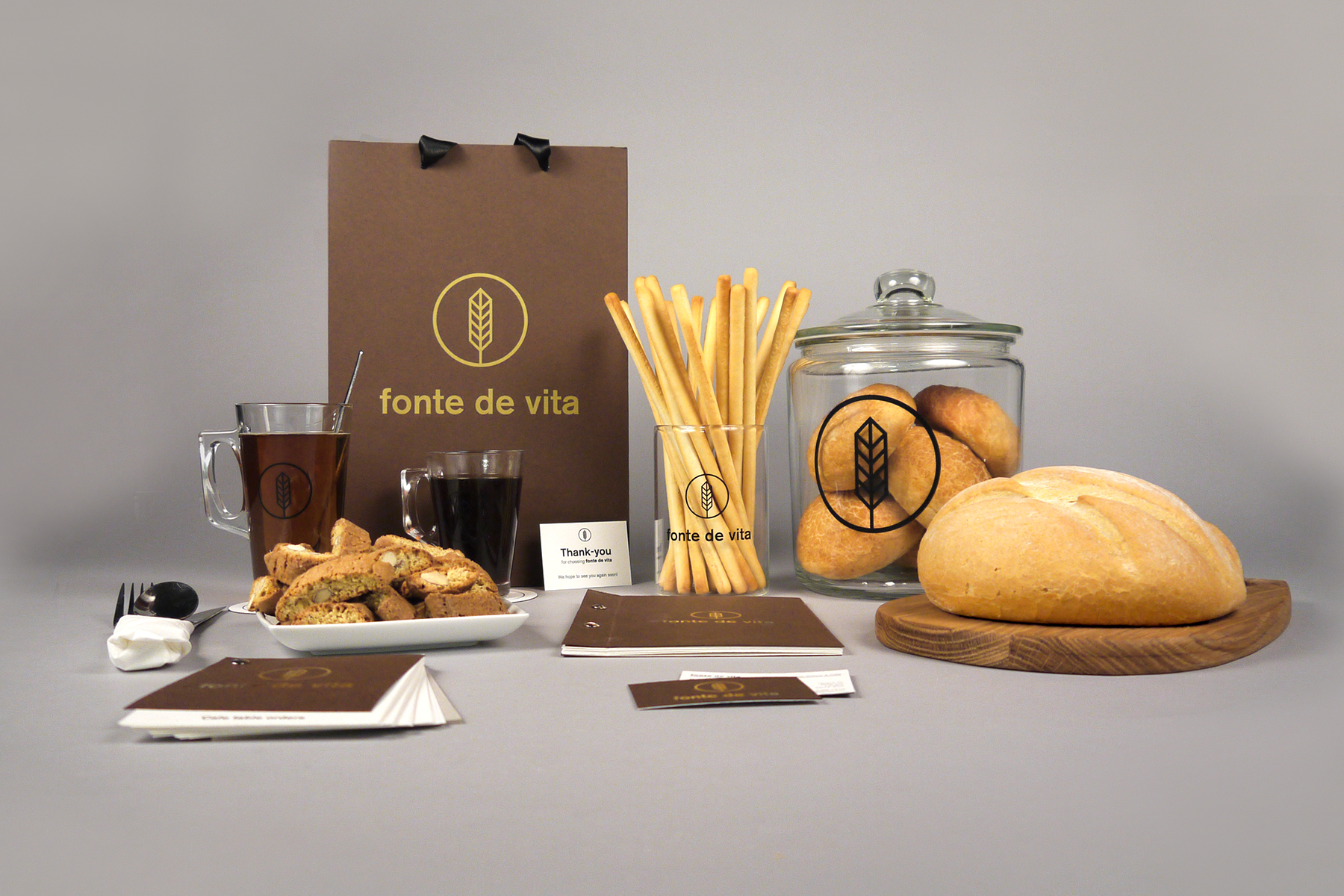 The Bakery is the main focus of the establishment, with freshly baked goods served every day. The cafe serves these goods and a selection of traditional coffees and beverages all day, from breakfast through to evening.