Barkers Home, established in 1994, is the Home & Interiors Store from the Barkers brand, located in Northallerton, North Yorkshire.
With two successful stores running in the town centre, a digital redesign was required to bring the brand up to date while celebrating the heritage and rich history, also coinciding with the Home Stores 25th Anniversary. This resulted in a restructuring and prioritisation of content and creating areas for users to explore products in a much more in-depth way than previously.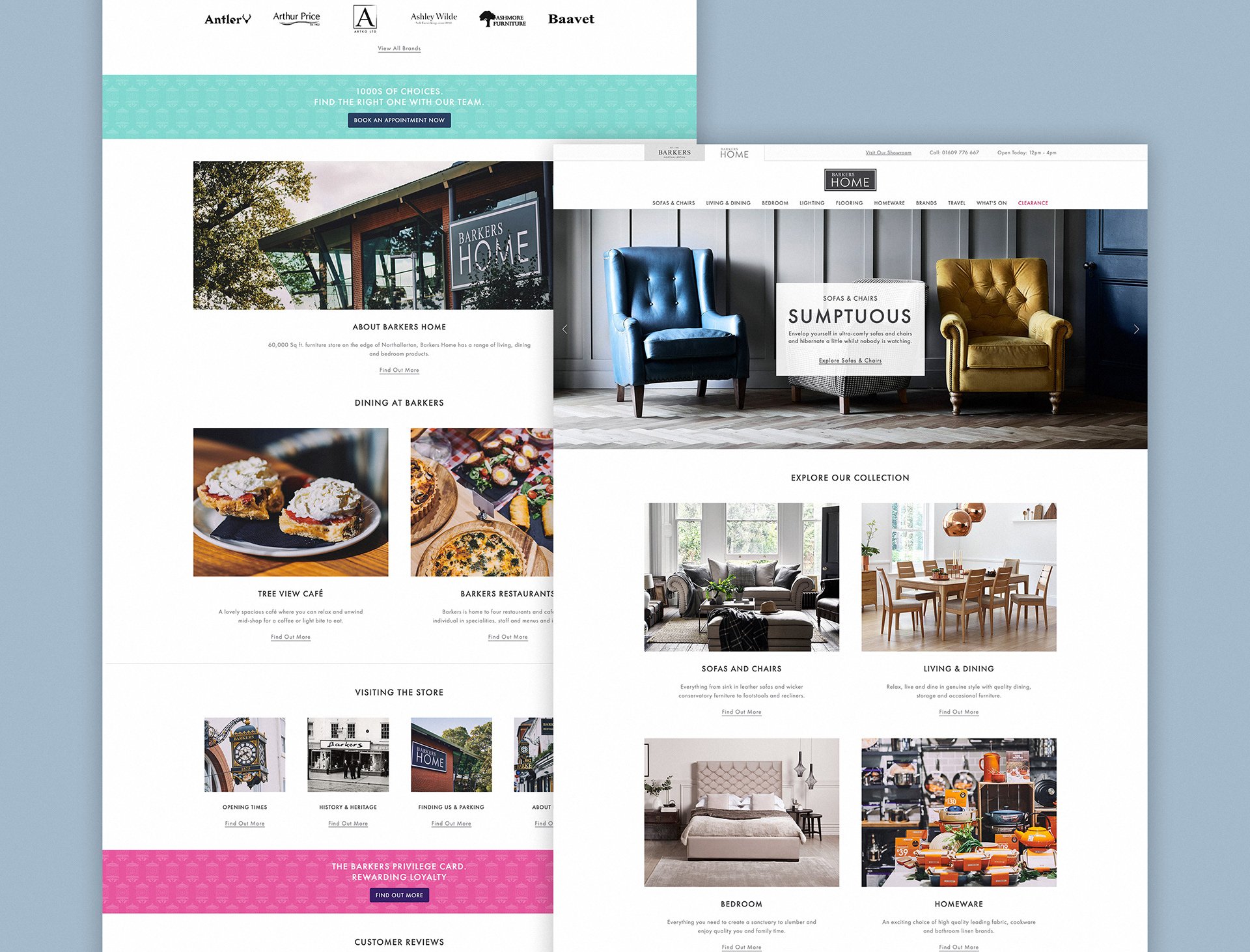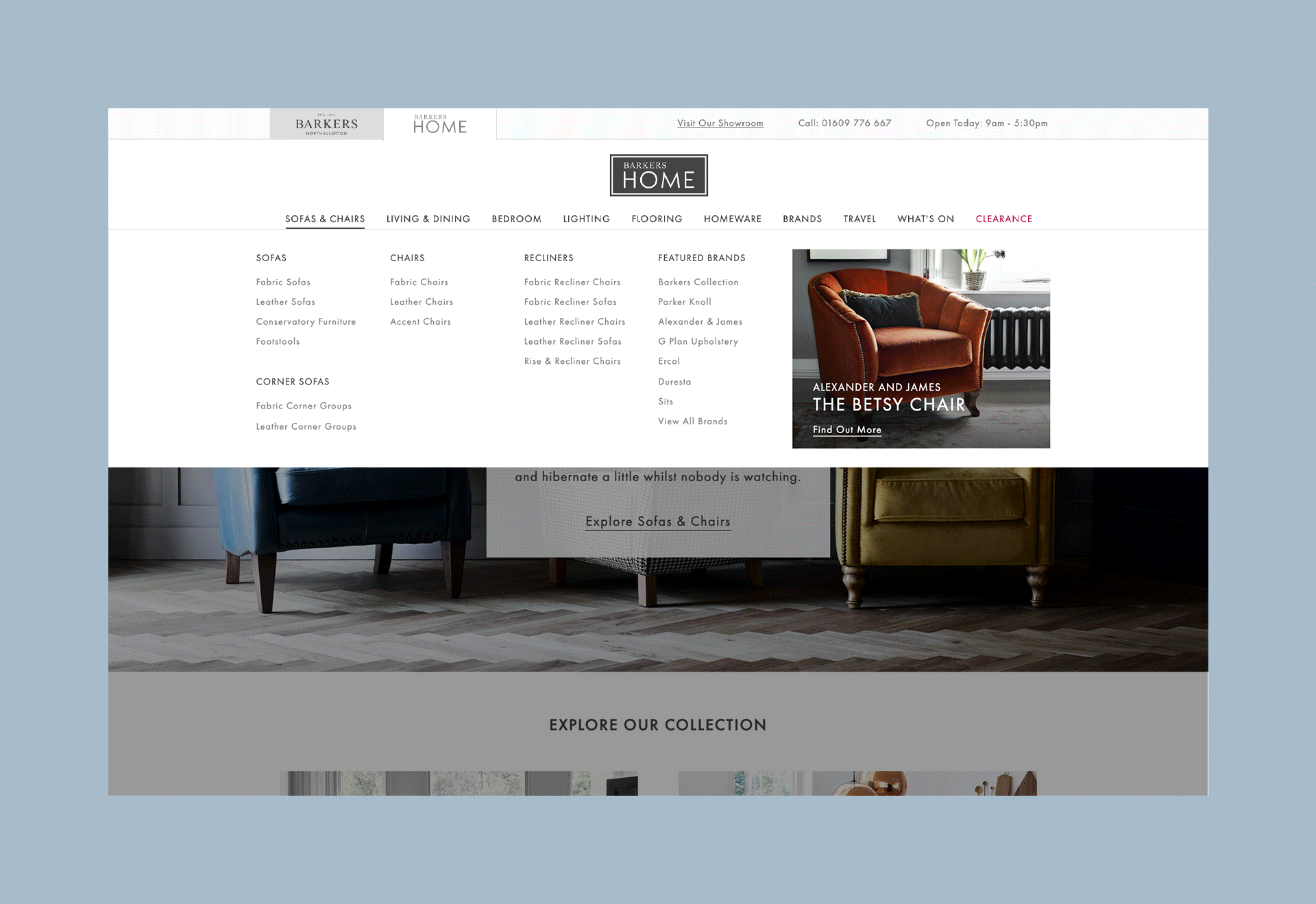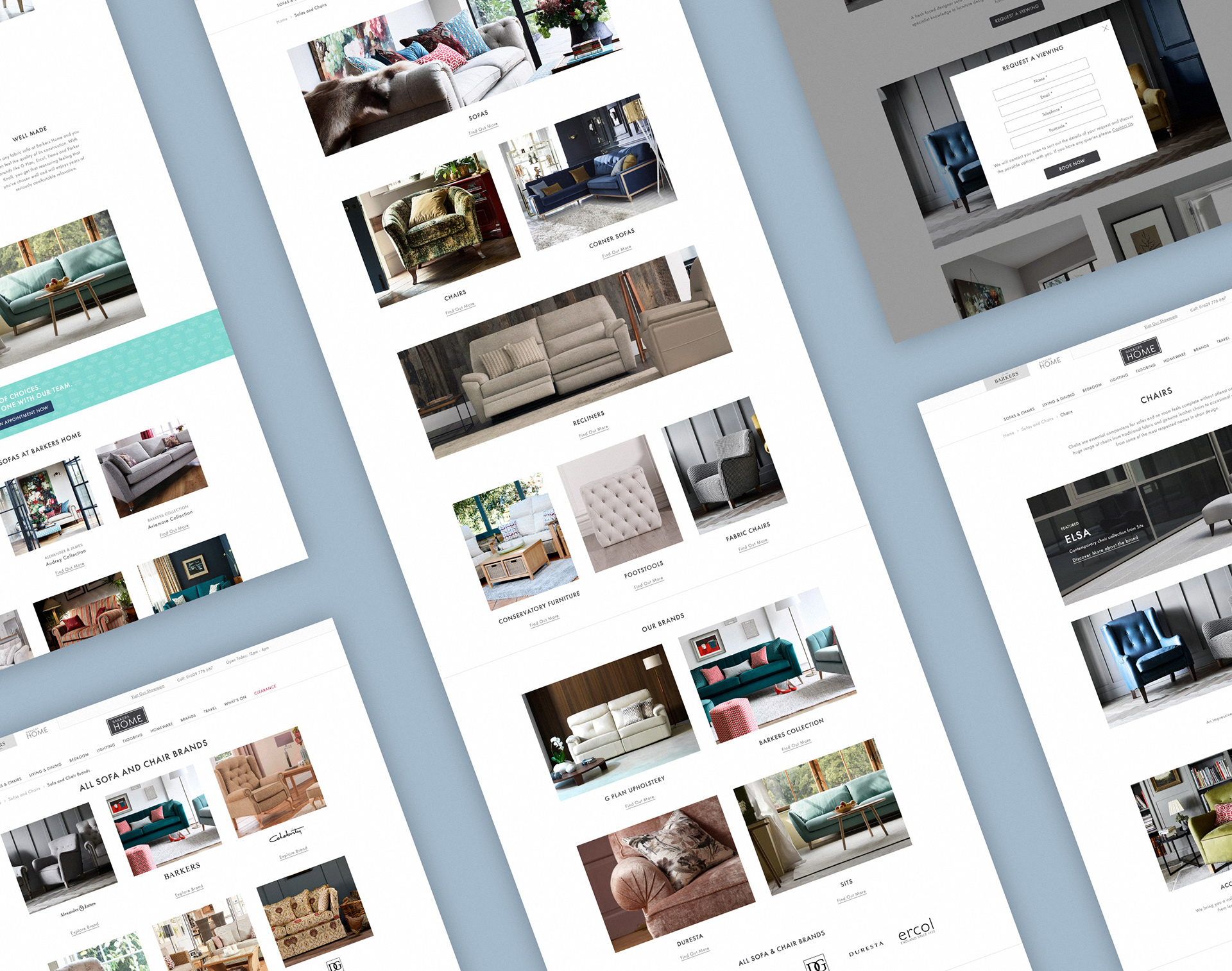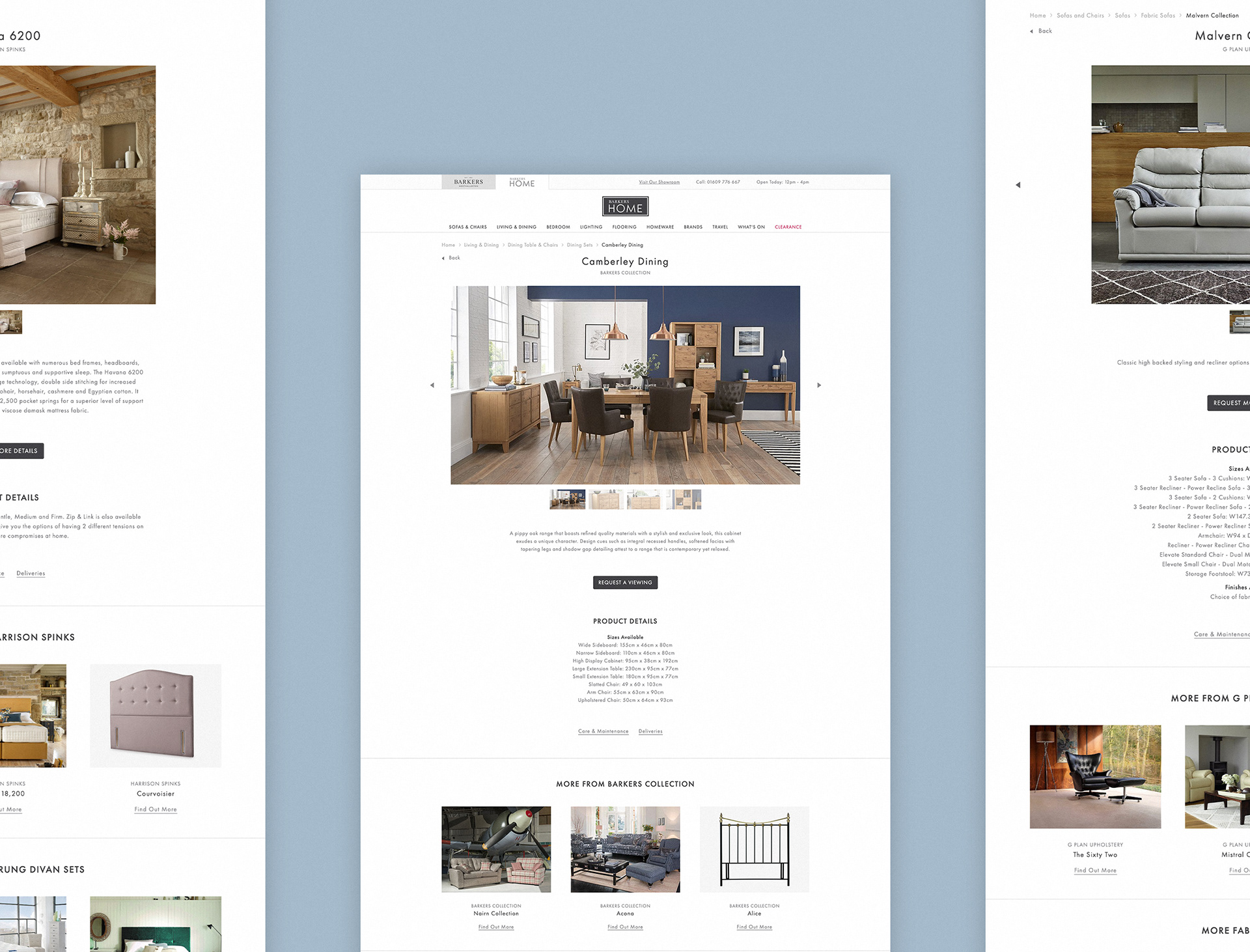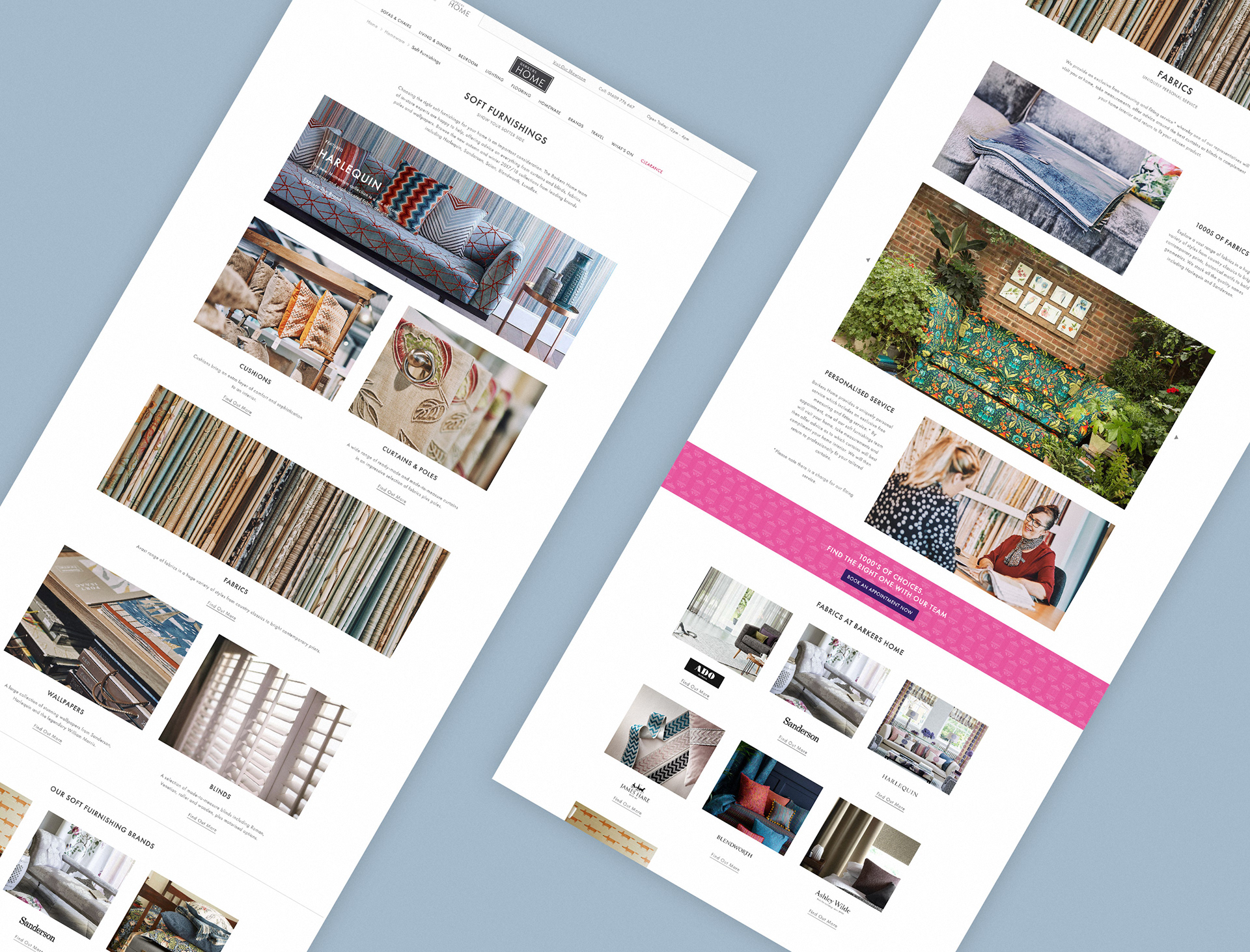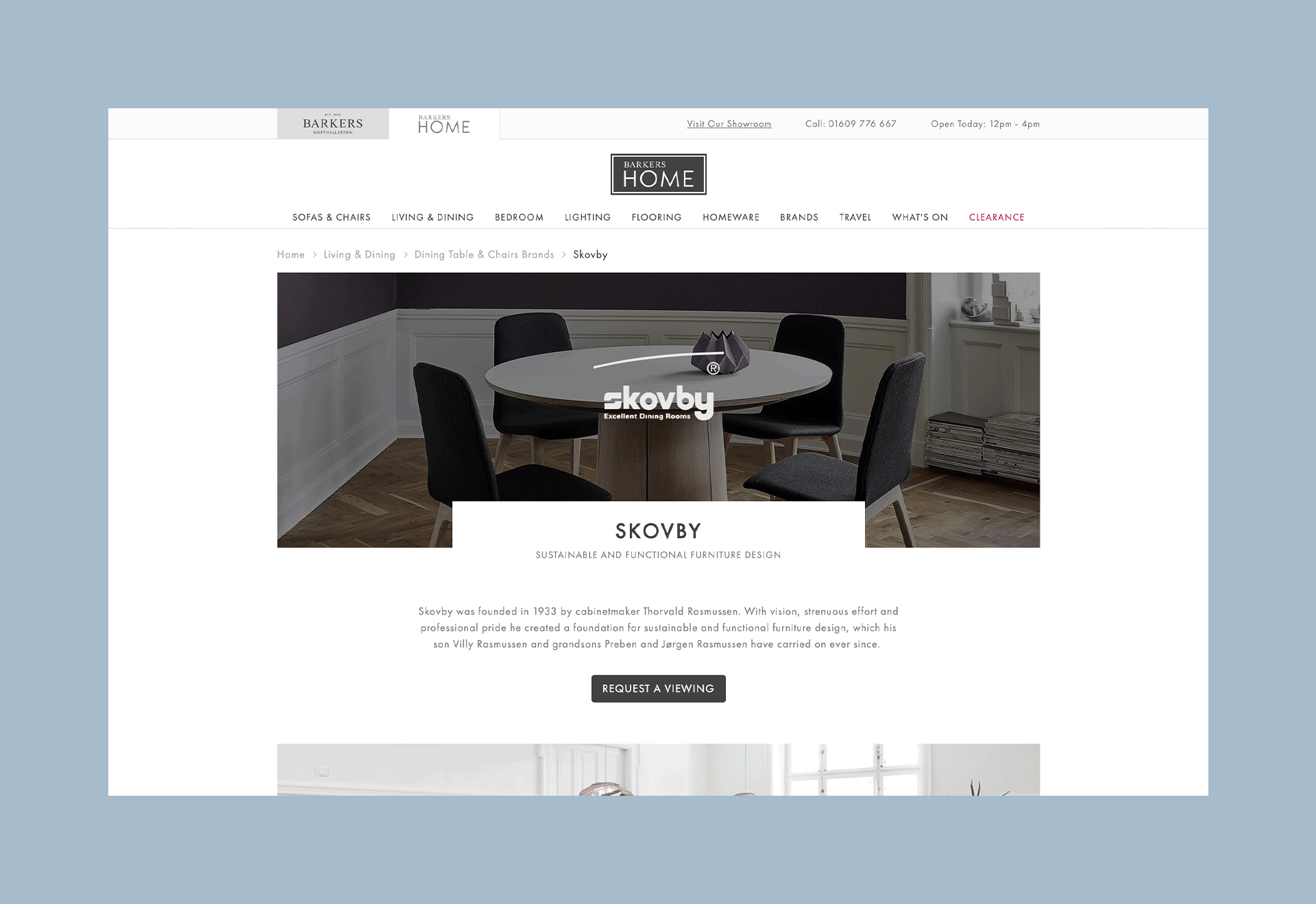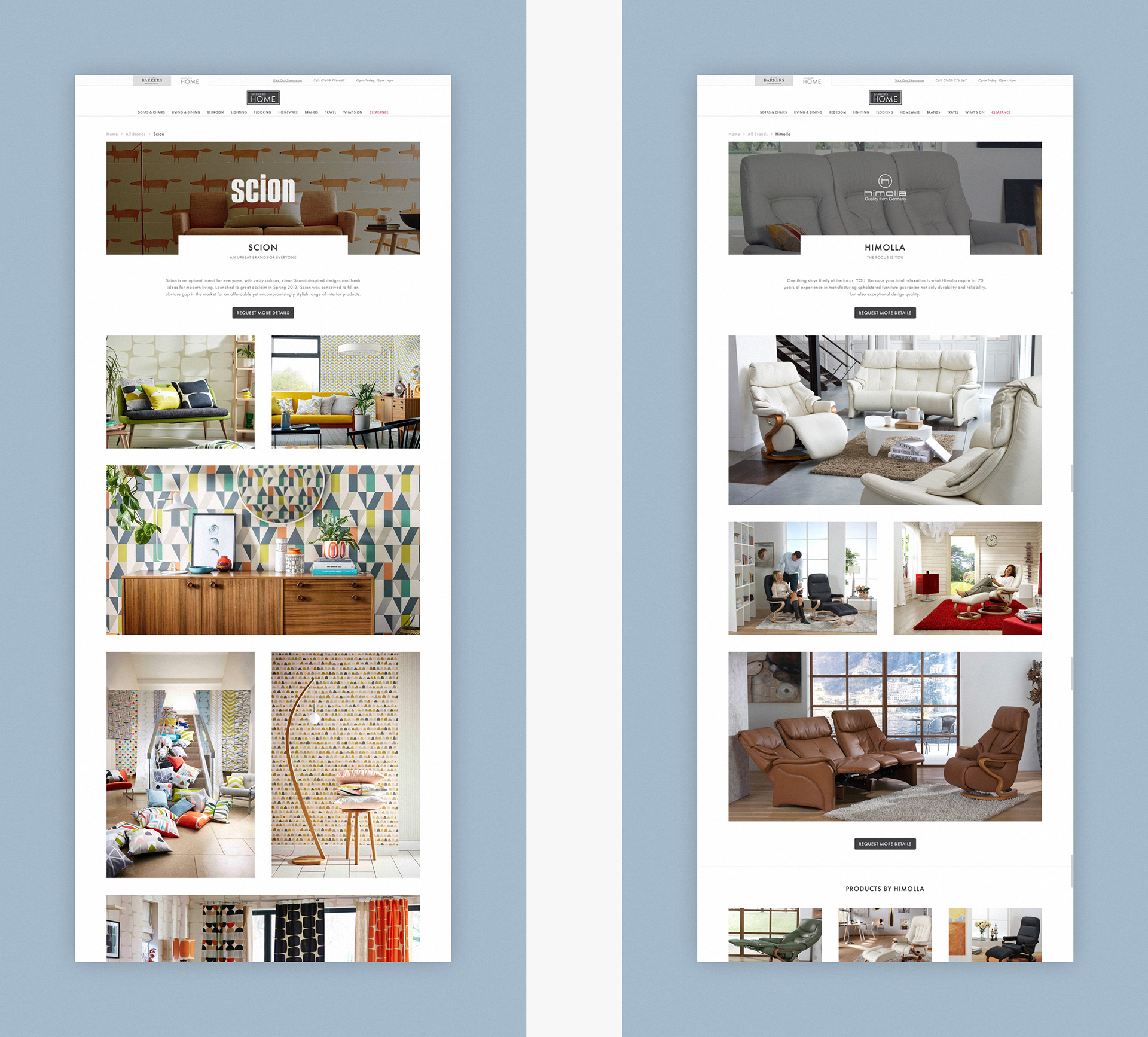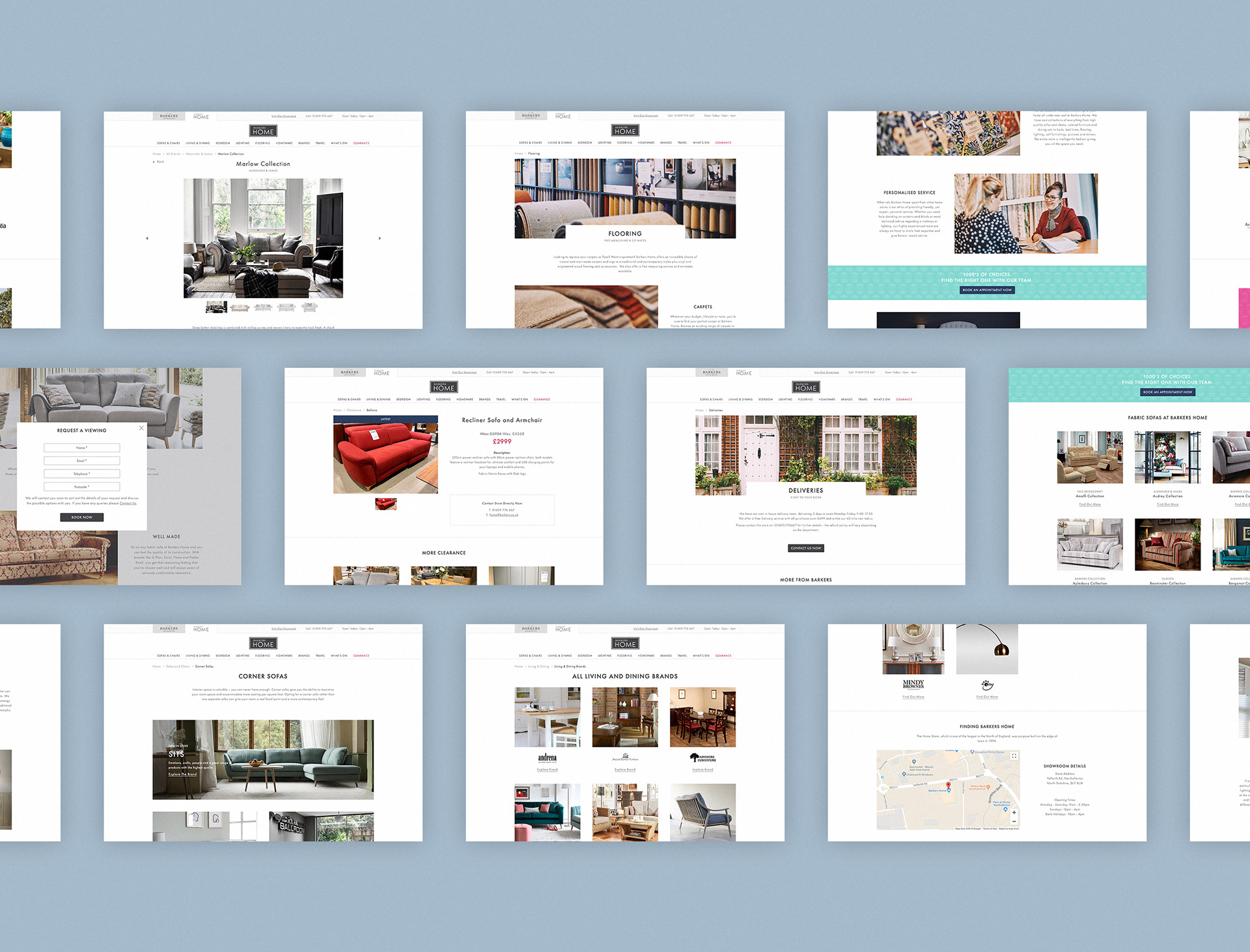 Completed at Agency Forty.