Barkers, established in 1882, is a well known Department Store located in Northallerton, North Yorkshire. With two successful stores in the centre of the town, an identity and digital redesign was required to bring the brand up to date while celebrating the heritage and rich history.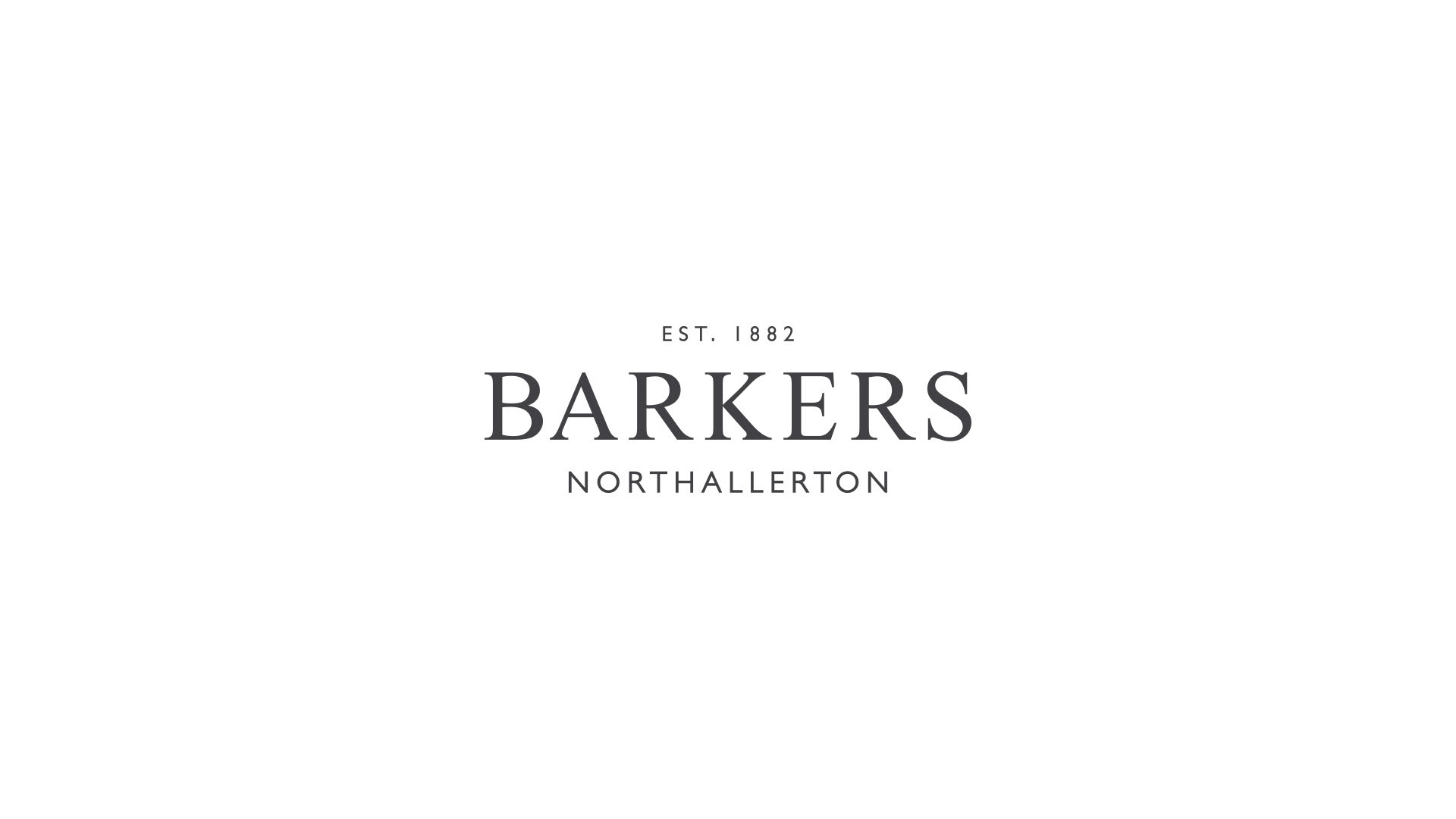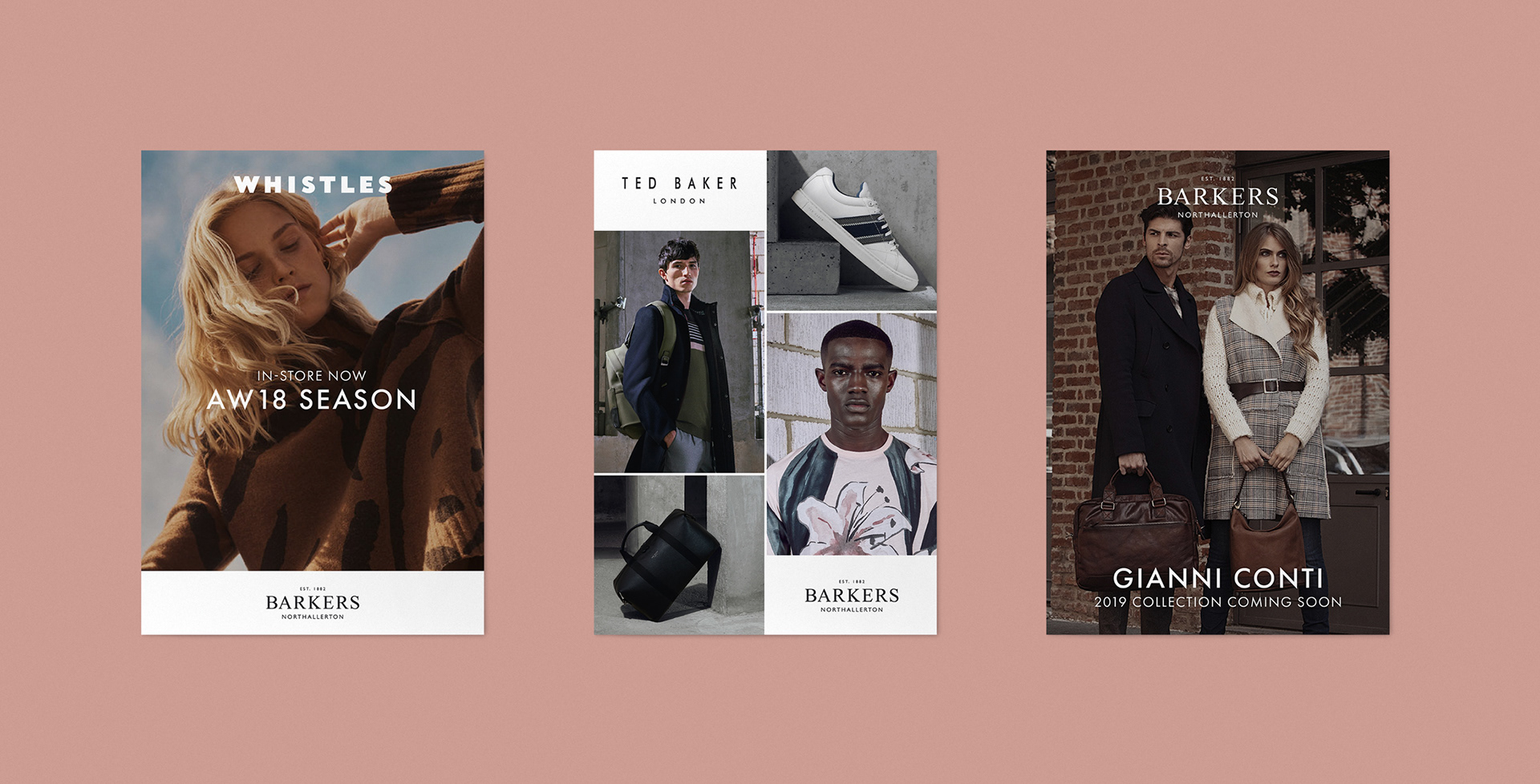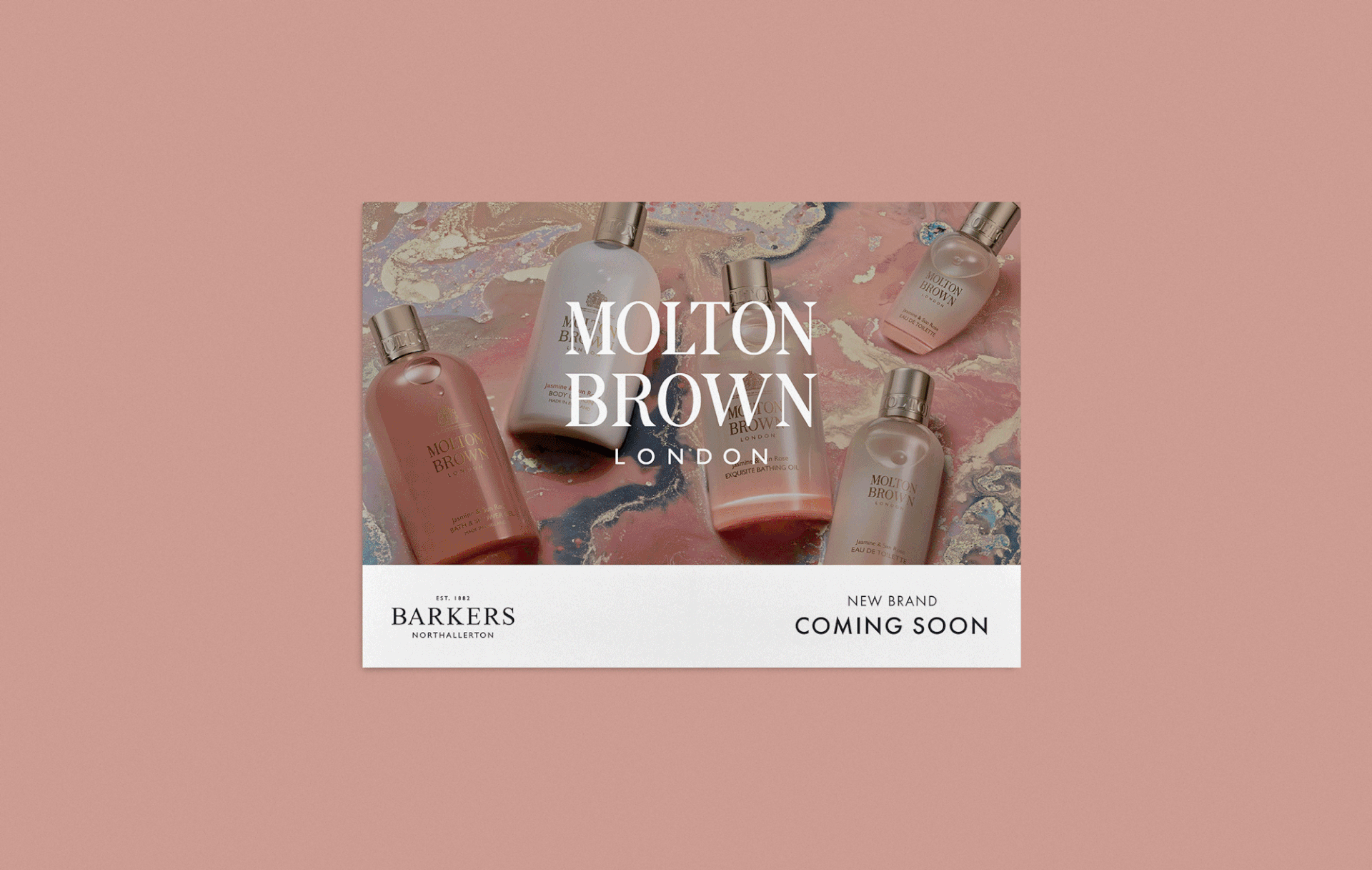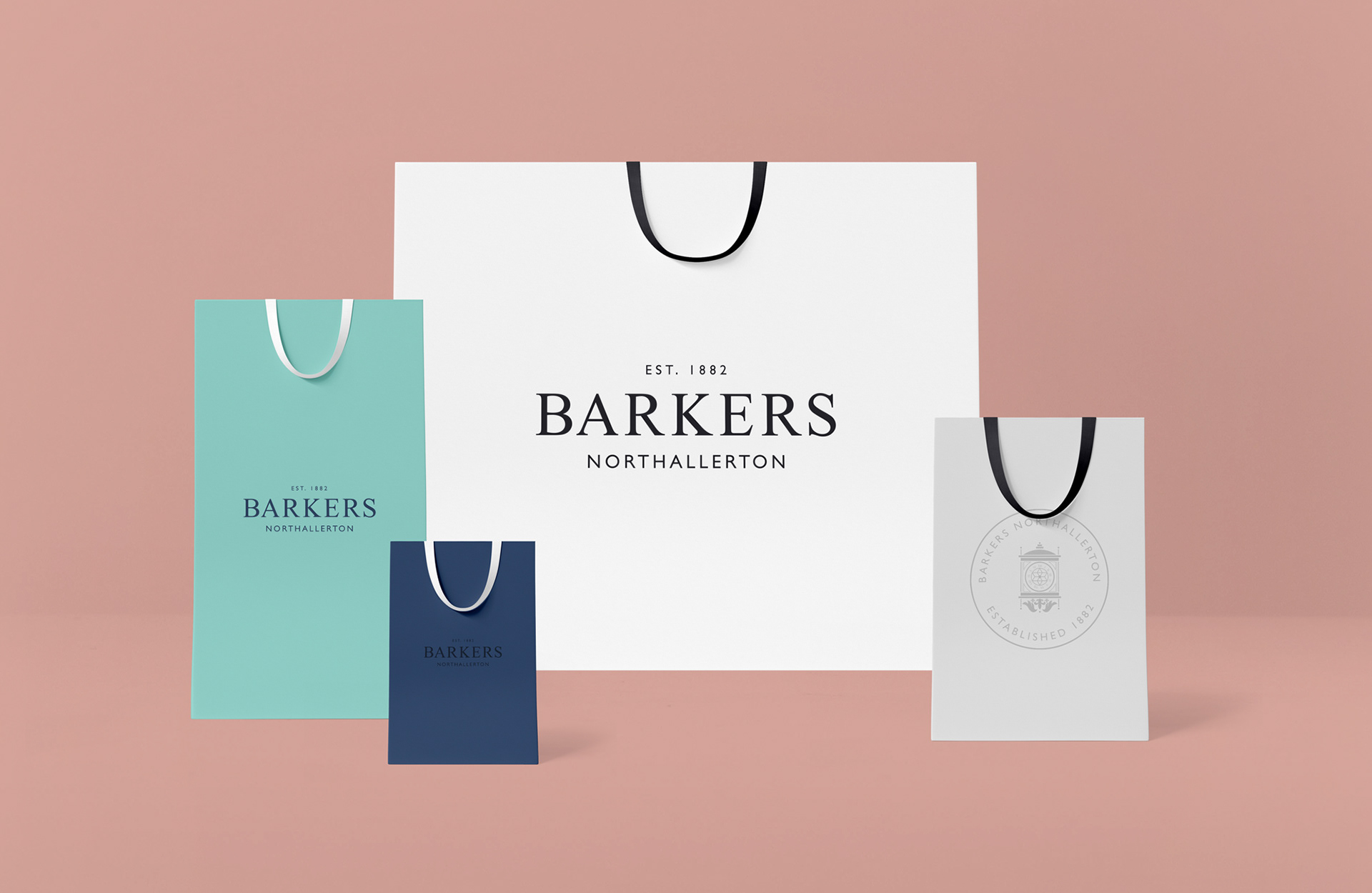 The current branding was revisited to be refined and expanded. A much more contemporary approach was taken across all material to bring the stores up to date with the brands housed inside. New photography was commissioned, showing the wide variety of products and brands available. A series of product still life's from across the different departments were also created to be used for the launch of the new brand appearance and website.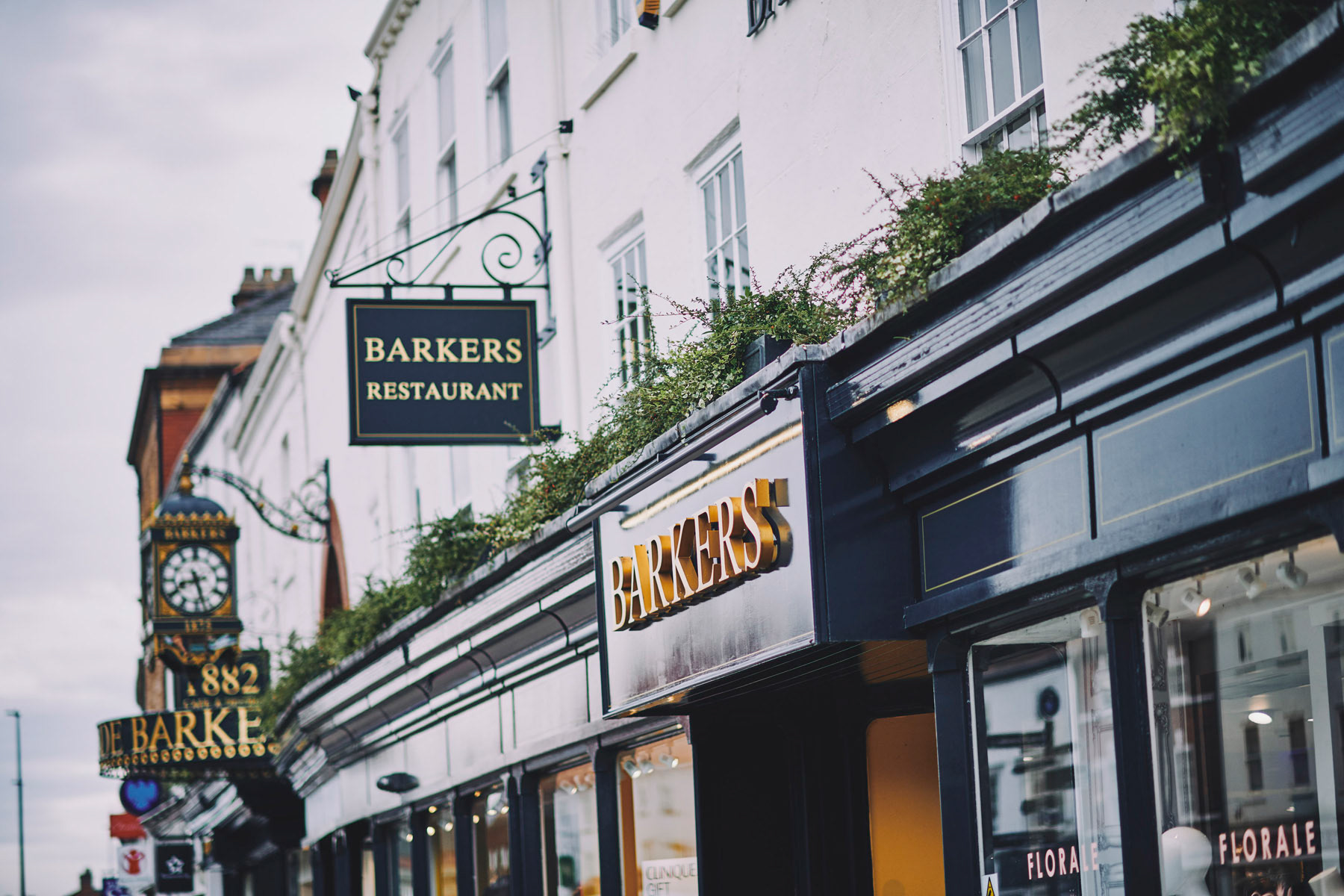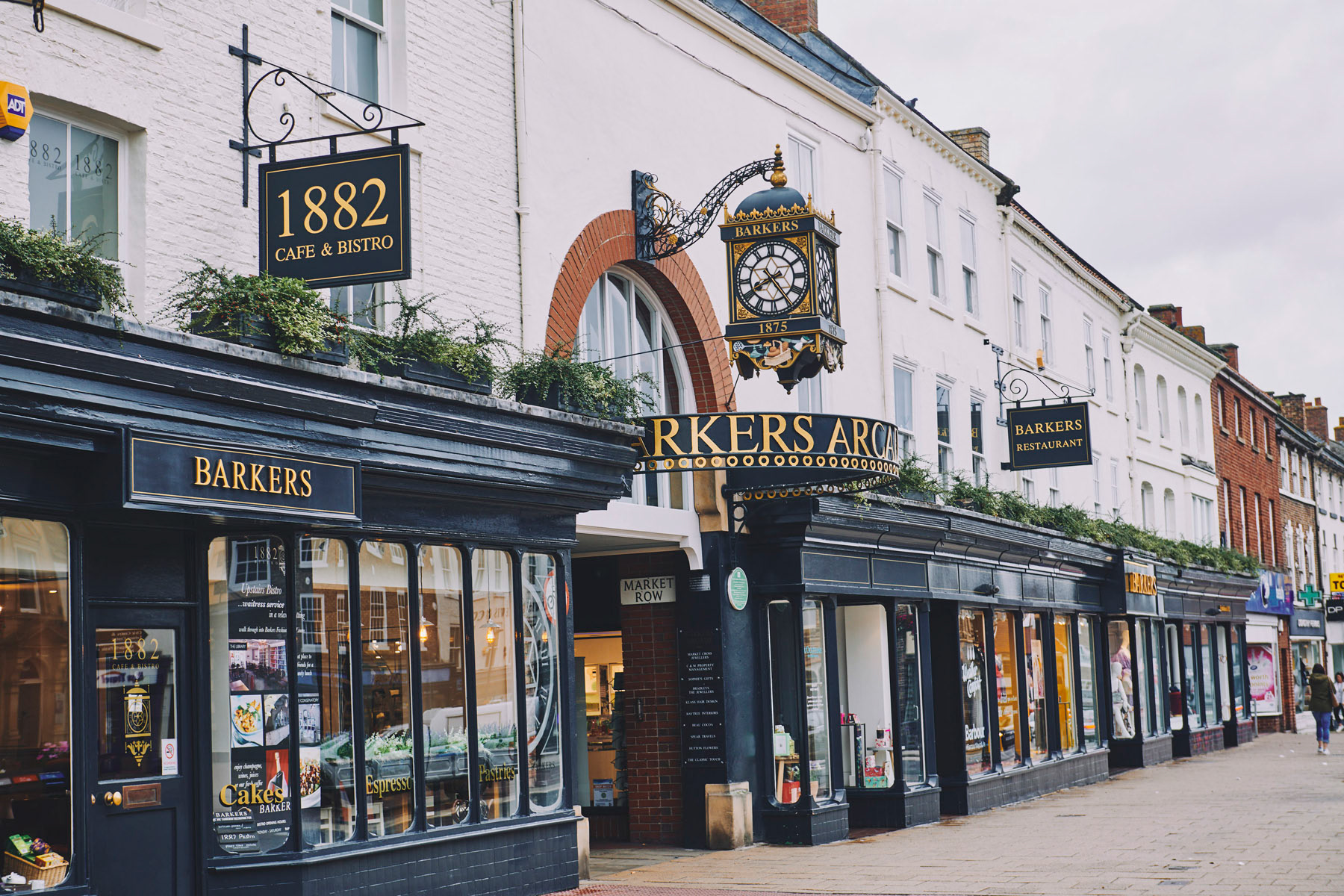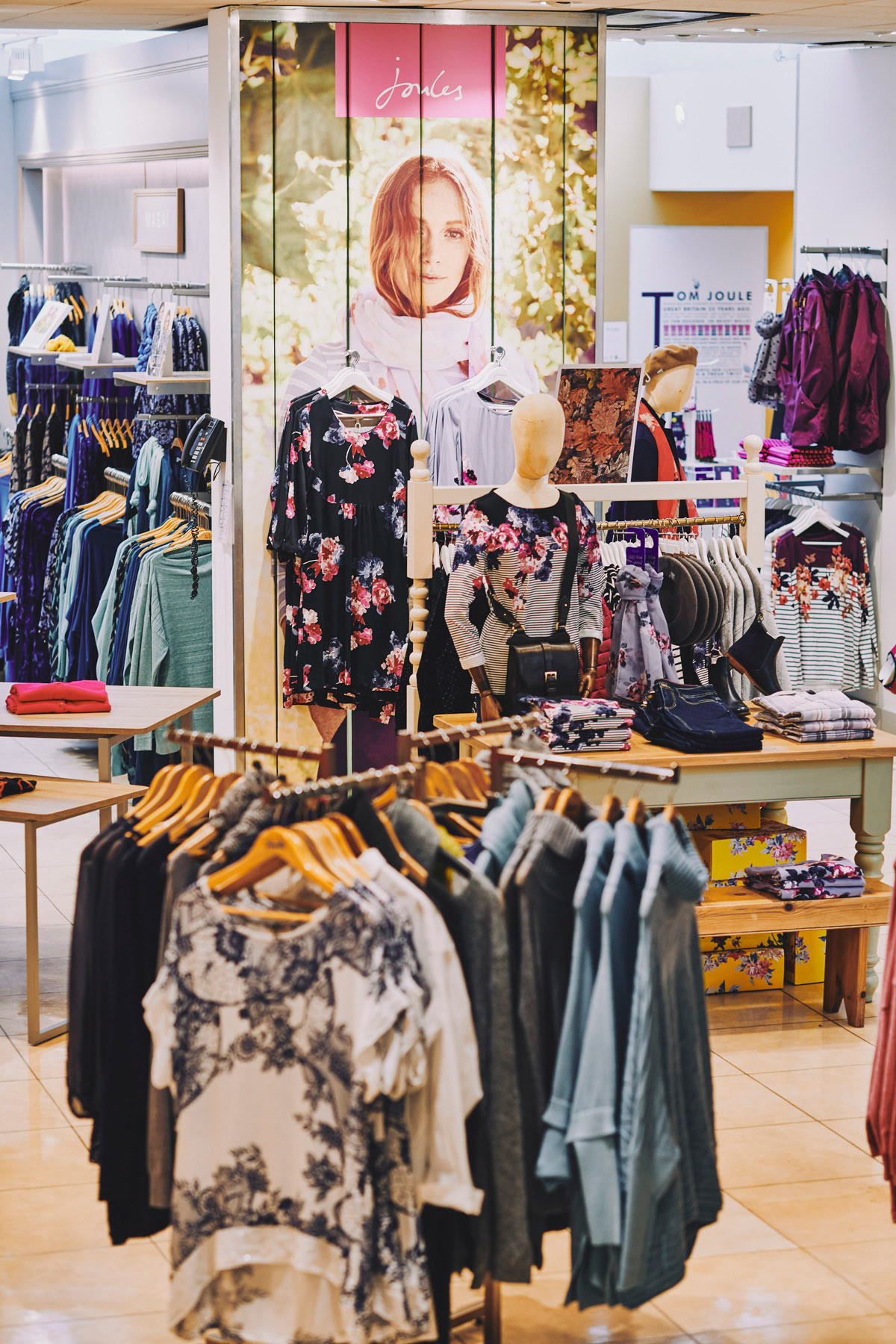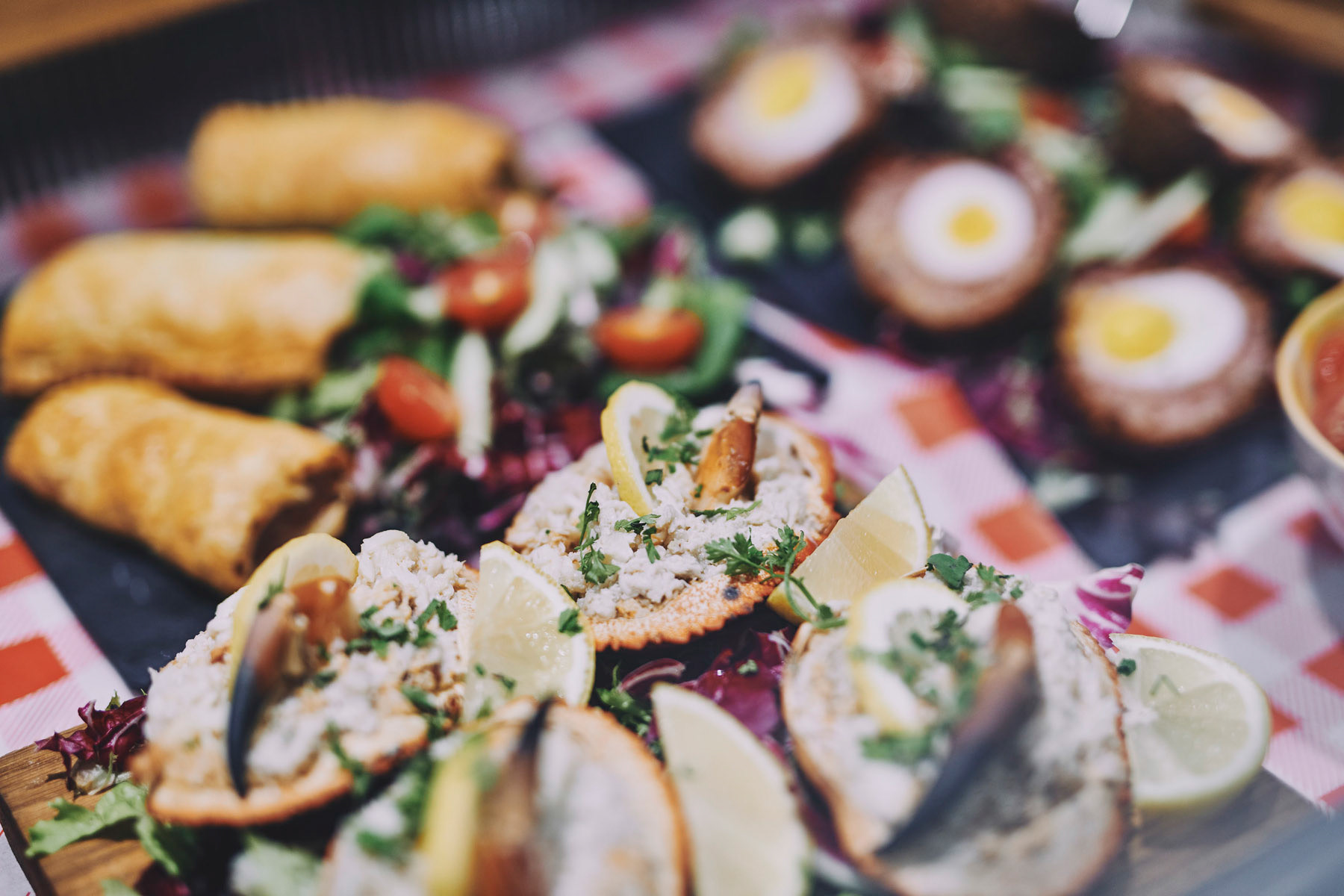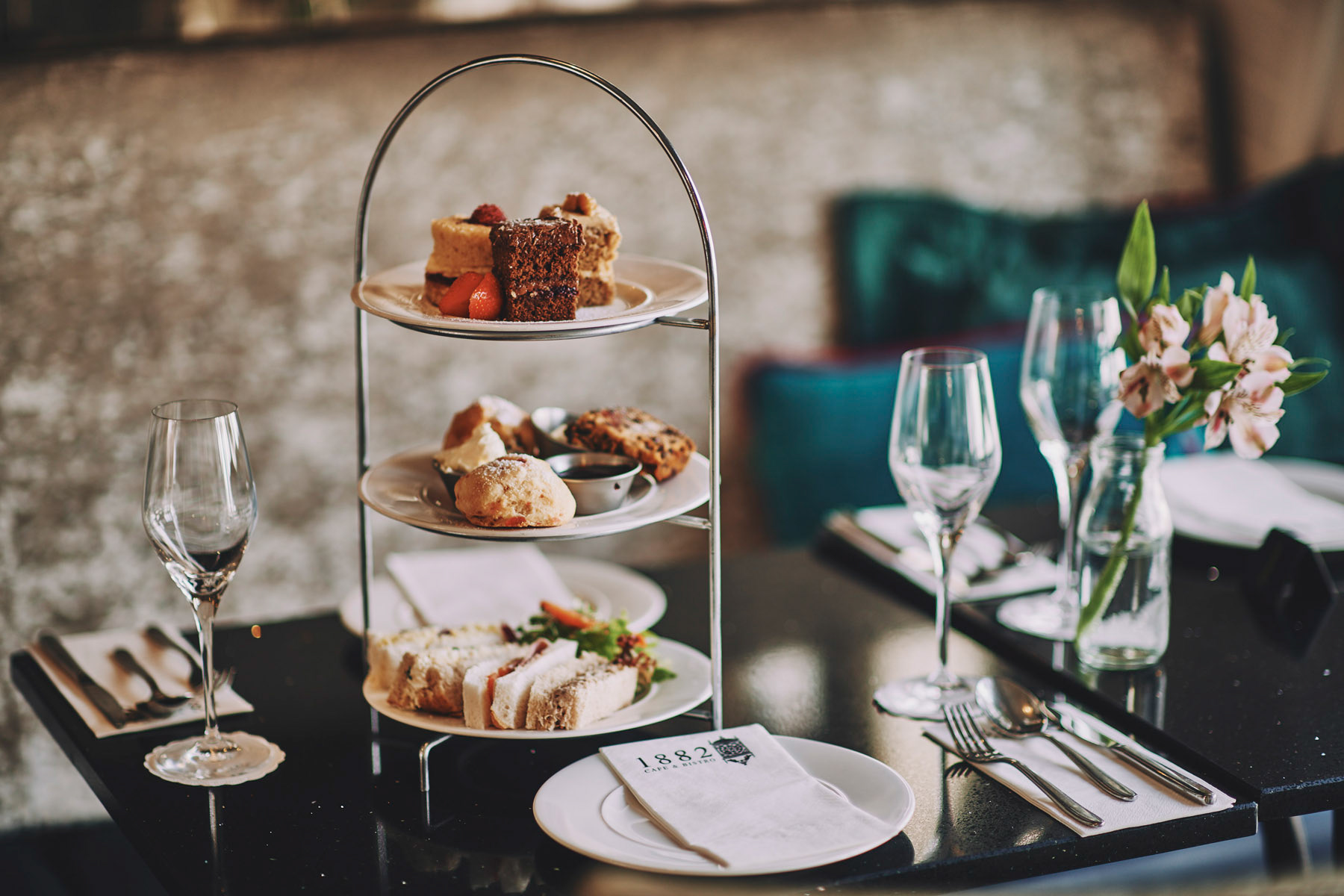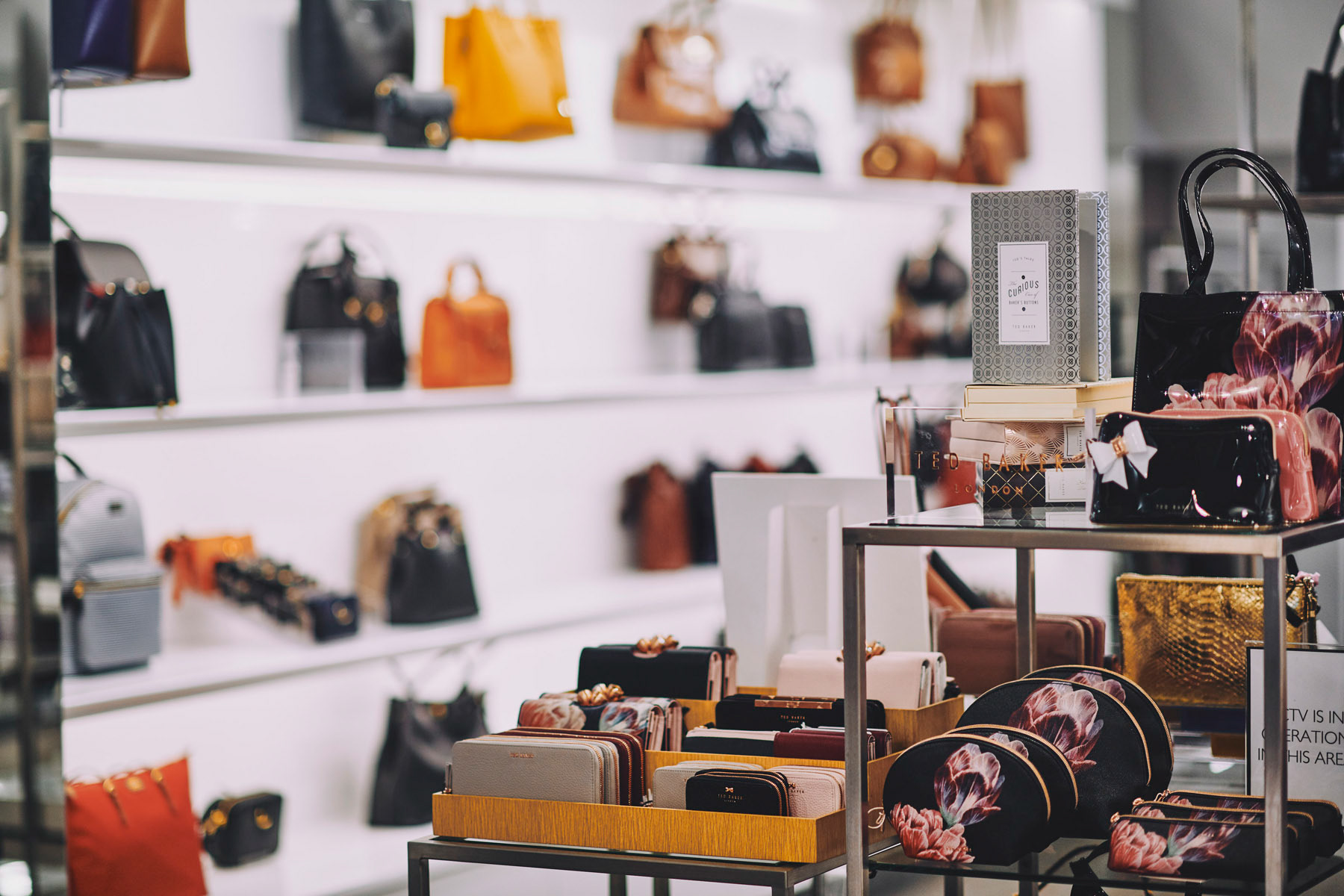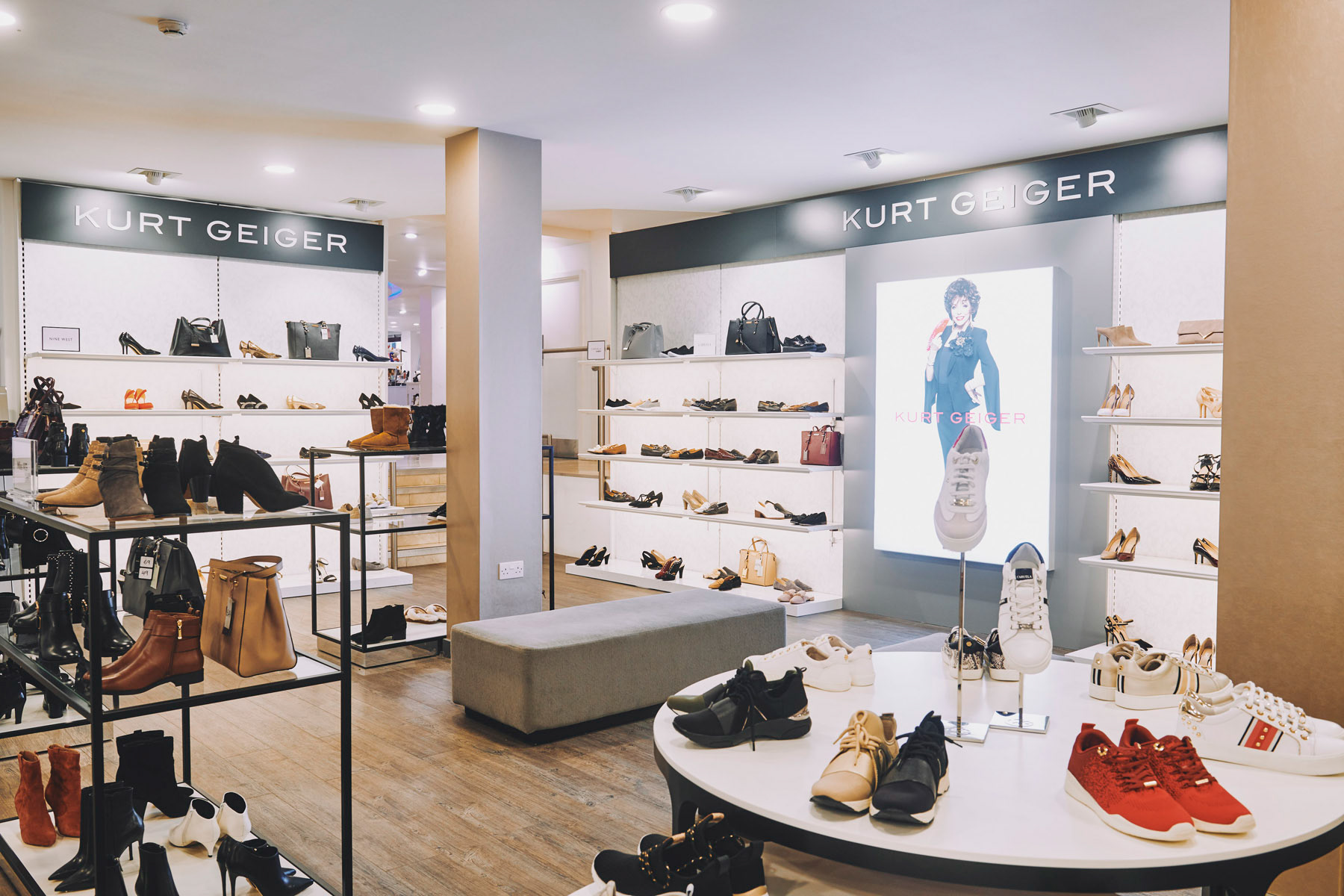 The website was started from scratch following thorough research into the market sector and target audience. With many new brands coming in store and more in the pipeline, it was key to reflect the style of these while not losing the essence of Barkers. With all of the brand assets to work with, these were brought to the forefront and made the focus.